The Cowboys' plan to play Tony Romo proves there was never a real QB controversy
Tony Romo is reportedly going to play in the Cowboys' Week 17 game against the Philadelphia Eagles.
And somehow, a contest that was once meaningless has become the most talked about game of the week.
Romo hasn't taken a snap in a game this year, having been Wally Pipped (we won't say Tom Brady'd … yet) by Dak Prescott before the 2016 regular season started.
And yet, the entire NFL season seemed as if it was a debate over if Romo should play over Prescott.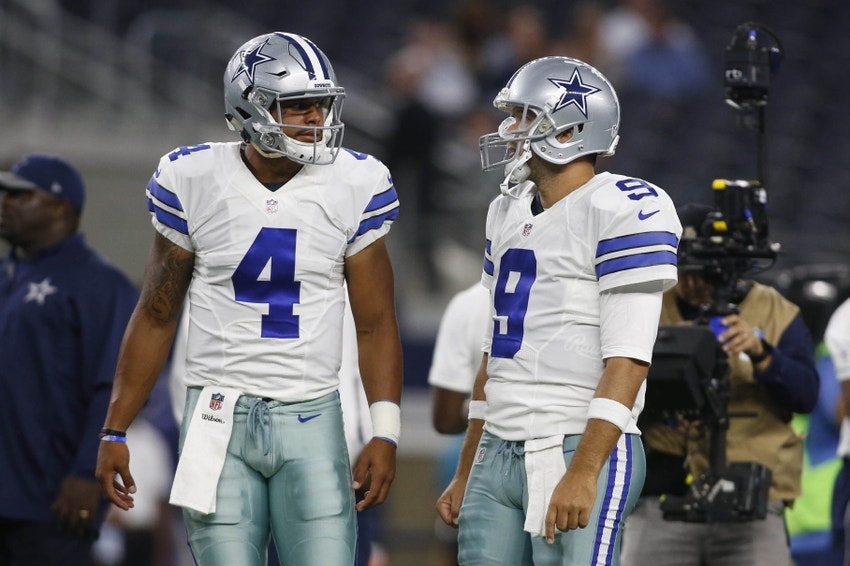 But it was never a real debate, and Romo taking a few snaps Sunday in a meaningless Week 17 game proves it.
Once it became clear that Prescott was a capable NFL quarterback sometime around Week 4 or 5, one of the NFL's main conversation topics became if Romo, who was exceptional in his last full season, 2014, would get his job back from the fourth-round rookie out of Mississippi State who was winning games but wasn't necessarily carrying the team.
Prescott might have been the beneficiary of a great offensive line, good receivers, a rock-solid run game, and a conservative game plan — could you imagine what Romo could do with those same assets and the freedom to really air it out?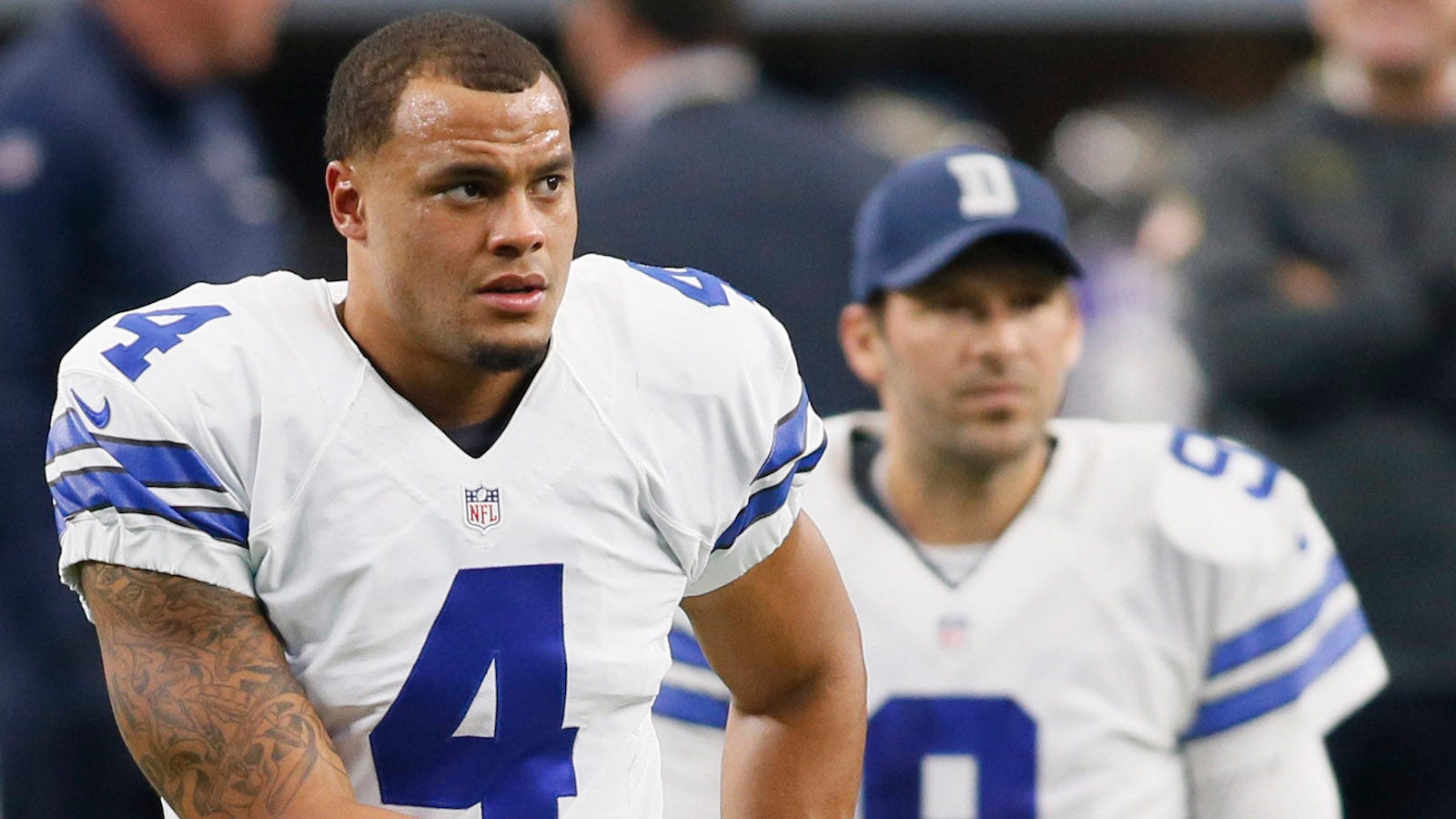 "Romo or Dak?" has been a sustained note all season, played gleefully by sports talk radio, sports debate shows, websites, columnists, message board posters, and Cowboys owner Jerry Jones.
But that was all conjecture and forced intrigue.
As the saying goes: "The backup quarterback is always the most popular guy in town." That used to only apply to losing teams, but apparently winning teams are in on the jig, too.
Prescott has had one bad game all year — the 10-7 loss to the Giants in Week 14 — and while the questions about benching the rookie in favor of Romo were fair (if a bit premature) in that moment, Cowboys head coach Jason Garrett lent no credence to those notions.
It was a Rorschach test of sports narrative. Was Garrett just backing Dak to make sure the rookie didn't lose confidence, or was it to cover up something else going on behind the scenes? Every presser word was parsed like an intercepted Soviet transmission in the 1950's.
"You can make it as simple or complex as you want to make it," Garrett said the Monday following that second loss to the Giants. "It's pretty simple for us… Dak is going to play quarterback as we go forward."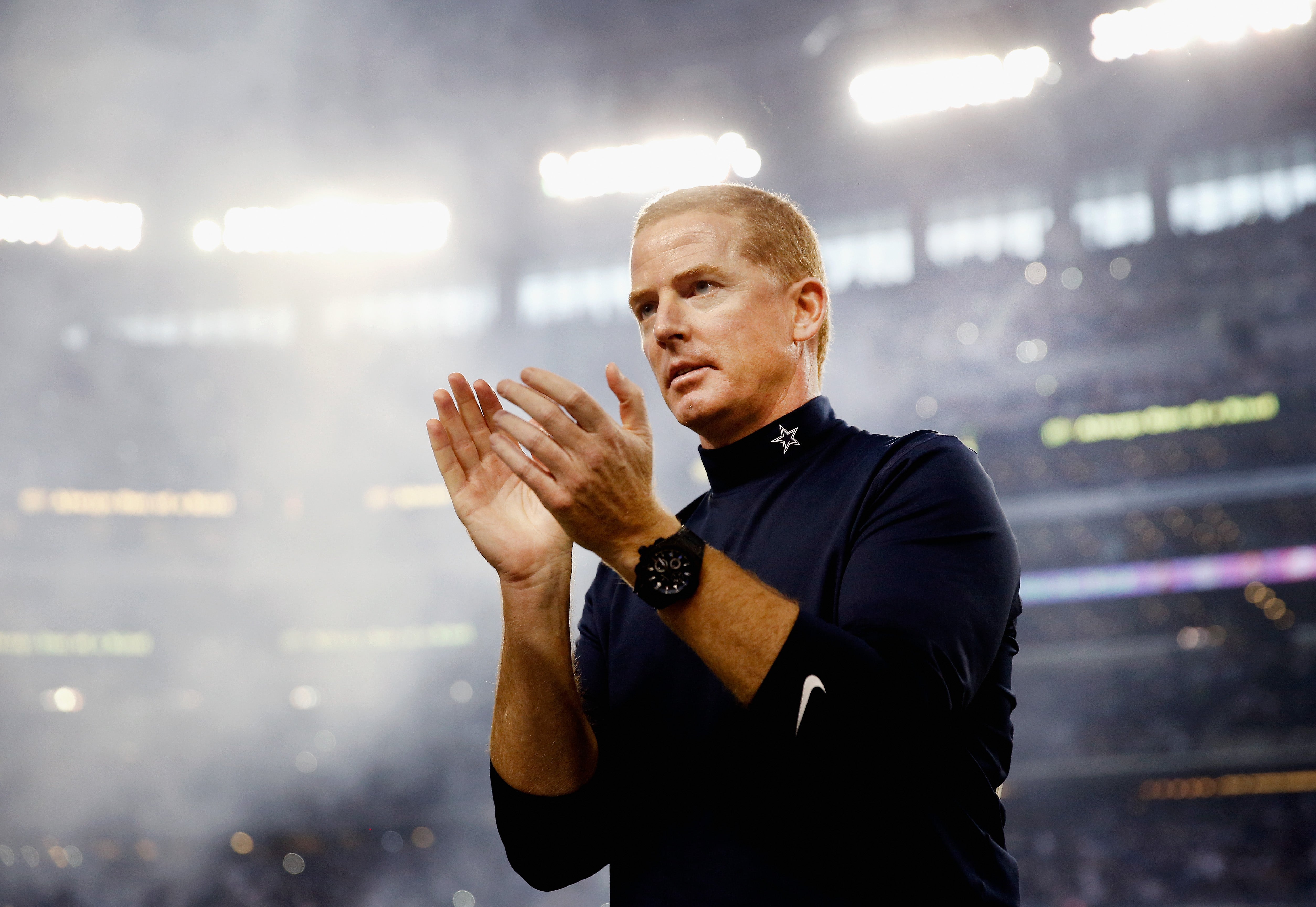 But it really was that simple. Prescott had posted a quarterback rating of 115 in the 11 games leading up to his down game against the Giants (Matt Ryan leads the NFL with a 115 passer rating this season). One game wasn't going to make him lose his job.
That kind of logic didn't lend itself well to the Cowboys, however, who are the NFL's true Hollywood team — the better they do, the more glitz, glamour, and drama surrounds them.
Wouldn't it have been more fun — more intriguing — if the owner and general manager was trying to undercut the head coach and the Cowboys' Super Bowl chances by forcing a quarterback change?
It was an easy narrative to create — Garrett even with the success of his season — has never gotten anything close to the credit he's deserved in Dallas. That's why every year starts with a Nick Saban to the Cowboys rumor.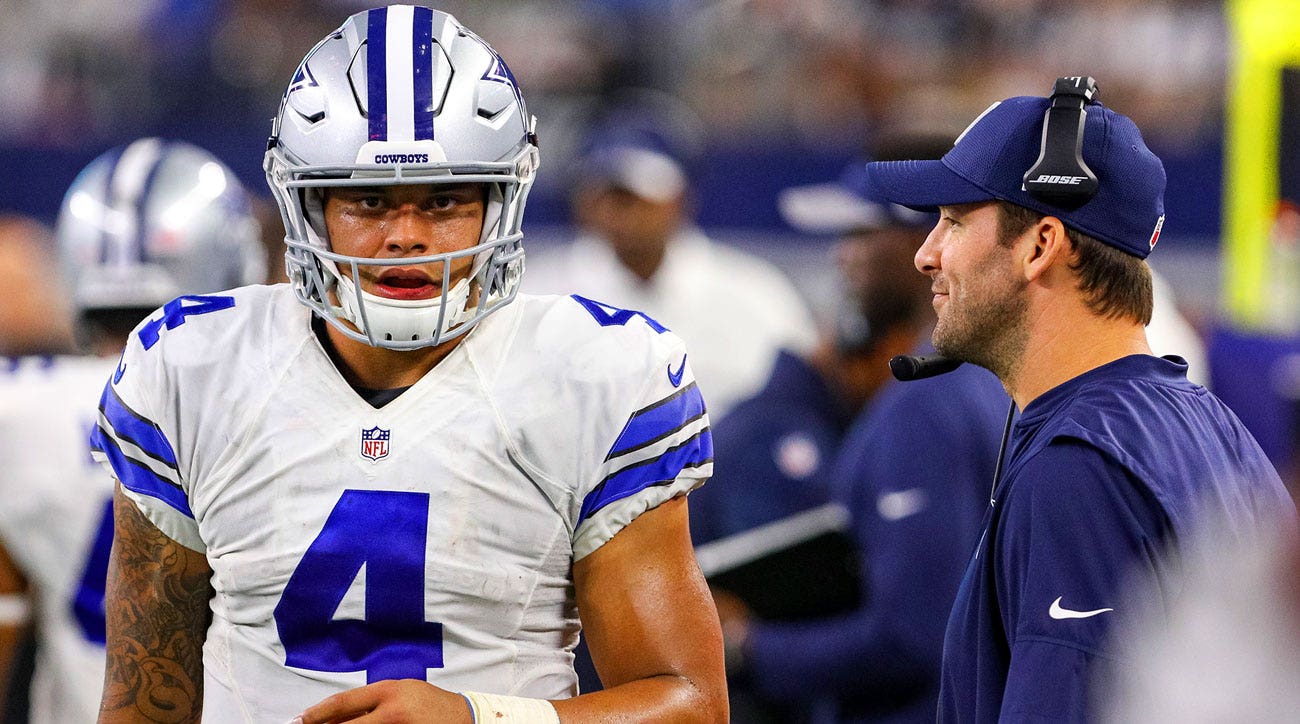 Quarterback controversies are fun and you can talk about them in perpetuity. A quarterback controversy on the NFL's most polarizing team — that's also the best team in the league — is even better.
But that quarterback controversy never actually existed. It was an artificial construct that only lived in two mediums fairly removed from reality — Twitter and Jerry Jones' mind.
If there was a real quarterback controversy in Dallas, Sunday's game would look a lot different.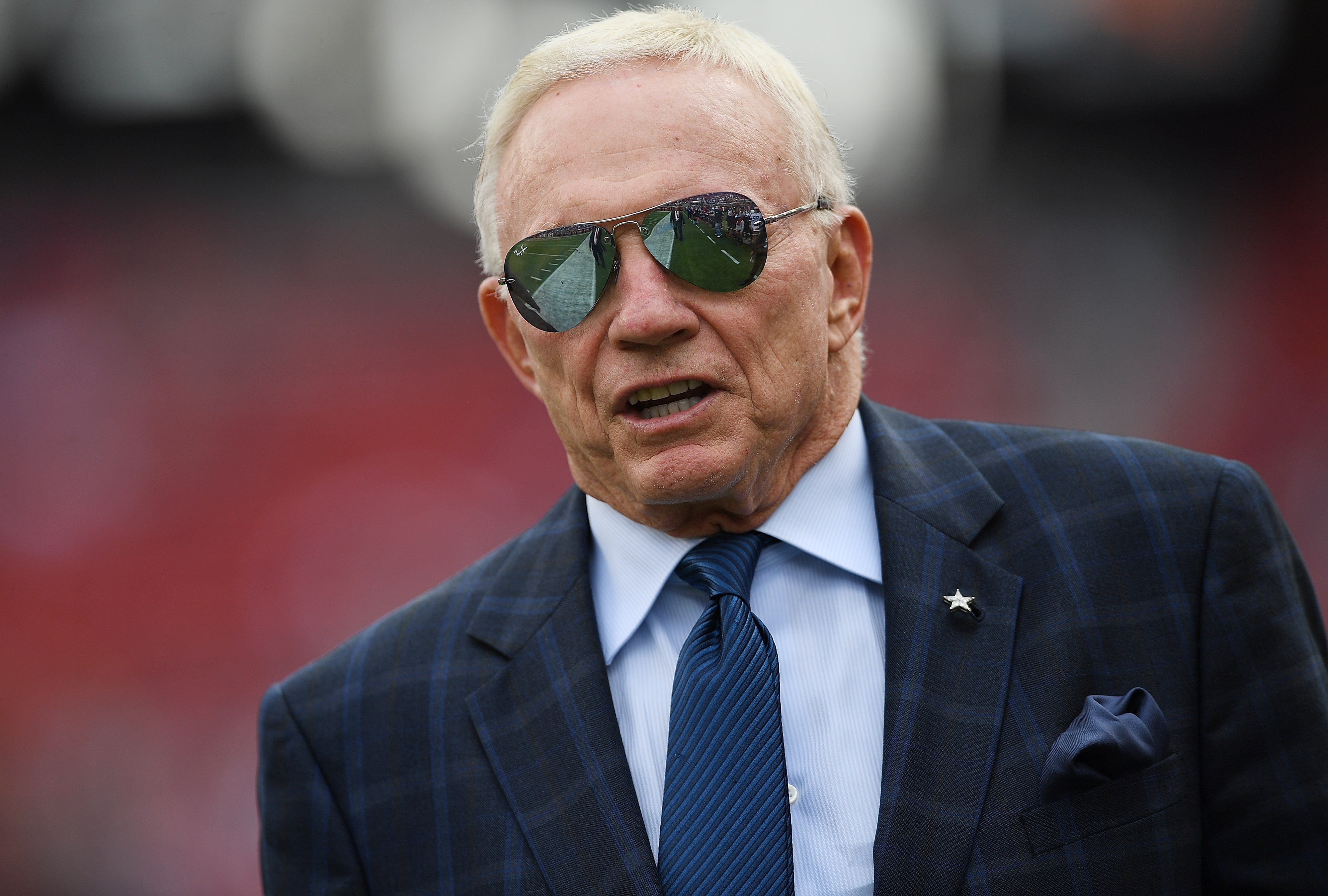 If Romo had a real chance to play in the postseason via competition, either he or Prescott would be playing the entire game Sunday, proving they were the right man for the job.
Jones didn't want Romo to play this season unless he was behind the first-team offensive line, because otherwise, he'd be jeopardizing his health should Prescott get injured and the Cowboys actually need the veteran to play. (Or perhaps it's because treating your second-string quarterback like a second-string quarterback kills a narrative and might dim the spotlight just a bit — Jones can't have that.)
But on Sunday Romo is going to reportedly get a few series with the second stringers.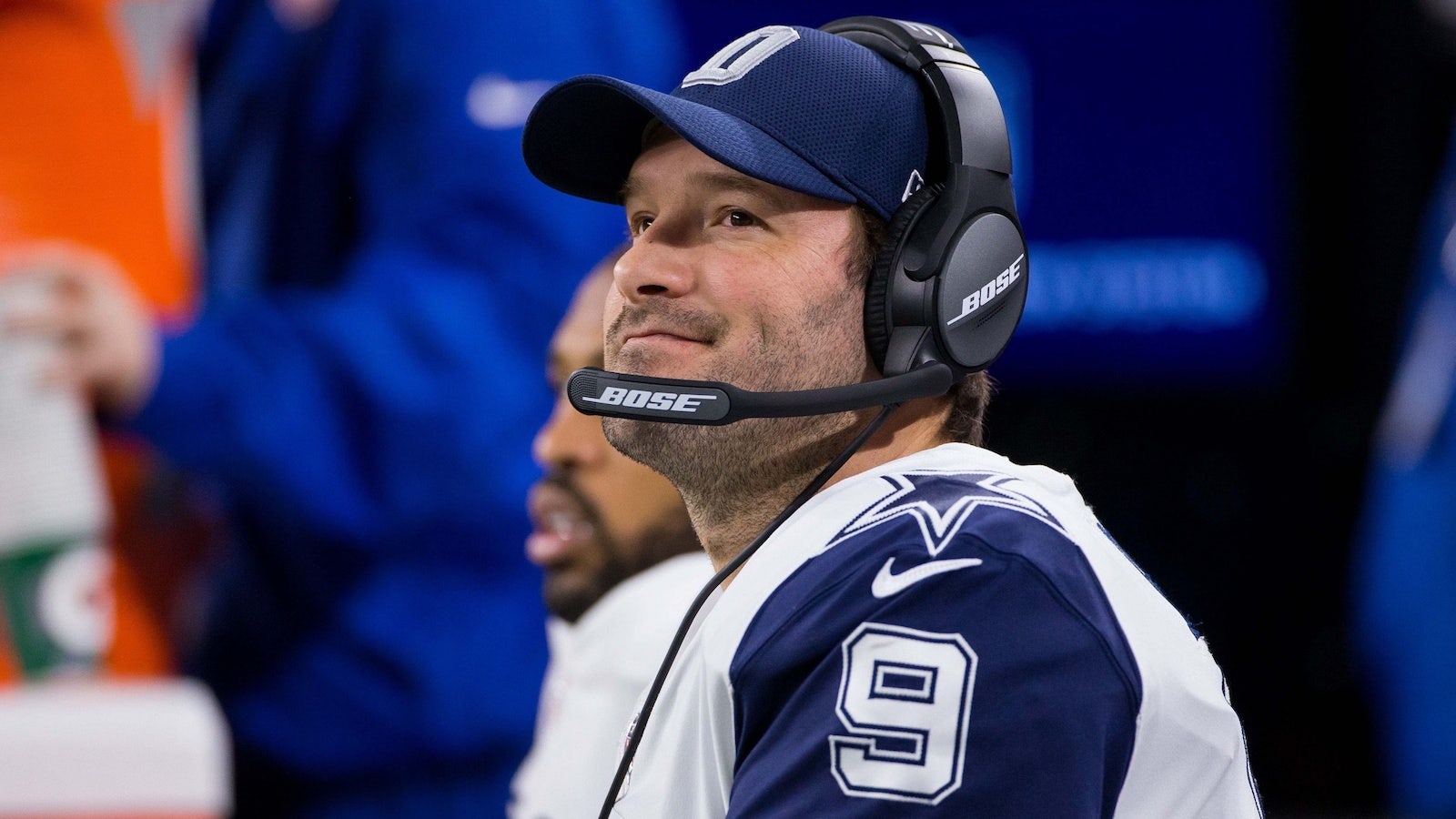 There's no drama or competition here. Frankly, it's kind of sad, because Romo apparently had to petition his way onto the field to get those snaps.
No, this is a compromise to help out a veteran who has been good to the team. It's one that wouldn't have been made if there was ever a real quarterback controversy in Dallas this season.
Romo is not going to be a Dallas Cowboy next year. He's owed too much money to sit on the bench behind Prescott for another season, and seeing as how he's about to be cut (or traded if the Cowboys are lucky) by the only team he's played for, Romo needs to at least show that he can still cut it on the field.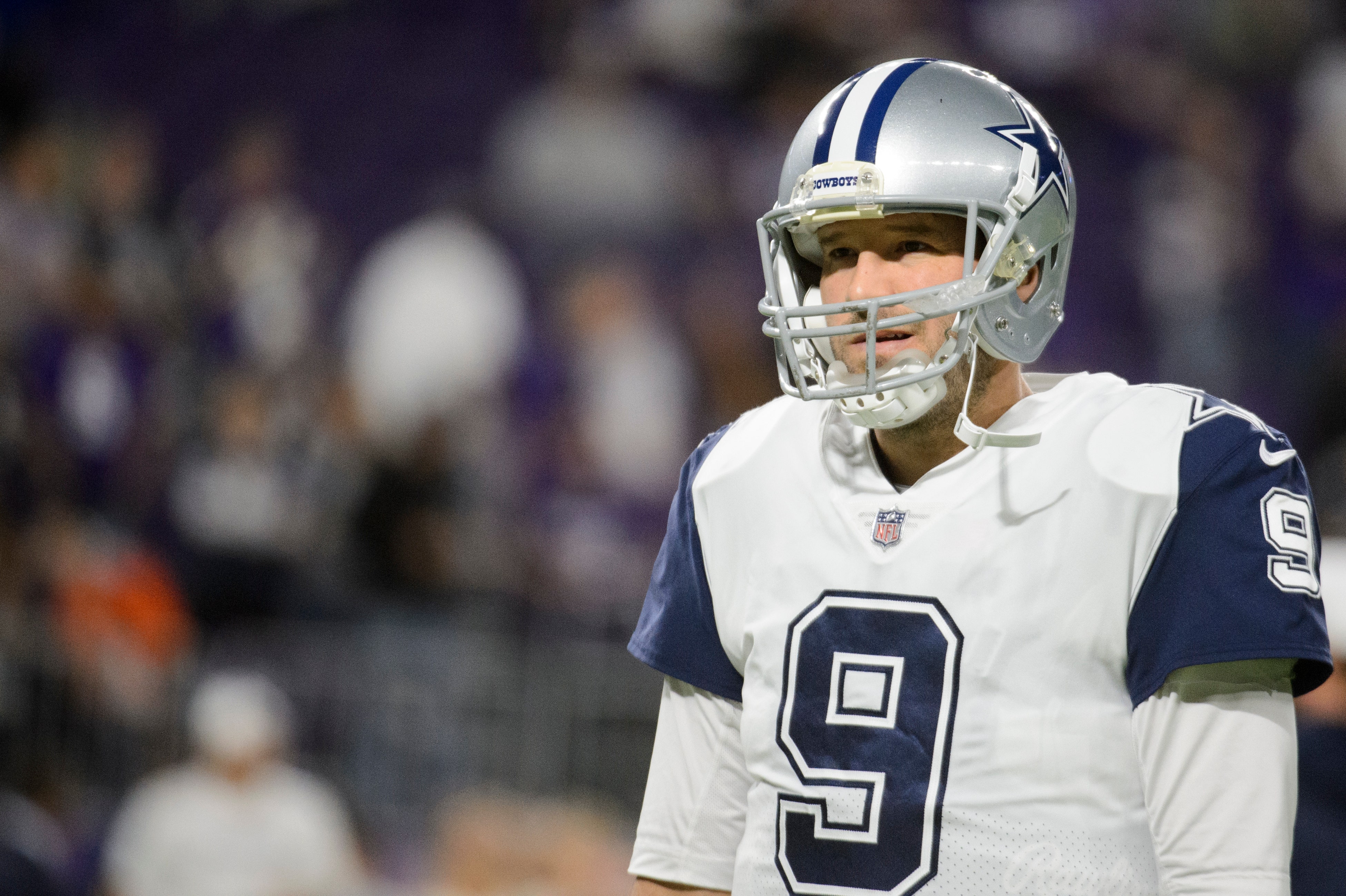 So he'll get a few snaps, and hopefully for everyone, he'll look good on Sunday.
And if Romo does look good, surely someone will tweet that he should start in the postseason.
But now we'll believe what Romo told us after this return and what Garrett said a few weeks ago: There is no quarterback controversy.
There never was.
---
Dieter Kurtenbach is a Senior Writer at Fox Sports. He can be reached at Dieter.Kurtenbach@fox.com and @dkurtenbach.