Rolando McClain just exposed the Dallas Cowboys' biggest draft mistake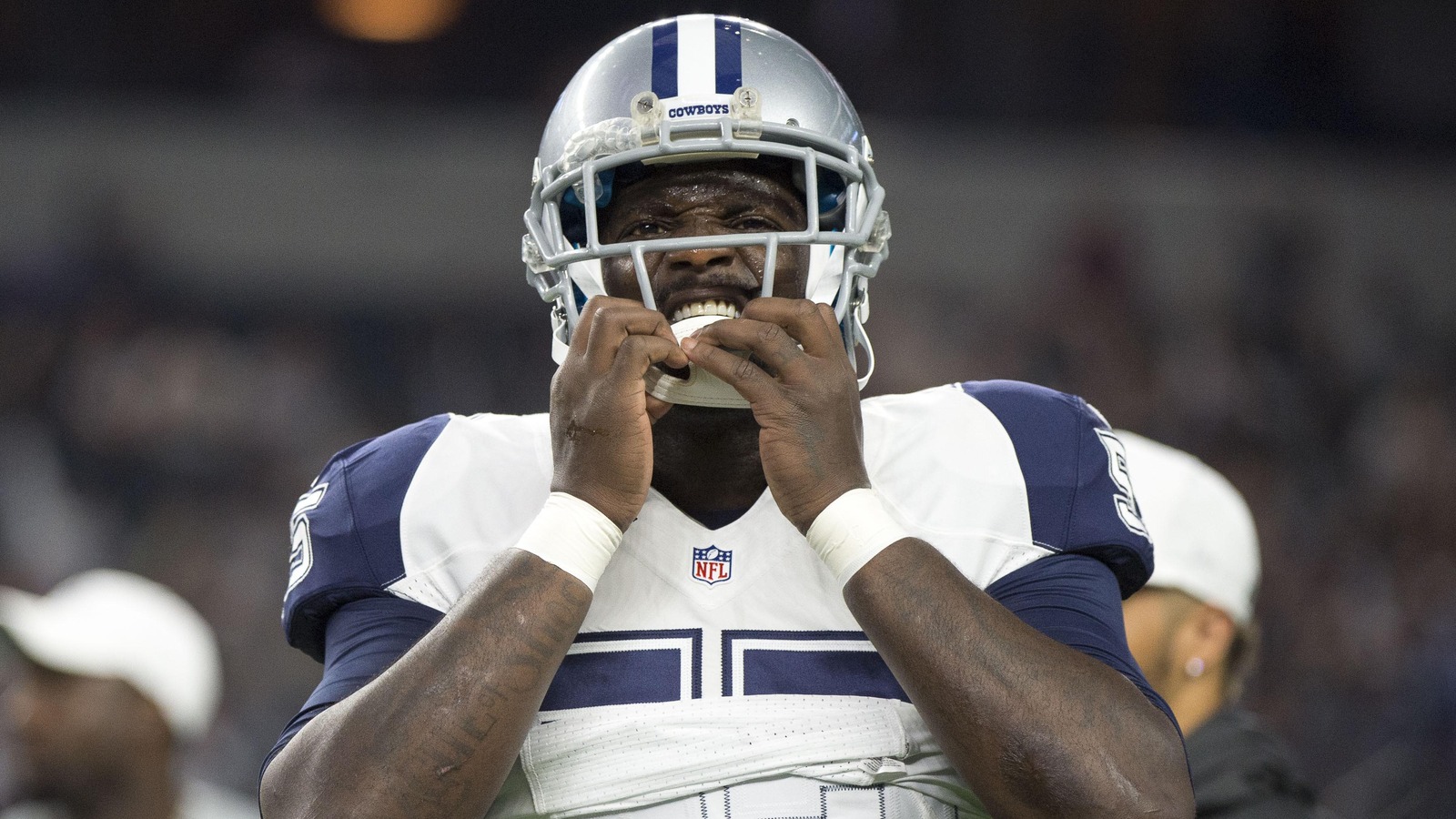 On the second night of the NFL Draft, the Dallas Cowboys were forced to make a crucial decision that had injuries not been a factor, they could have mulled with the No. 4 overall pick: Myles Jack or Jaylon Smith?
Two elite, future Pro Bowl linebackers with unmatched athleticism and smarts at a position that's a centerpiece of every defense in the NFL — both of which would have been top-10 picks if healthy. Unfortunately, both were dealing with significant knee injuries. Jack will likely have to undergo microfracture surgery, which brings up questions about the longevity of his knee and playing career.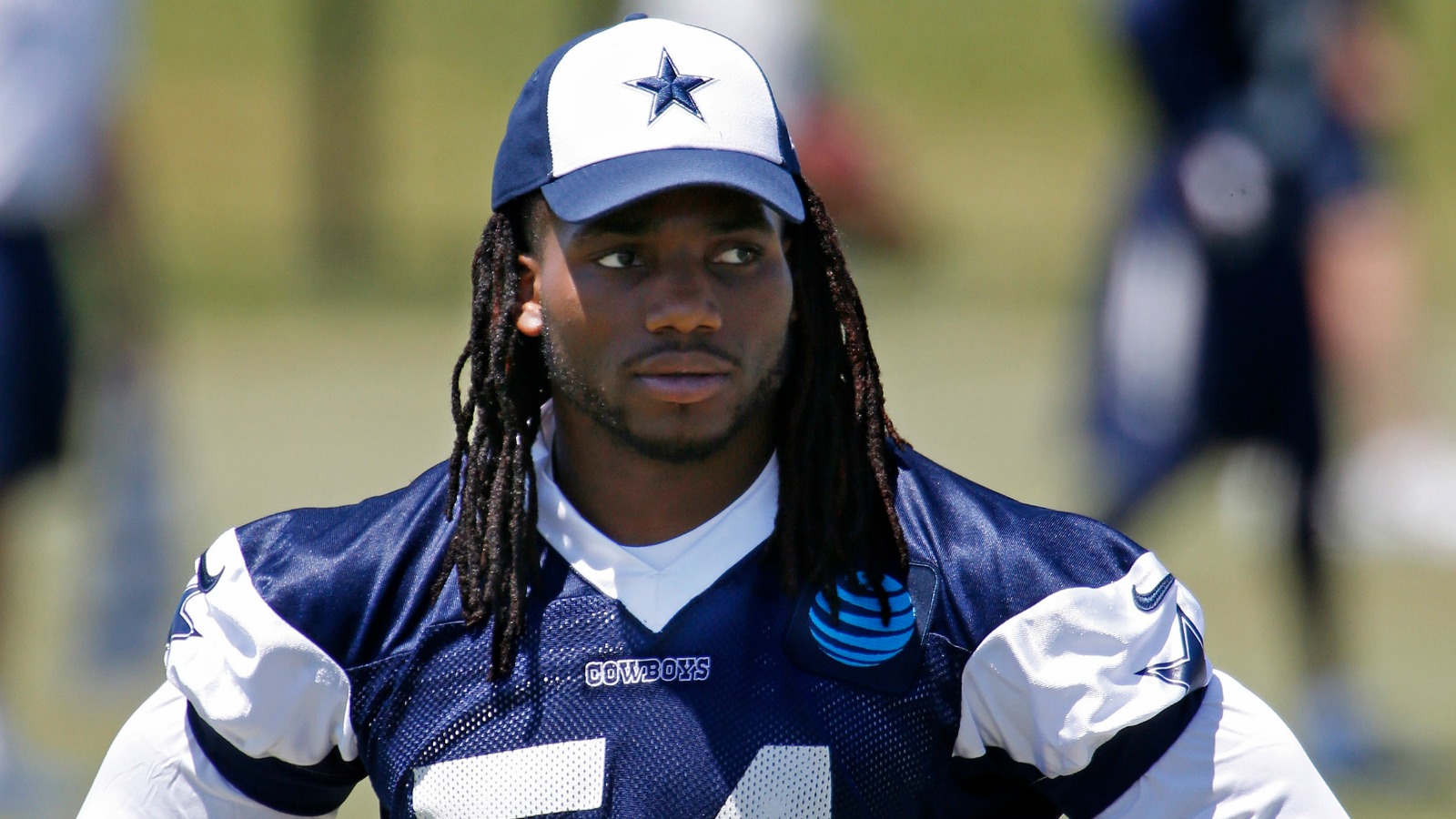 Smith, on the other hand, suffered nerve damage when he tore up his knee in Notre Dame's bowl game. It was widely thought that Smith would be able to play at a high level in the NFL, it was just unclear when that would be. The 2016 season was all but ruled out with 2017 being a more realistic target for return.
The Cowboys, of course, went with Smith on Day 2 of the draft — a decision that many questioned with Jack still surprisingly on the board. A few months later, the Cowboys might be regretting that decision — and it has nothing to do with Smith's progress, or lack thereof. It has everything to do with Rolando McClain's 10-game suspension.
McClain's ban was handed down on Thursday, leaving a gaping hole at linebacker for the Cowboys. Thankfully, they drafted one … oh, wait. Smith may be an All-Pro down the road, but he won't be one in 2016. Jack, on the other hand, could be. Obviously it's a stretch to say Jack will be a first-team selection as a rookie, but the important part is that he has a chance to. Smith, does not.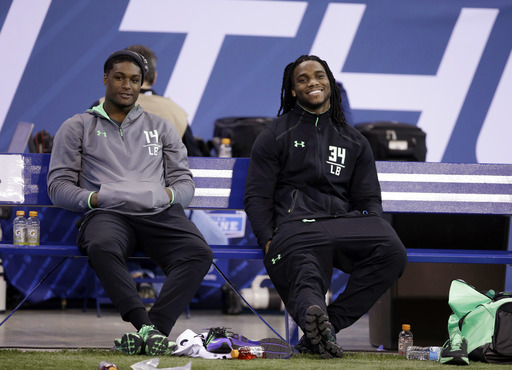 Now, the Cowboys will be forced to go with inexperienced and inferior players at middle linebacker. Anthony Hitchens is a good run defender but gets exposed in coverage. Damien Wilson is another candidate to take over, as is Mark Nzeocha, but neither are as talented as McClain, Jack or Smith.
McClain's suspension exposes the very concern that so many had on that Friday night in April: Should Dallas have drafted Jack, a linebacker who could contribute right away, over Smith? At this moment, yes. The Cowboys were also foolish to trust McClain. This is the second time in a year that McClain has been hit with a suspension for violating the league's substance abuse policy.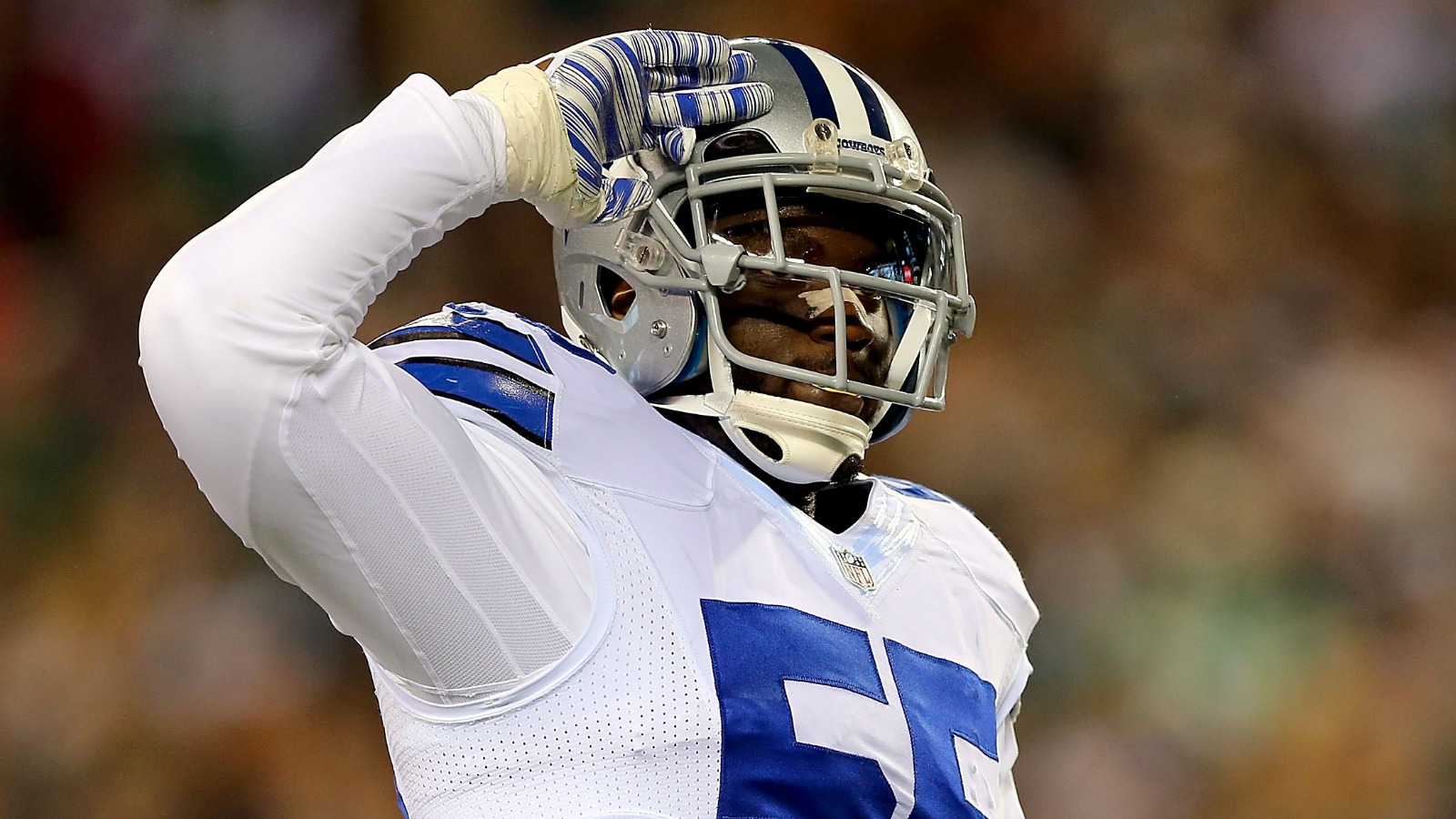 They trusted a player who retired from the NFL after seemingly losing interest in the game of football, only to return when he regained the desire to play. And he plays a crucial defensive position, nonetheless. Dallas should have been wary about the fact that McClain could be suspended for 10 games at any moment for slipping up. Or that he could once again retire from the NFL.
After all, he didn't show up to OTAs or any team functions that weren't explicitly required. McClain didn't even do much when in attendance at mandatory minicamp. He participated in walkthroughs, but that was about it. How's that for commitment to your team?
The debate between Jack and Smith was not black-and-white. There were pros and cons with both players, but the Cowboys elected for the riskier route. At the very least, Jack is expected to have a strong career for a handful of seasons. There's no guarantee Smith will ever play again given the severity of the nerve damage to his knee. It's merely a waiting game now — one that the Cowboys are anxiously playing.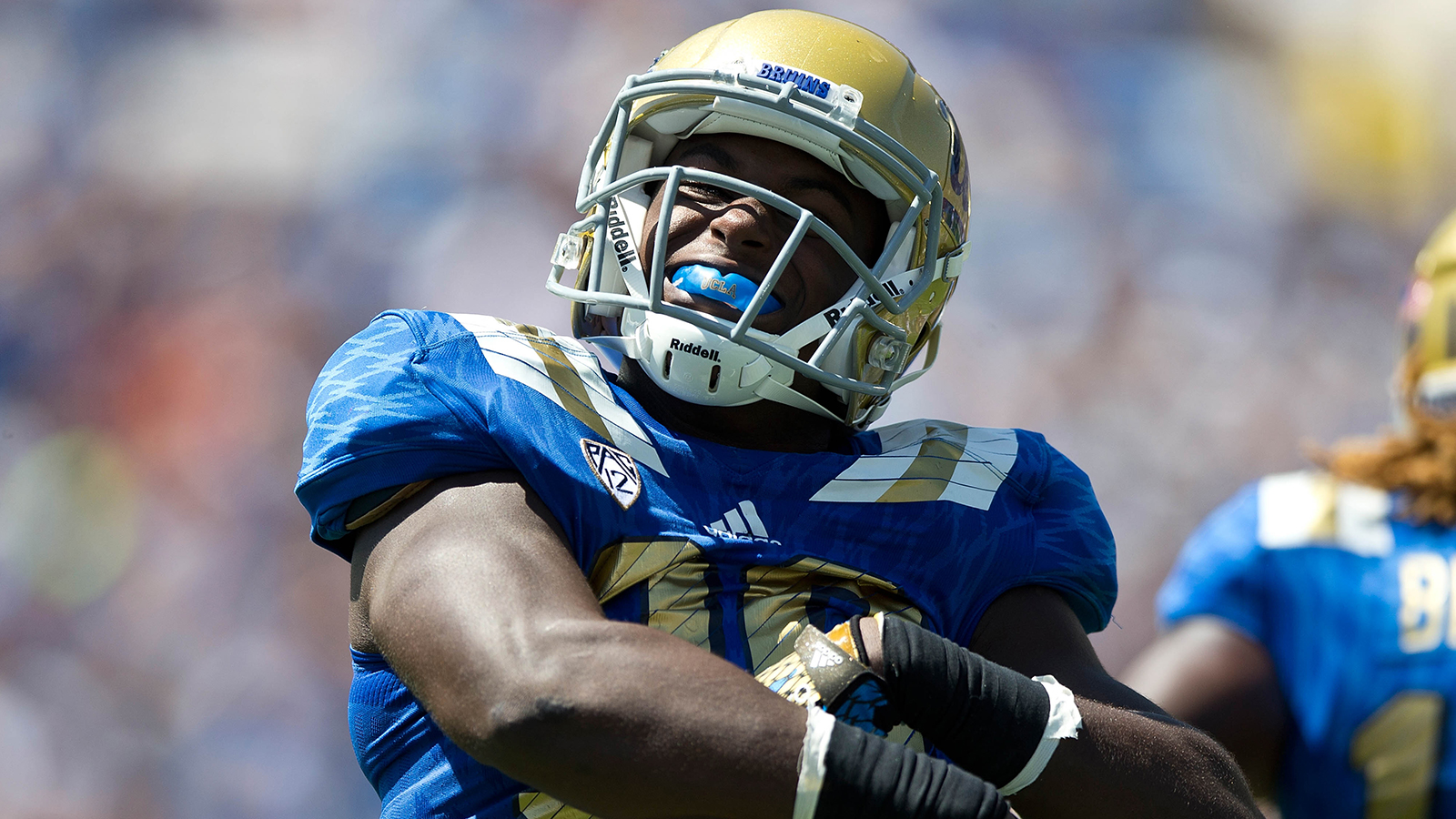 It's unfair to discount Smith's ability or future based on a boneheaded linebacker making a mistake he's made in the past. It's unfair to call him a "bust" or write off his career before playing a snap, but saying the Cowboys made a mistake by passing on Jack for Smith is warranted.
Knowing they had a ticking time bomb in McClain should have made linebacker an immediate priority for Dallas, which it clearly wasn't based on their decision to take Smith. Time will only tell if their decision will work out, but there's little doubt that the Cowboys could use Jack in the middle of their defense right now.