Cowboys bring back LB Rolando McClain on 1-year deal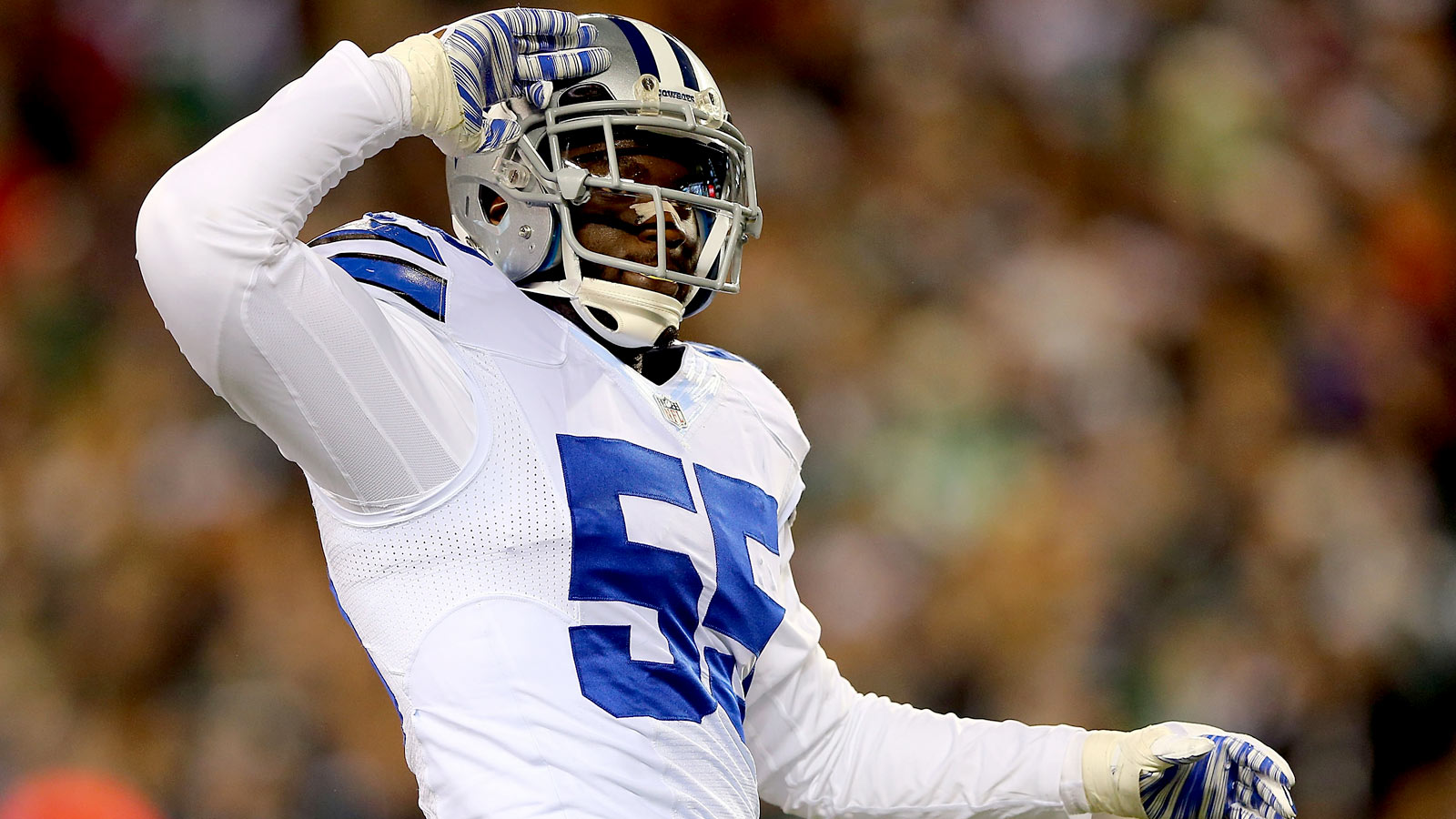 The Dallas Cowboys have agreed to a one-year, $5 million deal to keep free-agent linebacker Rolando McClain.
On Rolando McClain, that deal for him to go back to Dallas is one year, $5m

— Mike Garafolo (@MikeGarafolo) March 9, 2016
The #Cowboys deal for LB Rolando McClain is for 1 year worth $5M, source said.

— Ian Rapoport (@RapSheet) March 9, 2016
LB Rolando McClain's agents (@_SportsTrust) announce he's agreed to a deal to return to the Cowboys.

— Albert Breer (@AlbertBreer) March 9, 2016
McClain, the eighth overall pick in the 2010 NFL Draft by the Oakland Raiders, has spent the past two seasons in Dallas.
This past season, he collected 80 tackles, two sacks and one interception, which he returned for a touchdown. He started 11 games in 2015 after serving a four-game suspension at the start of the season for violating the league's substance-abuse policy.
In his five seasons in the league, McClain has 412 tackles, 9.5 sacks and four interceptions.