Why a Dallas Cowboys player says he's not showering for one whole week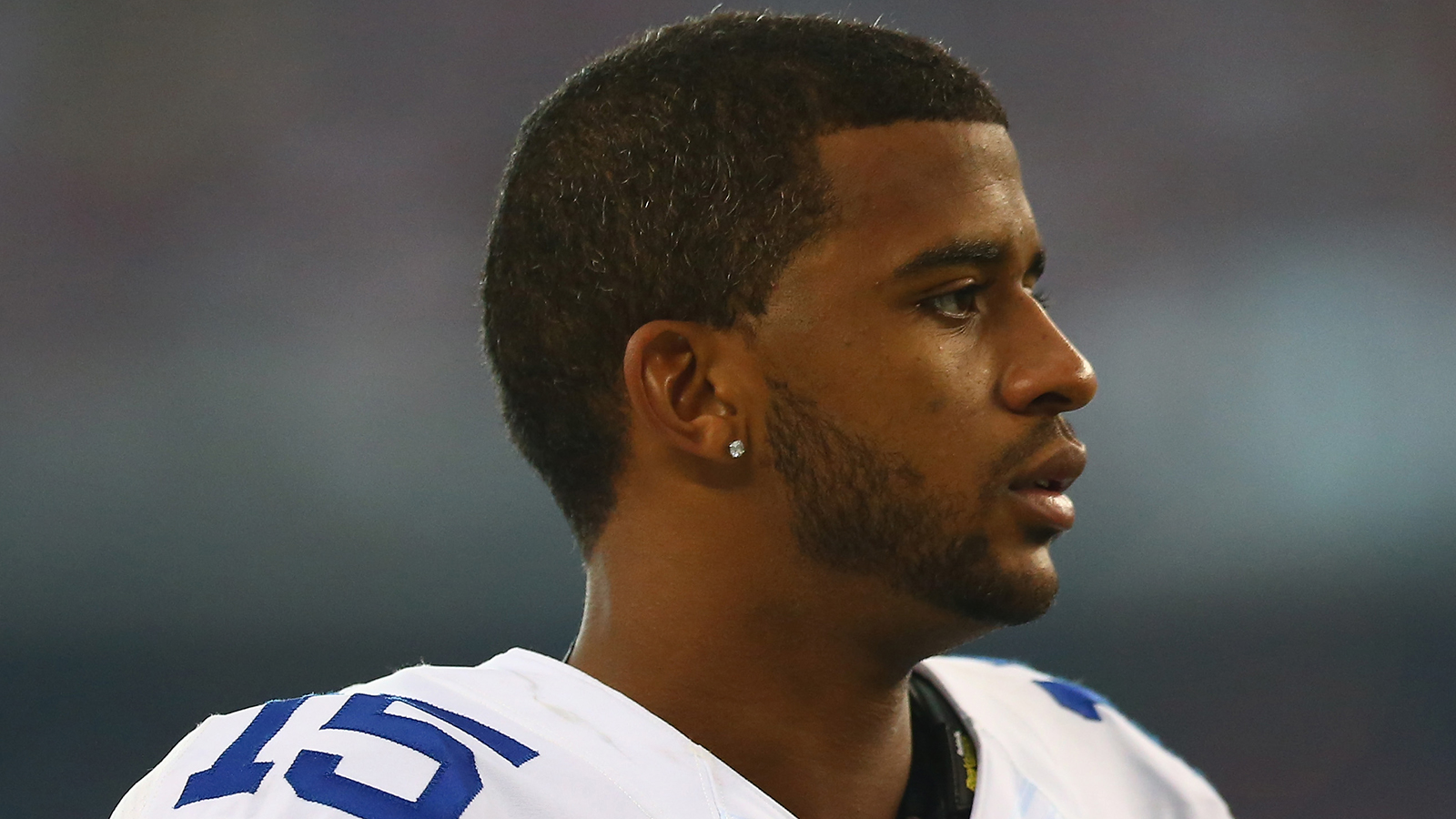 Dallas Cowboys receiver Devin Street is planning to go a full seven days without taking a shower — but he has a great reason for it.
Street is going on a week-long "Shower Strike" to help raise money and awareness for "Well Aware," a Texas-based organization that helps build water systems for impoverished Kenyan communities.
"I'm participating in Well Aware's Shower Strike because I know our efforts are life changing for the thousands of people who will have clean water," Street told WellAwareWorld.org. "For these people we are partnering with, a clean drink of water is a luxury. A shower isn't even an option. I think it's the least I can do to skip a couple showers so that others can have a chance in life."
Street's bathing ban began on April 22, and ends on April 30, according to TheScore.com. His goal is to raise $1,000 during his "Shower Strike," which will give the gift of water to 100 people. The campaign is aiming to raise $150,000, which will provide clean water to more than 15,000 people
Other notable athletes joining the cause include NBA D-League player Xavier Silas and former Texas Longhorn quarterback Case McCoy.