Dallas Cowboys predicted to win Super Bowl 51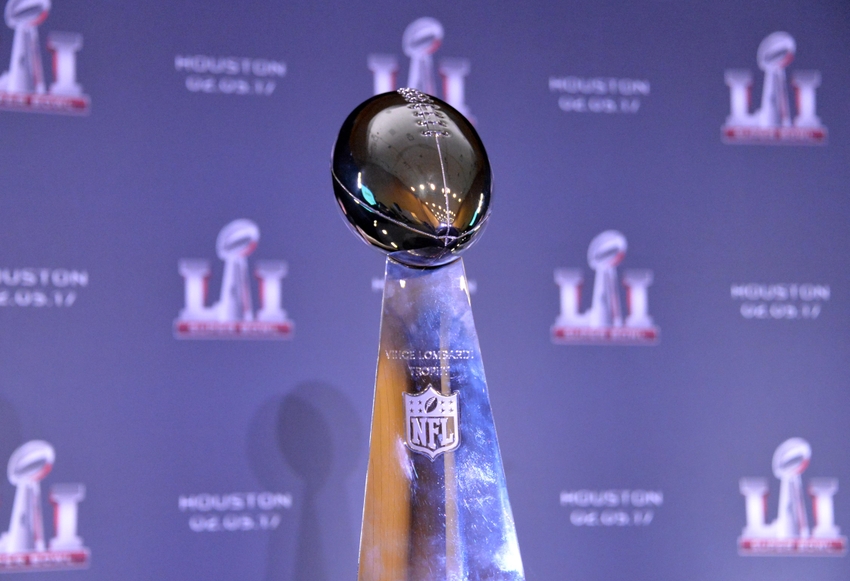 One prediction outlet is predicting the Dallas Cowboys to run the table and win Super Bowl LI, their first championship in over 20 years.
After grinding out a tough win in Minnesota on Thursday night, the 11-1 Dallas Cowboys are now favored to run the table and win their sixth Super Bowl in franchise history.  Using an online prediction site, we'll take a look at their road to the Lombardi Trophy.
Before that, it is worth mentioning that the team has clinched a playoff berth thanks to Washington losing to Arizona.  On top of that, they can clinch the NFC East title next weekend by defeating the New York Giants.
Now, on to predictions.
Background
For the sake of this article, I'll be using ironrank.com to predict the results of the rest of the season.  IronRank is a website that assigns each team a score and uses that determine the outcome of a game.  Generally, the higher the score, the greater the chance of winning.  However, it also accounts for team strengths and weaknesses.  You can read more about the model here.
To simplify keeping track of each team's record, I used nflplayoffpredictor.com.  This site allows you to enter the results of a game, and it will automatically determine playoff seeding, among other things.  If you want to view the full season results from the prediction, click here.
Prediction
As a summary, the Cowboys and Seahawks both earned first round byes, with the Cowboys taking home field advantage.  The other playoff teams from the NFC were the Falcons, Lions, Redskins and Vikings.
The AFC playoffs featured the Patriots and Chiefs getting byes, and home field advantage going to the Pats.  The AFC cohort was rounded out by the Steelers, Texans, Raiders and Broncos.  As has become customary, the Patriots ended up representing the AFC in the Super Bowl.
I'll go more in depth into the NFC, focusing on the team we all care about.  In the Wild Card round, the #3 Falcons defeated the #6 Vikings, and the #4 Lions took care of business against the #5 Redskins.
In the Divisional Round, the Cowboys drew the Lions, because they were the lowest remaining seed.  They ended up defeating them to move on to the conference championship.  In addition, the Seahawks were predicted to beat the Falcons.
That left the Dallas Cowboys to square off against the Seattle Seahawks for the right to play the New England Patriots for a title.  And, as you might assume from the title of the article, that honor went to the Cowboys, who are also predicted to win the big game itself.
This article originally appeared on