Dallas Cowboys beat Vikings: The Best Post-Game Tweets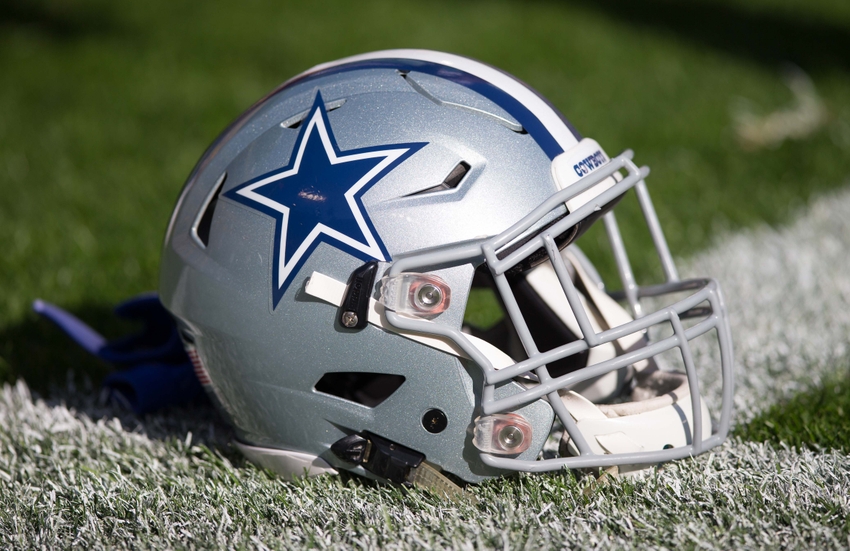 After the Dallas Cowboys squeaked by with a slim victory against the Minnesota Vikings on Thursday night, Twitter exploded with numerous reactions.
On Thursday night, in front of a prime time audience, the Dallas Cowboys were able to squeeze out a victory against a tough Minnesota Vikings team at home, 17-15.
In a game that could have been easily mistaken for one of those old NFL Football Follies shows, the Cowboys and the Vikings fumbled the ball a total of seven times in a contest riddled with penalties, sloppy play and controversial calls (and non-calls).
The Vikings scored a touchdown with 1:44 left in the fourth quarter, bringing them within two points of tying the game. But a failed two-point conversion, in which it appeared Minnesota quarterback Sam Bradford was hit in the helmet but didn't get the call, sealed the win for Dallas.
Needless to say, unhappy Vikings fans took to social media to express their dismay. While Cowboy fans took a collective sigh of relief as Dallas secured their 11th straight victory.
Following the Cowboys close win in Minnesota, Twitter also exploded with support for America's Team from players, legends, celebrities, media members and, of course, fans. Below you'll find a list of some of the best Tweets following the Boys' hard fought victory.
That's just some of the social media buzz following the 11-1 Dallas Cowboys big victory over the Minnesota Vikings at U.S. Bank Stadium last night, 17-15. How did you feel directly following Dallas' latest win? Let us know in the comment section below.
This article originally appeared on