Dallas Cowboys and Chicago Bears Can Help Each Other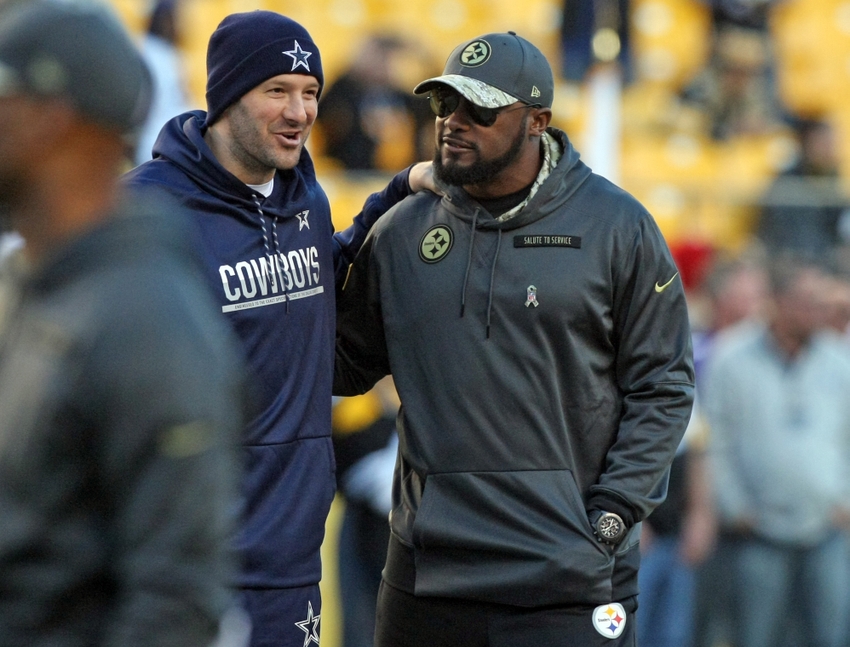 It looks like Tony Romo's days with the Dallas Cowboys are over as Dak Prescott has taken over. So for many reasons, trading him is the right thing to do and the Chicago Bears are a good fit.
Cowboys get
Undisclosed draft pick


Chicago Bears HC John Fox is in Year 2 and Year 1 already wasn't pretty so time is not on his side. And there aren't any QBs in the draft this year that look like they can make things happen right away. If the Bears draft a QB in 2017, Fox won't make it through the season.
I'm sure he knows that so he will definitely look for a veteran signal caller to have a decent season. He has the No. 11-ranked defense that gets after opposing QBs with 2016 1st-round pick Leonard Floyd. They also have a solid running game and weapons in the passing game.
Kevin White, the team's 2015 1st-round pick, is on IR but will be back next year with Alshon Jeffrey. Jeffrey has a 4-game suspension coming from a PED violation but he will be back at the end of this year. So the down-the-field weapons would be there for Romo in 2017.
More from With the First Pick
Meanwhile, the Cowboys have the best record in football without Romo and they are against the cap. Unloading that $23 million salary cap hit is a must to keep the rest of that team together. I say undisclosed draft pick but mean nothing above a 5th-round pick at Romo's age.
No one in their right mind would give up a high pick for a 36-year-old while taking his salary. The Bears would be doing the Cowboys a favor by taking on the massive contract he's playing under. This is win-win because Dallas gets cap relief while the Bears become a very competitive team.
All the Bears would have to do to become contenders for the rest of Romo's career is fix the offensive line. The Cowboys just might see the Bears in NFC Championship Game more than once. With what the Bears have already, Romo could make sure of that and Fox would keep his job!
This article originally appeared on