Daily Dawg Tags: The Browns and worn out narratives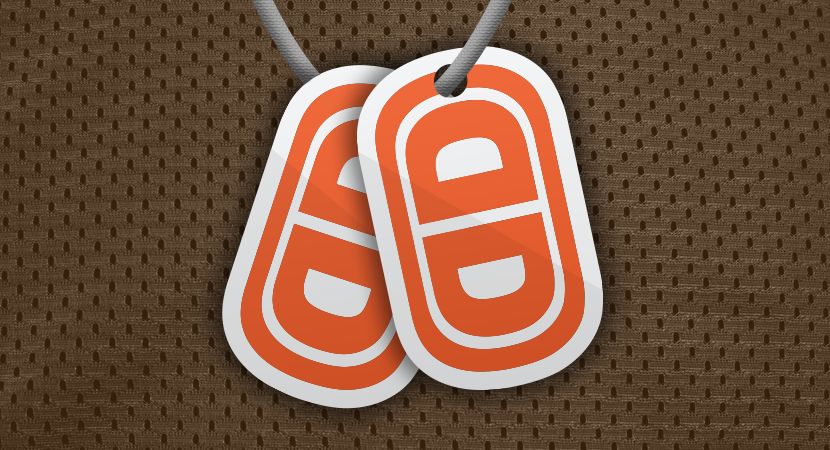 Spanning the virtual globe to bring you the latest news about the Cleveland Browns and the NFL – these are your Daily Dawg Tags for Wednesday, Nov. 9.
It is a quick turnaround this week for the Cleveland Browns as they continue their quest to win a game before the conclusion of the 2016 NFL season.
The Browns will treat the nation to the fun on Thursday night when they travel to Baltimore to take on the Ravens in a nationally televised game.
"It is exciting. It is a chance for us to go out and another opportunity to go out and prove ourselves and show how much work we have put in and continue to work hard," quarterback Cody Kessler said on Tuesday. "I am excited. It does not matter what day of the week it is, I am excited to go out there and compete with these guys."
Time is short with a Thursday game, so let's get right into today's Daily Dawg Tags.
Cleveland Browns news:
Fans getting tired of worn out storylines
The Cleveland Browns lose week in and week out. Browns fans are used to it but are really getting tired of the same boring storylines.
Cody Kessler was bound to start in 2016
Although Cody Kessler was third in line to start at quarterback for the Cleveland Browns, he was bound to start eventually based on those in front of him.
Cleveland Browns: Week 10 NFL power rankings
The Cleveland Browns are just seven games away from immortality. How does an 0-9 team rank in the weekly NFL power rankings?
Cameron Erving hopes to rebound from ejection (ohio.com)
A high shotgun snap for a safety. A bruised lung. An undisclosed illness. An injured shoulder. A potential position change. A fight and an ejection. A winless record. This has not been a fun season for Browns starting center Cameron Erving.
Why Hue Jackson's job in not in danger (cleveland.com)
If you have the wrong coach, you can't get rid of him too soon. When you know, you know. That's why two years of Eric Mangini and two years of Pat Shurmur and one year of Rob Chudzinski and two years of Mike Pettine was enough. So why not wonder about Hue Jackson, as the 0-9 Browns approach losing lows seen not even in Cleveland?
NFL news:
Refs made mistakes in Seahawks' win (NFL.com)
The Bills and Seahawks played one of the best games of the season in Seattle's 31-25 victory Monday. But much of the talk after the game was about the confusing, regrettable end to the first half. Or as Bills coach Rex Ryan called it: "Ridiculous. Absolutely ridiculous."
NFL teams are breaking all the rules this year (LA Times)
Halfway through the NFL season, and some of the longstanding football beliefs seem half-baked. The past nine weeks have put some rules of thumb to the test, some because of surprising trends, others due to statistical curiosities. Now that every team has at least eight games in the books, here are eight theories under heavy pressure.
Jerry on QB quandary: 'Going to play it by ear'
As Tony Romo gets closer and closer to a return to full health, Dallas Cowboys owner and general manager Jerry Jones said the team's quarterback decision will never be cut and dry.
Lowest-graded players in NFL in Week 9 (PFF)
We're finished with NFL Week 9, which means we're now past the halfway point of the 2016 season. There have been some incredible performances by some incredible players, but there have also been some mistakes made, some coverages blown, and some passes intercepted. Every week, we highlight the lowest-graded players at every position. This is the one team you don't want to be named to.
More from Dawg Pound Daily
This article originally appeared on