Daily Dawg Tags: Hue Jackson's job is not in question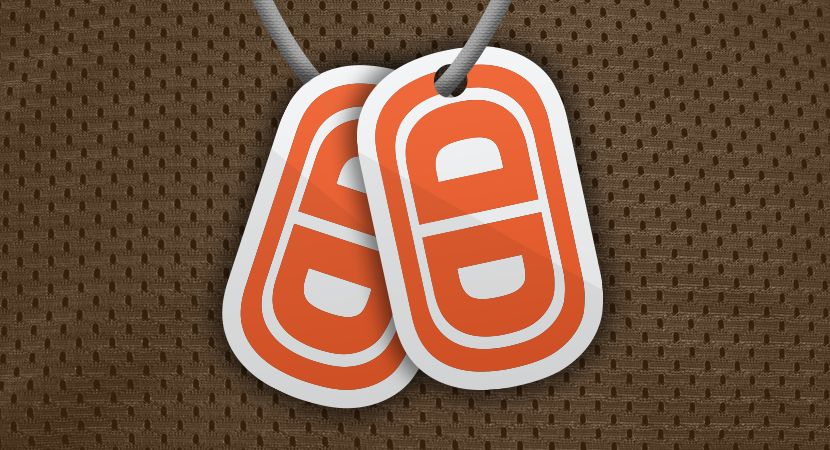 Spanning the virtual globe to bring you the latest news about the Cleveland Browns and the NFL – these are your Daily Dawg Tags for Monday, Nov. 14.
Did everyone enjoy their Sunday without Cleveland Browns football?
A Sunday without Browns football allows fans to watch competitive games with a clear mind, giving us all hope of what may be possible if the Browns' rebuild actually leads to success.
The current record of 0-10 has fans demoralized, and has even led to some giving up on Hue Jackson. But the Browns having any other coach besides Jackson in 2017 would be a disaster.
Fans should know by now that constantly changing the head coach is a recipe for failure, even if things seem hopeless right now. The key will be for ownership to realize this, as an 0-16 season could lead to a drastic, reactionary decision.
This roster is not the best, but this team should still have at least one or two wins right now. Jackson has made his mistakes, but it still doesn't matter. He has to at least be given one more year so this team has a sense of stability.
Even having one win right now would likely mean the talk about firing Hue would be nonexistent, but too many losses can result in some crazy things.
Let's just hope that Jimmy Haslam realizes the mistakes he made in the past and allows this to develop. If it doesn't work out, that is fine. But at least he knows he didn't blow it up before giving this group a chance. Let's look at that and more in a Monday edition of the Daily Dawg Tags.
Cleveland Browns news:
Hue Jackson is not going anywhere
The worst start in franchise history. The worst defense in franchise history.
Cody Kessler proving he is not the answer at QB for the Browns
It has been two days and fans are still a bit grumpy about head coach Hue Jackson's decision to bench quarterback Cody Kessler during Thursday night's loss to the Baltimore Ravens.
Will Jimmy Haslam strike again? (Dawgs by Nature)
Jason La Canfora, the captain of the Cleveland Browns fear mongering ship, is at it again.
Browns quarterback Cody Kessler was benched on Thursday night, but he's not down about it.
NFL news:
Elliott's late score send Cowboys past Steelers (NFL.com)
We've just witnessed the wildest football tilt of the year.
Jerry Jones says Dak Prescott will remain starter (NFL Spin Zone)
There's no question that the Dallas Cowboys are the best team in the NFC right now at 8-1.
Broncos return blocked PAT for dramatic win over Saints (ESPN.com)
In a play some Denver Broncos players called "leaper," rookie safeties Justin Simmons and Will Parks combined for the two points that gave the Broncos a 25-23 victory over the New Orleans Saints on Sunday.
More from Dawg Pound Daily
This article originally appeared on