Daily Dawg Tags: Browns offensive struggles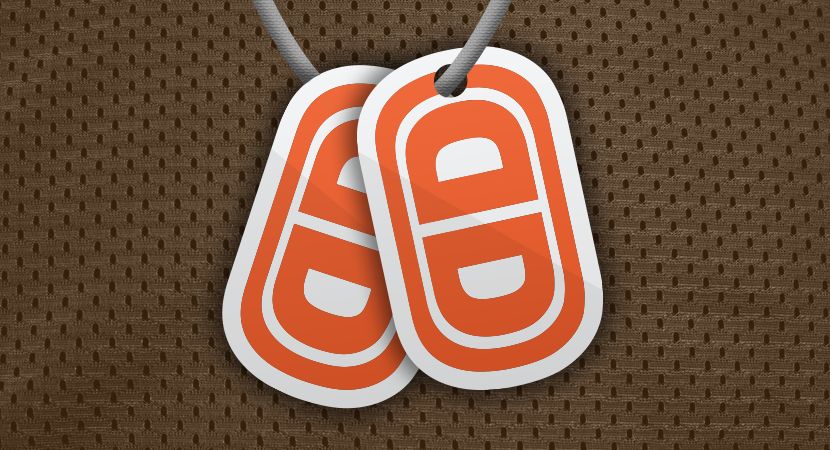 Spanning the virtual globe to bring you the latest news about the Cleveland Browns and the NFL – these are your Daily Dawg Tags for Friday, Nov. 25.
The Cleveland Browns are back from holiday break and are still looking for their first win of the season.
Cleveland will host the New York Giants on Sunday, a game that many had circled as a possible win for the Browns. But the Giants are riding a five-game winning streak and battling for a playoff spot, so it's not going to be an easy day for the Browns.
The secondary is still banged up for the Browns, as cornerbacks Joe Haden, Jamar Taylor and Tramon Williams were all limited in practice on Thursday, while new starting safety Ed Reynolds did not practice because of a knee injury.
Should be all kinds of fun come Sunday at FirstEnergy Stadium.
Cleveland Browns news:
Hue Jackson: Offensive struggles start with me (clevelandbrowns.com)
Hue Jackson isn't pointing fingers when it comes to the Browns' recent offensive struggles. Instead, the head coach took ownership after three straight displays that watched Cleveland struggle to mount much of an attack. "I keep telling you guys, I take responsibility for it," Jackson said Wednesday. "This is my offense and it starts with me. So I take it all. It is all good."
Why Terrelle Pryor isn't surprised by his success (cleveland.com)
While the rest of NFL world is blown away by Terrelle Pryor's amazing transformation from quarterback to elite receiver in his first year, he's not.
Why Gary Barnidge just became more dangerous to the Giants (ESPN)
The Giants allowed big plays to quality tight ends early in each of their past two games. Cincinnati's Tyler Eifert and Chicago Zach Miller each did damage down the middle of the field against New York's linebackers. This week, the Giants will have to deal with Cleveland's Gary Barnidge, who's capable of giving the Giants defense fits.
NFL News:
Here's why the Raiders are not Super Bowl contenders (Fox Sports)
The Oakland Raiders are cruising right along in 2016 thanks to their high-octane offense. While Derek Carr & Co. can score with the very best of them, Oakland can't stop a Pop Warner team from matriculating the ball down the field. And if the Raiders end up heading to Foxboro to take on the New England Patriots in January, they're almost certainly doomed.
Slay, Stafford, Prater star in Lions' triumph (Detroit News)
Darius Slay has a lot to be thankful for this year. He got engaged, has a second child on the way and inked a lucrative contract extension with the Lions this season. On Thursday, he decided to give a little something back.
QB Index: Kirk Cousins giving Redskins plenty to like (NFL.com)
Kirk Cousins' toss to Pierre Garcon through the teeth of a whipping Washington wind last Sunday night acted as an exorcism. An hour before he asked the question to his boss, Cousins drew America close and screamed in our ear about his newfound vertical prowess: How you like me now?
More from Dawg Pound Daily
This article originally appeared on