Daily Dawg Tags: Browns looking for fresh start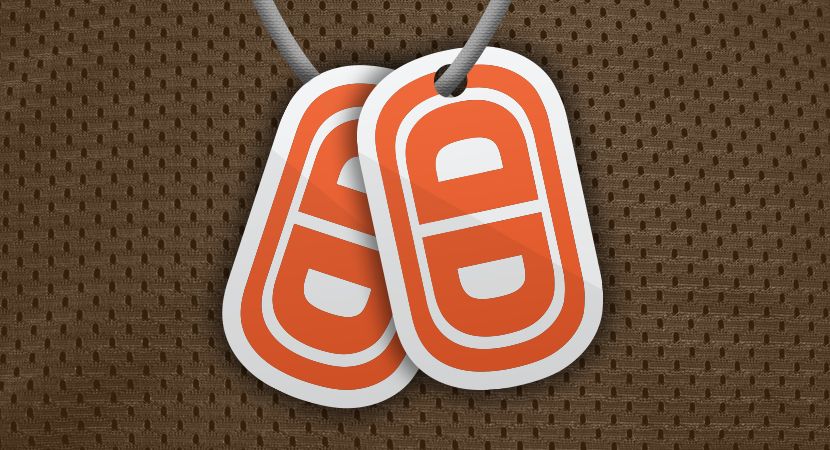 Spanning the virtual globe to bring you the latest news about the Cleveland Browns and the NFL – these are your Daily Dawg Tags for Tuesday, Dec. 6.
The Cleveland Browns are back at work and still in search of their first win of the 2016 NFL season.
The quest resumes on Sunday when they host the Cincinnati Bengals, a team that has beaten the Browns in four consecutive games, outscoring them 129-30 in the process.
Quarterback Robert Griffin III is expected to be back in the starting lineup after missing the past 11 games with a shoulder injury, which should be all kinds of fun against Cincinnati's defense.
Cleveland Browns news:
A fresh start for the final four games
After 12 losses in 12 weeks, the Cleveland Browns can use the recent bye week to reset and focus on picking up a win in the final four games of the season.
Browns sign offensive lineman Anthony Fabiano
The Cleveland Browns continued the offensive line churn on Monday, signing offensive lineman Anthony Fabiano to the active roster from the team's practice squad. In a related move, the Browns signed offensive lineman Zach Sterup to the practice squad after seeing the Carolina Panthers sign offensive lineman Dan France off of Cleveland's practice squad.
RG3: I'm here to help this team (ohio.com)
The Browns haven't named a starting quarterback for Sunday's home game against the Cincinnati Bengals, but Robert Griffin III spoke Monday as if he expects to receive the nod. All signs continue to point to Griffin completing his comeback from a broken left shoulder this weekend. Coach Hue Jackson said it was too soon to decide which QB would start for the Browns (0-12) when they host the Bengals (4-7-1), but the only surprise at this point would be if it's not Griffin.
Rashard Higgins sees snaps rise on the slot (clevelandbrowns.com)
When it comes to patience, Rashard Higgins has passed the test. As the Browns enter their final, four-game stretch of the season, Higgins has six receptions for 77 yards. A big chunk of that total came last week against the Giants in a game that gave Higgins the biggest opportunity yet.
NFL news:
In the NFL, Monday is "get right day" (MMQB)
After being hit and spun, twisted and tangled on Sundays, NFLers spend most of Monday putting themselves back together. Four players share what their life is like on what they call 'get-right days' during a taxing, grueling NFL season.
Jeff Fisher gets contract extension, but lots of questions remain (LA Times)
Rams Coach Jeff Fisher said he wasn't going to put up with that 7-9 B.S. Suddenly, that B.S. stands for best scenario. The 4-8 Rams theoretically could finish 8-8, but who thinks they're going to run the table in the last quarter of the season? And even if they did, just as they surged at the end last season, how much would it matter?
Chargers owner still weighing options tied to potential relocation (NFL.com)
San Diego Chargers owner Dean Spanos and other team executives have a meeting scheduled for later this week with San Diego Mayor Kevin Faulconer and other San Diego business leaders, according to sources with direct knowledge of the situation. These meetings likely will continue until the January 15 deadline to decide whether to move in with the Rams in Los Angeles.
Pederson acknowledges 'not everybody' played hard (philly.com)
Doug Pederson spent much of his day-after news conference Monday dealing with the issue of effort, with how the Eagles competed in a 32-14 loss to a stuggling Cincinnati Bengals team.
More from Dawg Pound Daily
This article originally appeared on