Daily Dawg Tags: Austin Pasztor improving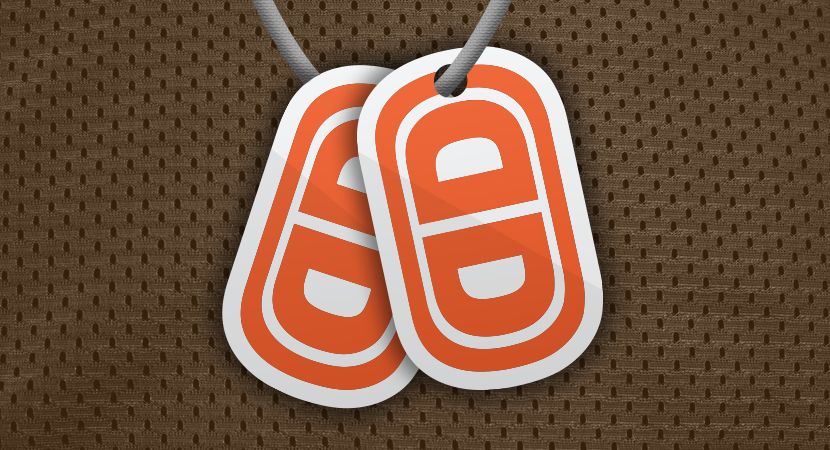 Spanning the virtual globe to bring you the latest news about the Cleveland Browns and the NFL – these are your Daily Dawg Tags for Thursday, Nov. 3.
The Cleveland Indians blew a 3-1 series lead and lost the World Series last night to the Chicago Cubs.
The Cleveland Cavaliers don't play a game that actually means anything until at least April.
The Cleveland Browns are 0-8, their worst start to a season since 1975.
It's the day after and we got nothing.
Cleveland Browns news:
Austin Pasztor excelling at pass protection
Cleveland Browns offensive line coach Hal Hunter deserves a raise. His work with the offensive line has been nothing short of amazing. The most improved player over the past four weeks is far and away Austin Pasztor.
Browns avoid being sellers at trade deadline
After trading for Jamie Collins, the Cleveland Browns did not get rid of any talent before Tuesday's trade deadline came and passed.
Cleveland Browns: Week 9 NFL power rankings
The Cleveland Browns keep trying, but they just can't find a win. That is why they take up their familiar spot at the bottom of the weekly power rankings.
Jamie Collins never asked for Von Miller money (cleveland.com)
New Browns linebacker Jamie Collins said he never asked for "Von Miller money" and also that it's more of a family atmosphere here than in New England.
Joe Thomas sees Cody Kessler returning to starting role (ohio.com)
Browns coach Hue Jackson hasn't chosen between rookie Cody Kessler and Josh McCown as the starting quarterback for Sunday's home game against the Dallas Cowboys. But nine-time Pro Bowl left tackle Joe Thomas explained Wednesday why it would be logical for Kessler to return to the starting lineup.
NFL news:
Norv Turner resigns as Vikings offensive coordinator (Star-Tribune)
Coach Mike Zimmer said that Norv Turner's job as Vikings offensive coordinator was not in jeopardy. "There was no thought of making any kind of change," Zimmer said at a press conference. Pat Shurmur will take over Turner's job.
Nick Foles to start for Kansas City on Sunday (PFT)
The Kansas Chiefs said Monday that quarterback Alex Smith was not diagnosed with a concussion after being taken for two evaluations during their victory over the Indianapolis Colts, but he won't be playing against the Jacksonville Jaguars this weekend.
Eugene Monroe has a football problem (ESPN)
The retired lineman uses cannabis because he says it heals the hurt from a lifetime playing the game. This is his crusade to convince the NFL he's right.
Why TV ratings are down and why you don't have to care (SB Nation)
The NFL's ratings are down. You don't have to care. Contrary to what the NFL would like to you think, it's not a fifth branch of the military, a fourth branch of government, or even a third uncle to you. It's not a national park, or a vital security interest for this nation. It's 32 billionaire owners running an overgrown children's contest with contract labor and wildly variable degrees of competent management. You can opt out. It's legal.
More from Dawg Pound Daily
This article originally appeared on