Could the Jets move Dee Milliner to safety?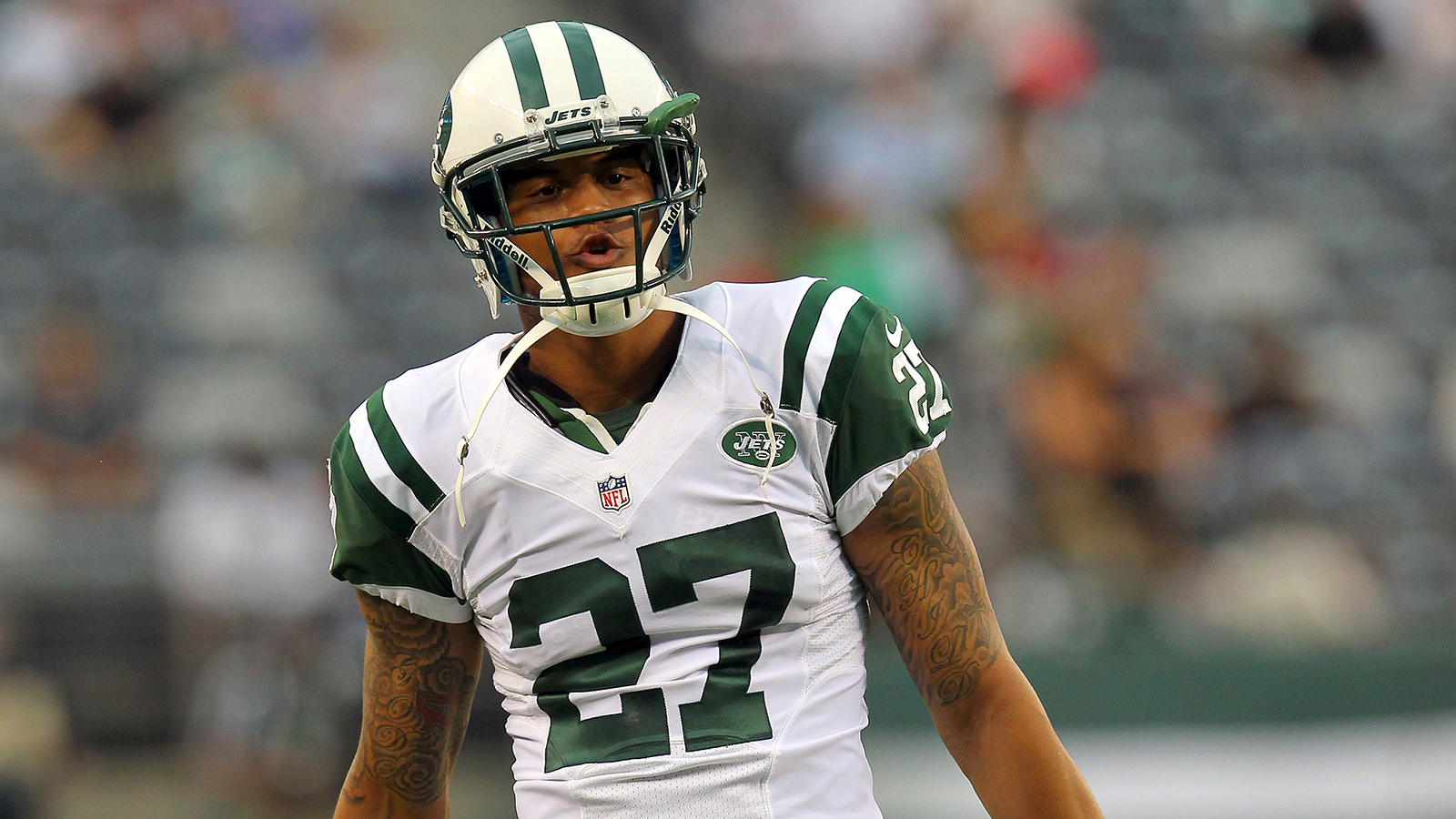 Dee Milliner has become somewhat of the "forgotten man" in the New York Jets' secondary after the team added Darrelle Revis, Antonio Cromartie, Buster Skrine, and Marcus Gilchrist this offseason. Milliner, the ninth-overall pick in the 2013 NFL Draft, has failed to live up to expectations coming out of Alabama's defense. His season ended early in 2014 due to a torn Achilles tendon and was up and down in 2013, but he still has great potential on a Todd Bowles-led Jets defense that should be one of the best in the league.
Because the cornerback position is so incredibly crowded with loads of talent, Milliner will either need to play excellent in training camp, or show some flexibility and move back to free safety. David Wyatt of Gang Green Nation explored the idea, and it actually makes a lot of sense.
As Wyatt notes, Milliner will be at best, the fourth-best cornerback on the roster. On most teams, the fourth-string corner doesn't make a huge impact. The free safety, however, plays a big role on defense. Maybe a move to center field will help Milliner see the field better and better utilize his size and speed at the back end.
He has yet to show much at cornerback, so moving to free safety shouldn't be too detrimental to his development. The Patriots' Devin McCourty made the move successfully, and there's no reason Milliner can't do the same. True free safeties are hard to come by in the NFL, and with loads of talent at corner and a hole at safety next to Calvin Pryor, Milliner could be the missing piece.
(h/t Gang Green Nation)
Photo Credit: Brad Penner/USA Today Sports