Could Stan Kroenke sell the Rams, buy the Raiders, and save the Chargers?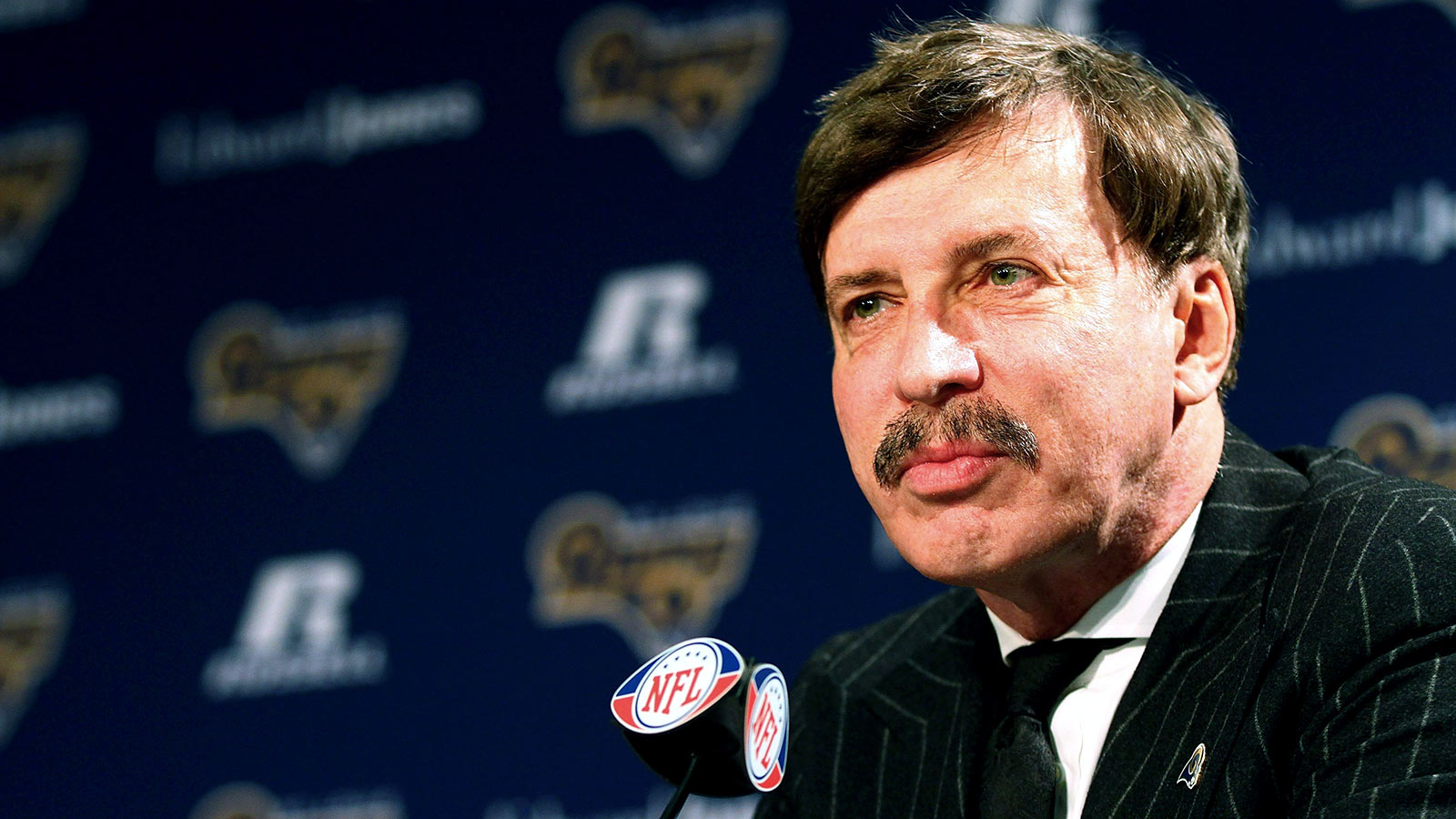 One way or another, Stan Kroenke will probably end up owning a team in Los Angeles.
It just might not be the team he currently owns now.
The city of St. Louis is piecing together a stadium plan to keep the Rams in town. But Kroenke, who owns the team, might already have his sights on Los Angeles — after all, he owns a plot of land in Inglewood just south of the city.
Dave Peacock, co-leader of the St. Louis Stadium Task Force, told the St. Louis Post-Dispatch that the increasing divide between the city and Kroenke could force a move to sell.
"It's possible we have different ownership of the (Rams) because I think (Kroenke) is really committed to Los Angeles," Peacock said. "I'm not against Stan going to Los Angeles, I just don't want our team there. This is why we're spending most of our time with the league – we think this is an NFL issue."
Kroenke could ultimately solve the problem before the league ever has to. The Raiders once considered Inglewood a candidate for relocation, and they're currently hunting for a new stadium too. According to the Post-Dispatch, the Rams owner could swap sides to make all parties happy.
"If it means Kroenke selling the Rams to locally committed ownership to buy the Oakland Raiders and move them to Los Angeles, swell," opined Bernie Miklasz, who published the report over the weekend.
Where would that leave the Raiders' Carson, Calif. partner, the San Diego Chargers? Such a deal would likely kill the joint stadium plan the two AFC West teams shared. Meanwhile, the city of San Diego will soon publish a financing blueprint to keep the Bolts in America's Finest City. That financial pledge could ultimately sway the team to stay local, which has been their preference all along.
It all hinges on how badly — and how quickly — Kroenke wants to get to Los Angeles. He might find it tough to justify relocation if the Rams scratch up enough stadium money to stay. But then again, Kroenke might not end up owning the Rams if they do stay put.