Cortland Finnegan retires, takes parting shot at Andre Johnson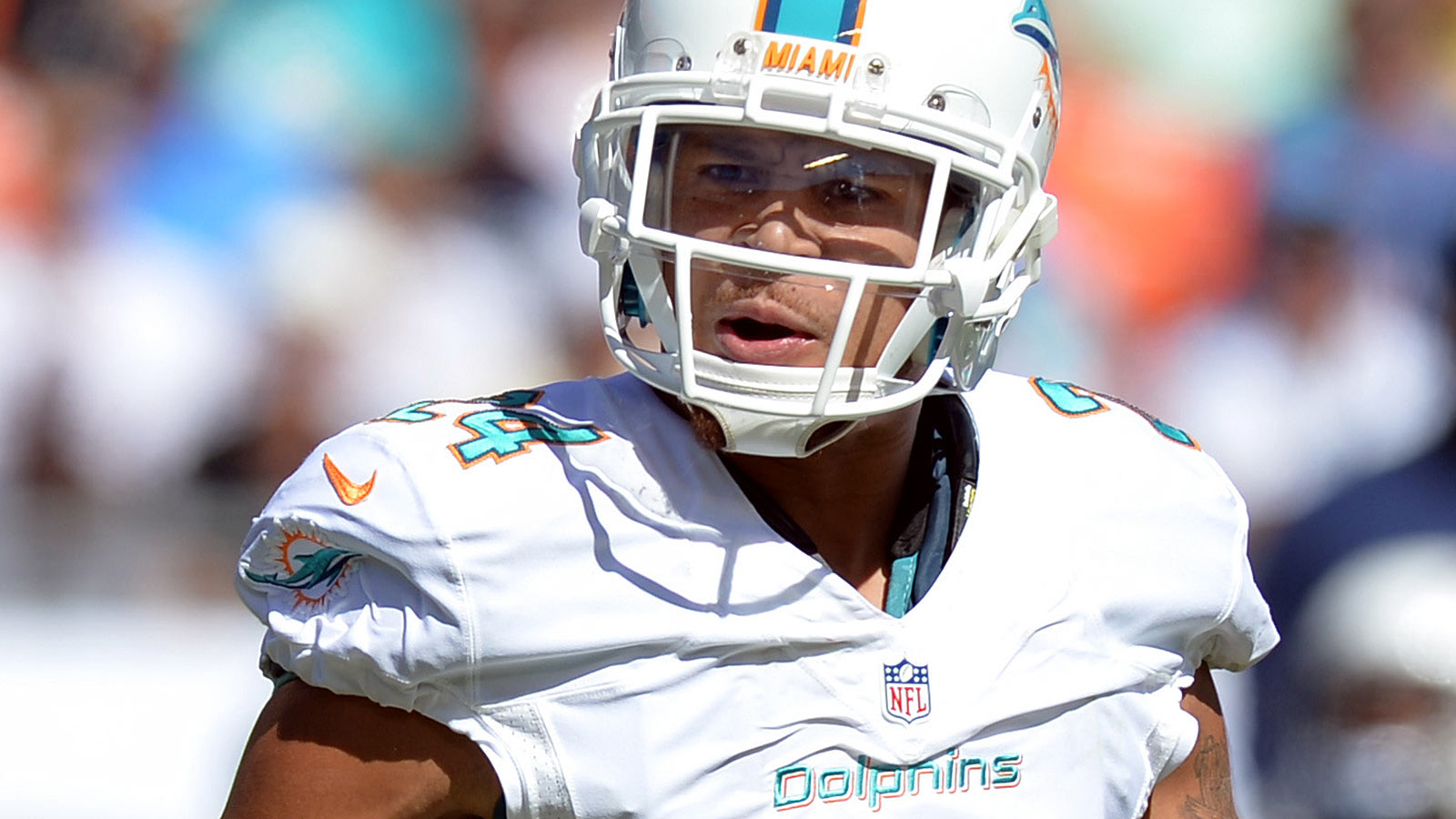 Cortland Finnegan has wrapped up his NFL career after nine seasons.
The cornerback can look back on his career — spent with the Tennessee Titans, St. Louis Rams and Miami Dolphins — with fondness as he secured one Pro Bowl selection and a first-team All-Pro nod during his time in the league.
If you remember, he also got into a famous scrap with then-Texans wide receiver Andre Johnson during a game a few years back.
Good luck, Cortland! Congratulations on a successful career.