Concealed weapons at Titans games? Tenn. AG's opinion could pave way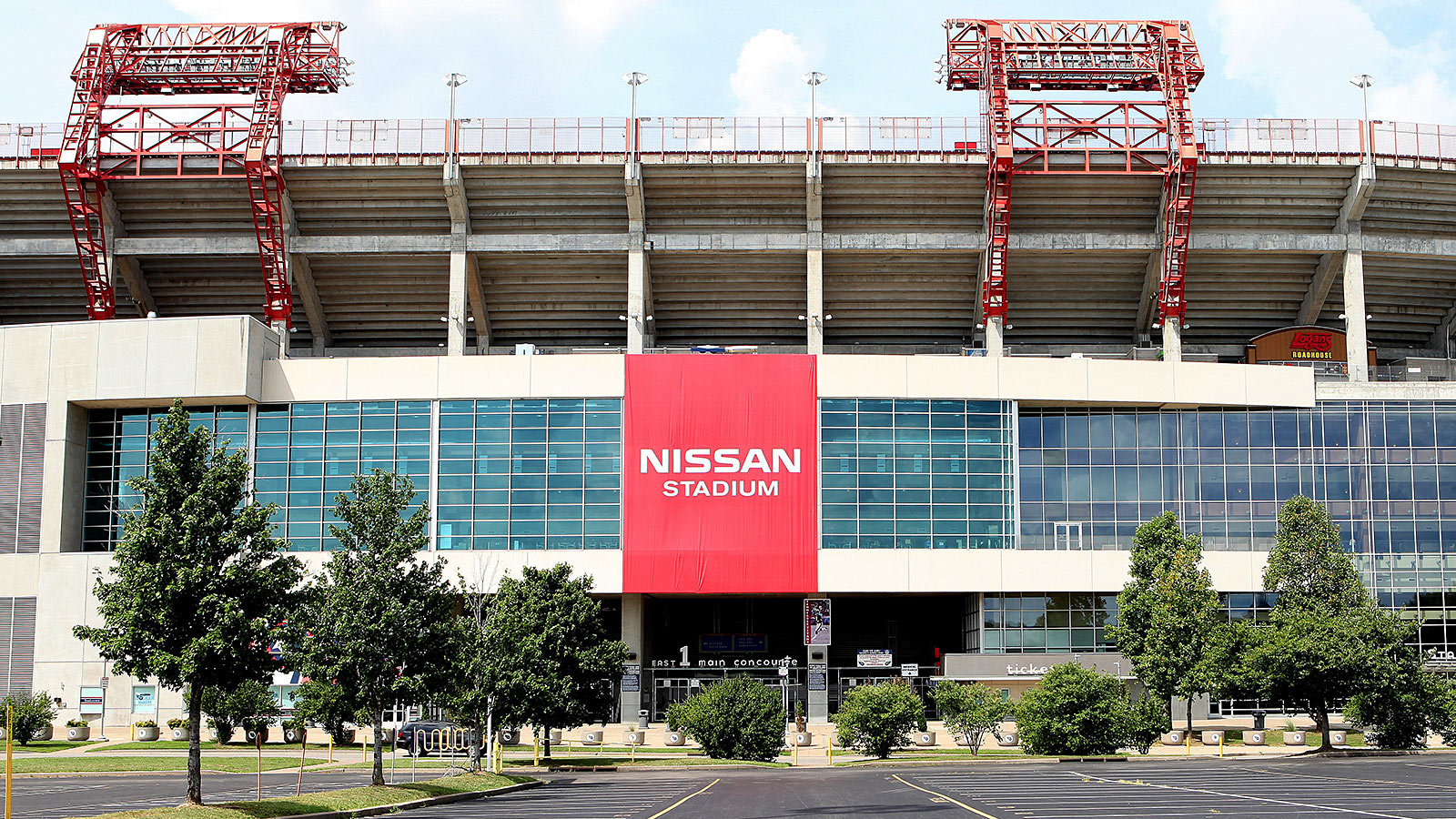 Could sports fans with concealed carry permits be allowed to bring guns to Tennessee Titans and Nashville Predators games? A recent opinion by Tennessee Attorney General Herbert Slattery has some legal observers suggesting it could be possible.
This year, lawmakers in Tennessee passed a bill allowing allowing individuals with a concealed carry permit to bring their weapons to public parks, even if the local government has a law prohibiting it.
Last week, Slattery offered an opinion that extended beyond public parks to include other government-owned "recreational facilities."
"By its plain terms, as amended, (the law) applies to all parks and all other recreational facilities that are owned or operated by a county or municipality. County or municipal ownership is all that is needed to bring the property within the scope of the statute," Slattery wrote, via the Tennessean.
To some legal observers, that interpretation might apply to Nissan Stadium and Bridgestone Arena, both of which are owned by municipalities, even though they're run by private companies.
"There is no question that football and hockey are recreational activities," Nashville attorney Keith Dennen told the Tennessean. "Therefore, under the AG's opinion, guns are permitted in Nissan Field and in Bridgestone Arena by persons who have a 'carry' permit because those facilities are 'owned' by governmental entities."
Saul Solomon, Metro Nashville's director of law, had a different take.
"In terms of the arena and in terms of the stadium, it's clearly not park property. It's not really a guns-in-parks issue," Solomon said.
The NFL prohibits weapons in stadiums, with the exception of on-duty police officers. Bridgestone Arena doesn't allow fans to bring weapons either.
"We do abide by the NFL's policy prohibiting weapons. Additionally, the terms of our lease permit us to impose and enforce such rules and regulations governing the use of the facility, and the no-weapons policy is included in that, with the exception of uniformed law enforcement personnel," Titans' vice president of communications Jimmy Stanton said.
Tennessee Gov. Bill Haslam told reporters Monday that legislators should revisit the law to clear up the ambiguity.
"When I wrote both speakers the letter when I signed the bill, I said because this is changing things it merits some close observation to see are there some situations that we should go back in and address," Haslam said, via the Associated Press.
"I would urge the legislature to go back and say are there specific situations, now that you have the attorney general's opinion, that you want to provide clarity to."
(h/t The Tennessean)