Colts waive Demarco Cox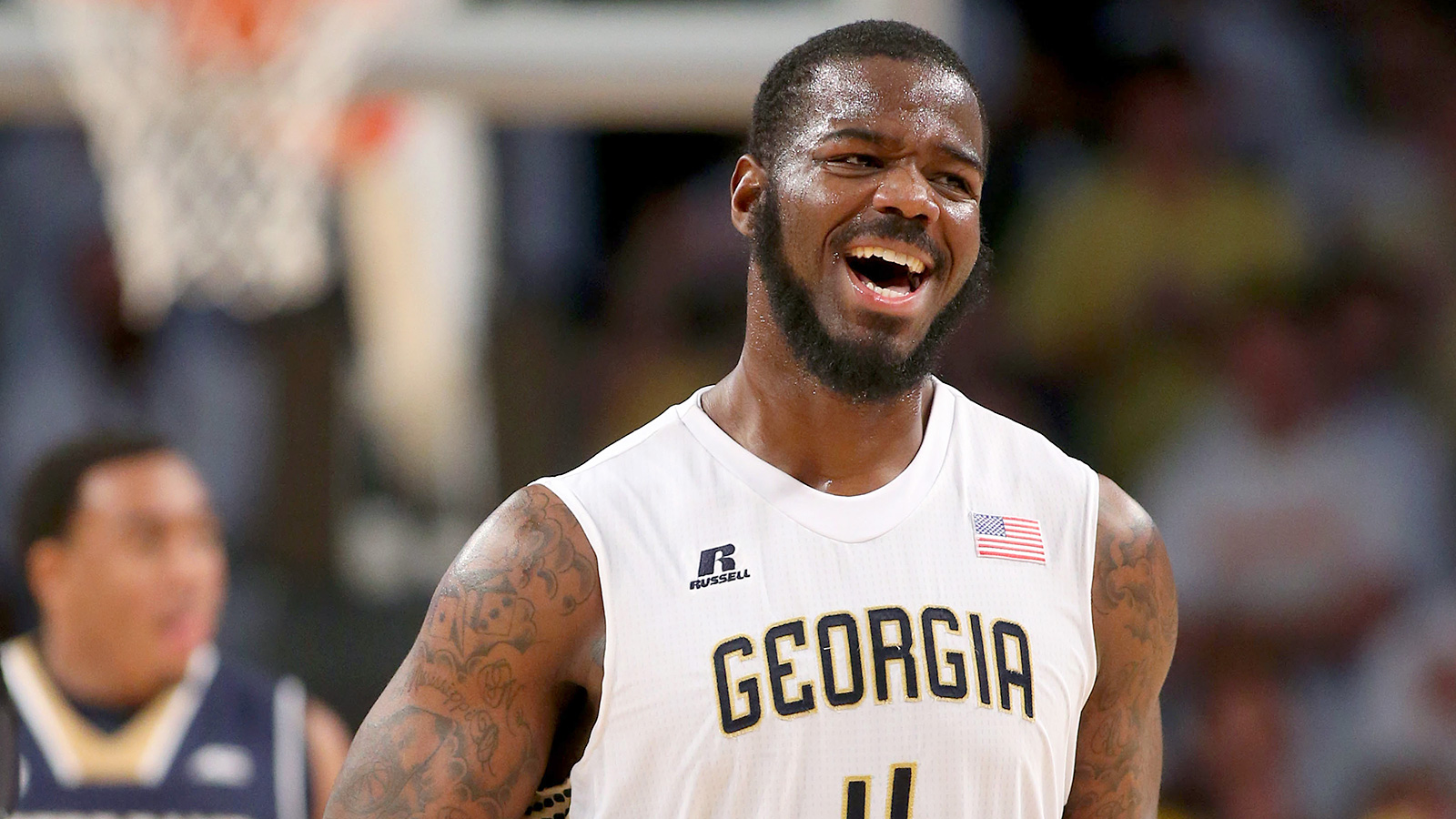 The Demarco Cox experiment in Indianapolis was a short one.
On Thursday, the Colts announced they released the college basketball player turned offensive tackle, after two months with the team.
Cox was signed March 19, after finishing his season with the Georgia Tech basketball team. The 6-foot-8, 294 pound forward averaged 8.8 points and 6.0 rebounds per game, while blocking a team-high 28 shots for the Yellow Jackets.
Indianapolis signed Cox in the hope he would be the latest former basketball player to transition successfully to the NFL, joining the likes of Antonio Gates, Jimmy Graham and Colts tight end Erik Swoope.
(h/t Indianapolis Colts)
Photo credit: Jason Getz/USA TODAY Sports