Former Browns safety chose Jaguars because he's ready to 'start winning'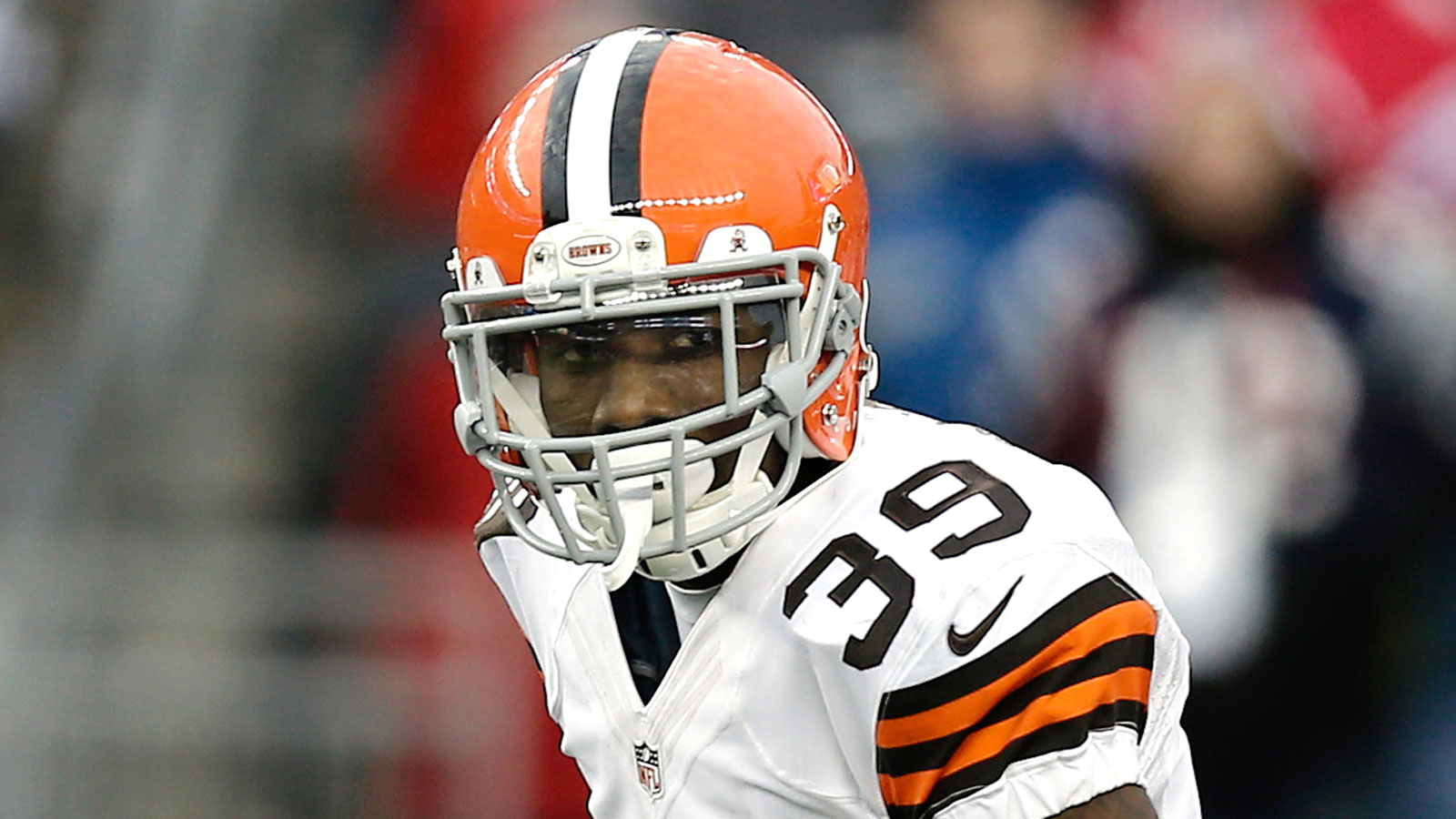 Tashaun Gipson began his career in Cleveland, playing 50 games in the past four years for the Browns. While he was considered to be one of the best free safeties in the game after recording 11 interceptions from 2013 to 2014, his play on the backend didn't help his team win nearly enough games.
That's why he jumped ship, as many of his former teammates have, when given the chance. Gipson signed a five-year contract with the Jaguars, which was made official by the team on Thursday. The deal is worth $35.5 million, but money isn't the reason why Gipson chose Jacksonville over Cleveland.
According to ESPN, Gipson said during his introductory press conference that he signed with the Jaguars because he's ready "to start winning." Does he realize the Jaguars are bottom-feeders in the AFC South just as the Browns are in the AFC North?
Jacksonville hasn't had a winning record since 2007 and have won just 14 games in the past four seasons. Yes, they're an up-and-coming team with Blake Bortles at the helm, but they're far from a "winning" squad.
At least the weather's better in Jacksonville, and he'll save some money with no income tax in Florida. In that sense he's winning, I suppose.