Where are they now? The five Browns from the Julio Jones trade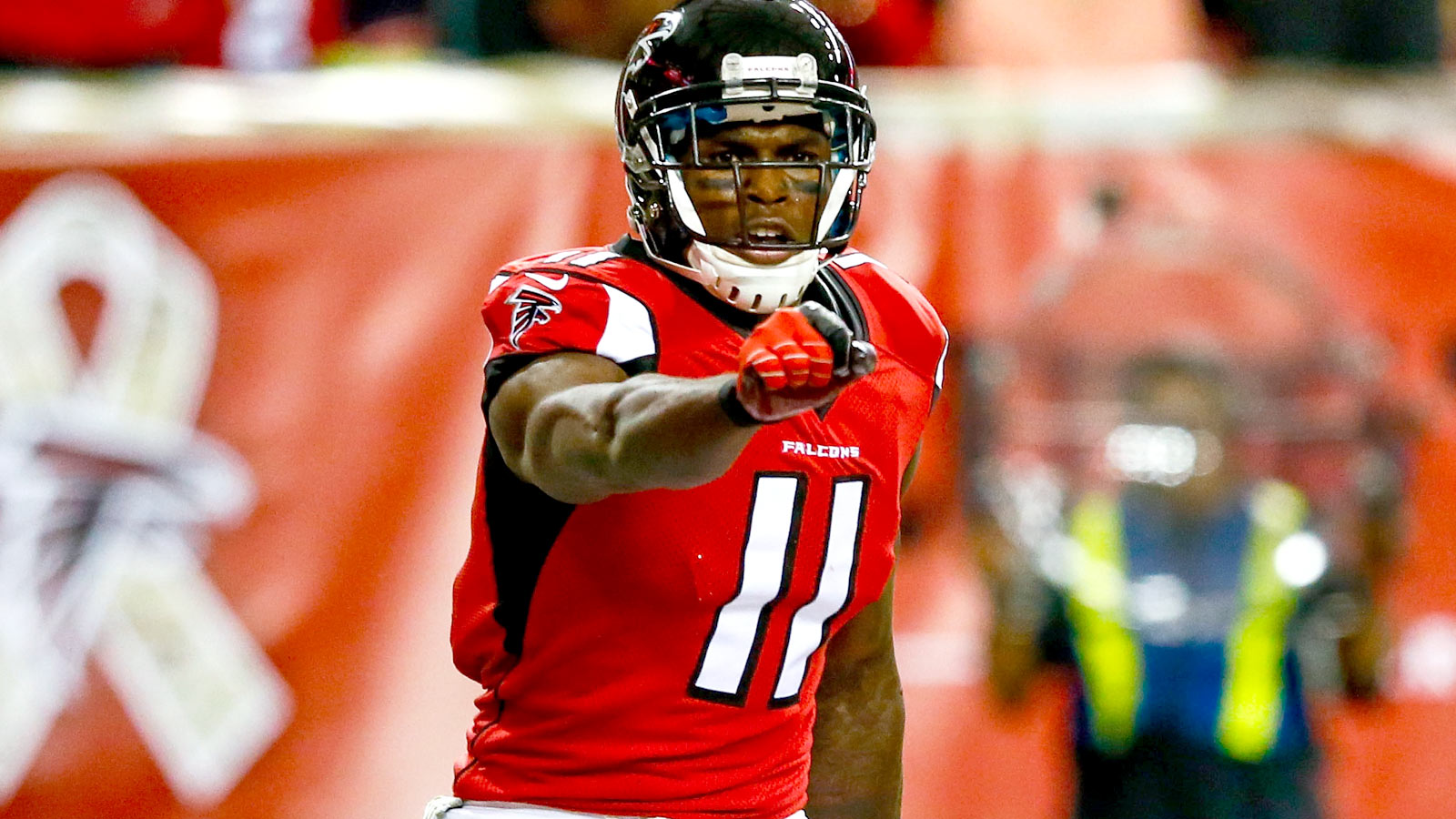 The Browns parted ways with nose tackle Phil Taylor on Tuesday, and with him went the last remnant of the 2011 NFL Draft day trade that turned out to be a symbol of Cleveland's failures in the first round over the years.
On one side of the trade is Atlanta Falcons wide receiver Julio Jones, the No. 6 overall pick in 2011 and two-time Pro Bowl selection who has 278 receptions for 4,330 yards and 26 touchdowns over his four-year career.
On the other side of the trade? The five picks the Falcons surrendered to Cleveland to move up from the 27th pick. The Browns collected Atlanta's first-, second-, and fourth-round picks for the same draft in addition to a first- and fourth-rounder the following year. Let's review who those picks were and where they are now:
1. NT Phil Taylor, 21st overall, 2011: The Browns swung a deal with the Kansas City Chiefs to move up and select Taylor. His rookie year was his best, but injuries have cost him the better part of two of the last three seasons. The first-round selection of Danny Shelton this year and Taylor's slow recovery from last year's season-ending knee injury ultimately led to his undoing.
2. WR Greg Little, 59th overall, 2011: Little actually had more receptions (61) than Jones (54) during their rookie seasons, and they both had 41 catches in 2013 — except Jones only played in five games compared to Little's full season. Little is currently fighting for a roster spot in Cincinnati, where he caught six balls for 69 yards last season.
3. RB Owen Marecic, 124th overall, 2011: Marecic was released by the Browns after two seasons and ended up retiring a few months later after failing to catch on with the 49ers. Marecic re-enrolled at San Francisco State University and planned to attend medical school, according to this interview with the Performance Training Center.
4. QB Brandon Weeden, 22nd overall, 2012: Released after two seasons of mediocrity in Cleveland, Weeden now serves as Tony Romo's backup in Dallas. Not much else to say here.
5. RB Trent Richardson, 3rd overall, 2012 (Cleveland used the fourth-round pick from Atlanta to move up one spot and select Richardson): Released. Again. By the Raiders. Richardson may have a hard time finding another NFL job after he was dismissed by Oakland this week. He struggled mightily in two seasons in Indianapolis, which gave up a first-round pick to Cleveland for his services in September 2013. All is not lost on this front, however. The Browns used Indy's first-round pick to select . . . Johnny Manziel.