Cleveland Browns: 2017 Draft Priorities Are Shifting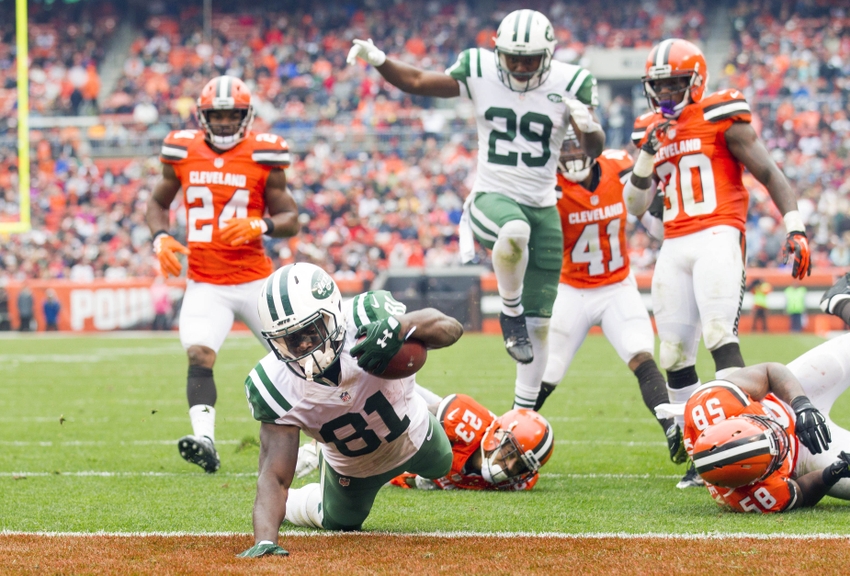 Of course the overall mission for the Cleveland Browns in 2017 is to improve the roster as much as possible. Still, there must be priorities.
At 0-8 it's almost a slam dunk conclusion that the Browns will hold the #1 overall pick in the draft next April. They've played like that sort of team from day one. A team devoid of top tier talent that finds ways to lose. The question at hand is what's causing the losses. Almost every team that is holding a top pick immediately believe they have to take a quarterback. That's just what teams do. The thing is sometimes the circumstances don't play out that way.
For one, the Browns have bigger problems. Everybody talks about the offense but it's actually been the defense that is the issue. Cleveland ranks 30th in points allowed at 29.8 per games and also boast the 31st ranked run defense, allowing 143.8 on the ground. Meanwhile Hue Jackson has shown he can get plenty out of the offense with the quarterbacks he has. In fact there is even a small underground movement for Cody Kessler to get an honest shot at the job, provided he can stay healthy.
Then there is the lingering concerns regarding the 2017 NFL draft class itself. Over the past few weeks, several experts haven't been shy with their opinions regarding the quarterbacks. While there is plenty of talent, there are no sure things. DeShone Kizer, Deshaun Watson and Brad Kaaya have taken turns struggling this year. Even recent riser Mitch Trubisky has had a rough performance that raises some questions.
Meanwhile a host of other prospects are taking off. Given how little success this franchise has had at picking a top QB, shouldn't they focus on collecting safer picks? Maybe a Myles Garrett, Jabrill Peppers or Jonathan Allen would be much wiser choices at this stage. The fact is it would be unwise for them to reach for a quarterback given the state of their current roster.
Their weapons are limited, the protection isn't reliable and the defense is a mess. Will a rookie quarterback really be able to survive all that. History says no.
This article originally appeared on