Christine Michael release not as shocking as it would seem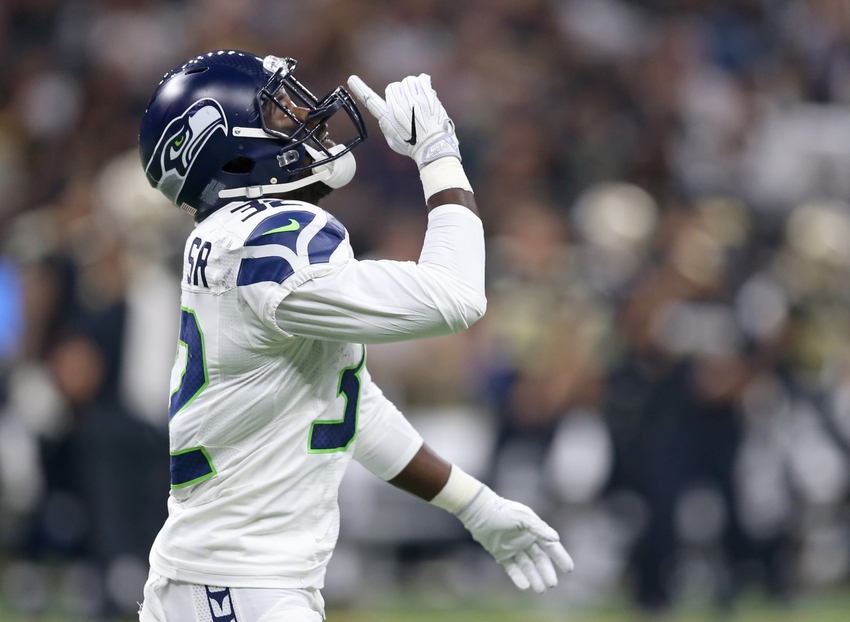 The Seattle Seahawks released former starting running back Christine Michael today, in a move that shouldn't have been as surprising as it seemed to some.
Judging by the reaction from reporters and news agencies that cover the NFL today, one would think the Seahawks just waived Barry Sanders or Walter Payton in his prime…..
Wow. The #Seahawks are waiving RB Christine Michael. Thomas Rawls is coming back. But wow

— Ian Rapoport (@RapSheet) November 15, 2016
Seattle waived – waived! – RB Christine Michael.

— Adam Schefter (@AdamSchefter) November 15, 2016
I can only imagine that many of the Seahawks faithful were also similarly shocked, maybe even upset.
Well…. they shouldn't be, because here's the thing:
Christine Michael isn't a very good running back, and he isn't likely to ever develop into one.
I'm on record as being anti-Michael ever since his rookie year. Did he flash some positive things at times this year when Hawks running backs were dropping like flies? Yes. Was he productive at times? Certainly.
But he was never very good. 
Consistently lost in all of the hoopla over combine numbers and athletic testing at the running back position (or any other) is the simple fact that the two most important qualities one needs to succeed in the NFL are the ones you can't teach, no matter how much film you watch or how many drills you run.
Instincts and feel.
Michael had neither.
Why did rookie C.J. Prosise appear to be more consistent as a runner Sunday night against the Patriots? Because he didn't try to bounce every play to the outside. He didn't see every carry as a chance for a sideline-to-sideline, Sanders-esque highlight reel play. If there was a crease, and that crease allowed him to get 5 yards straight ahead, Prosise took the 5 yards. Watching Michael try to spin, and reverse, and shake his way out of five yard gains hoping he would be able to turn it into 50 was frustrating to say the least.
I suspect the Seahawks move today signals that they felt the same way.
The team has been waiting for Prosise to be healthy since training camp. We were led to believe right after the draft that they had a specific plan for this guy, and that he would play a big role. His inability to get on the field until now could be a major reason the offense has struggled so much. Watching practices at the VMAC this preseason, the Hawks spent a ton of time running Prosise through sets and specific plays on a side field away from team drills, developing a significant role for him on 3rd downs and in the red zone.
Sunday night he proved he has the potential to be much more.
Meanwhile, last year's rookie sensation, Thomas Rawls, is poised to finally come back after healing from a broken bone in his leg. THIS is a guy who has shown elite instincts and feel, and is the one player on the roster capable of taking that 5 yard crease and exploding to the 2nd level to make it much, much more.
But the final nail in Michael's coffin may have been the team's opportunity to bring back Troymaine Pope. The undrafted rookie star of the preseason was scooped up by the Jets on cut down day, preventing Seattle from stashing him on the practice squad. Now that they've been able to bring him back he gives the Seahawks a dynamic trio of young backs to ride through the second half of the season.
Fellow rookie Alex Collins is still in the mix as well. He hasn't been as explosive, but is the biggest back of the four and still has a promising future.
So to the Adam Shefter's and Ian Rappaport's of the world I would say this…….
Slow your roll on the overreaction. The Seahawks today didn't release their "leading rusher" as much as they released a 3rd string back who didn't really have a chance to aspire to ever be much more than that.
More from 12th Man Rising
This article originally appeared on