Who's next? 3 candidates who could replace Chip Kelly with Philadelphia Eagles
Who will be Philadelphia's next head coach? FOX Sports Senior NFL Writer Alex Marvez lists three candidates who could be a good fit with the Eagles in place of the fired Chip Kelly.
Pat Shurmur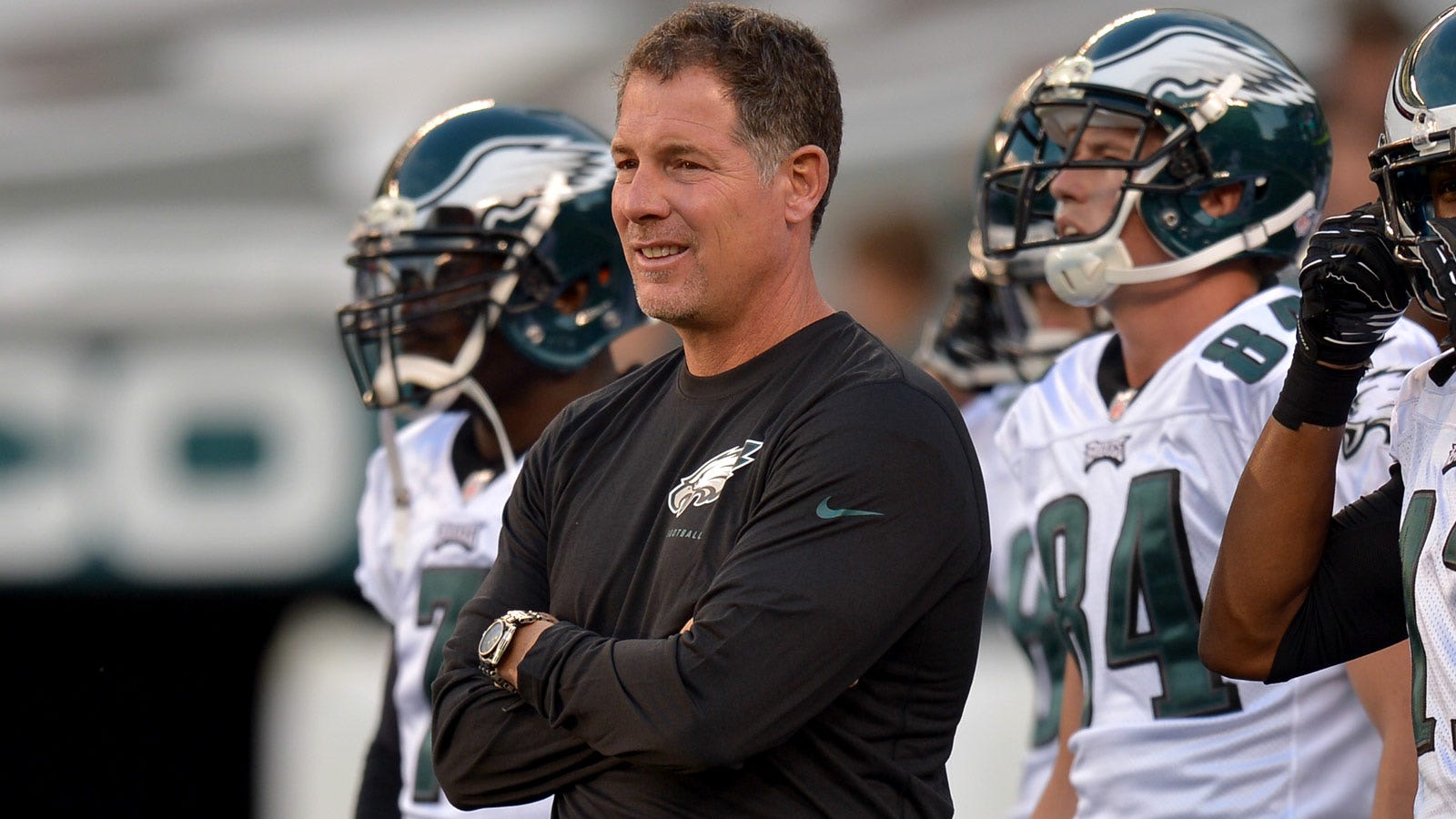 Shurmur has a legitimate chance of having the "interim" removed from his current head coaching title after being promoted from offensive coordinator to replace Kelly for Sunday's season finale against the New York Giants. Shurmur has previous head-coaching experience from two seasons in Cleveland (2011 and 2012). He knows the strengths and weaknesses of Philadelphia's roster and playbook from having spent three seasons working under Kelly.
He is amenable to working with a general manager on personnel decisions rather than demanding control like Kelly (which helped lead to his downfall). And if the Eagles believe that pending free agent Sam Bradford is their long-term answer at quarterback, putting Shurmur in charge would go a long way in the efforts to re-sign him. Shurmur and Bradford have a close relationship that started when both were with St. Louis during the latter's rookie season in 2010.
Sean McDermott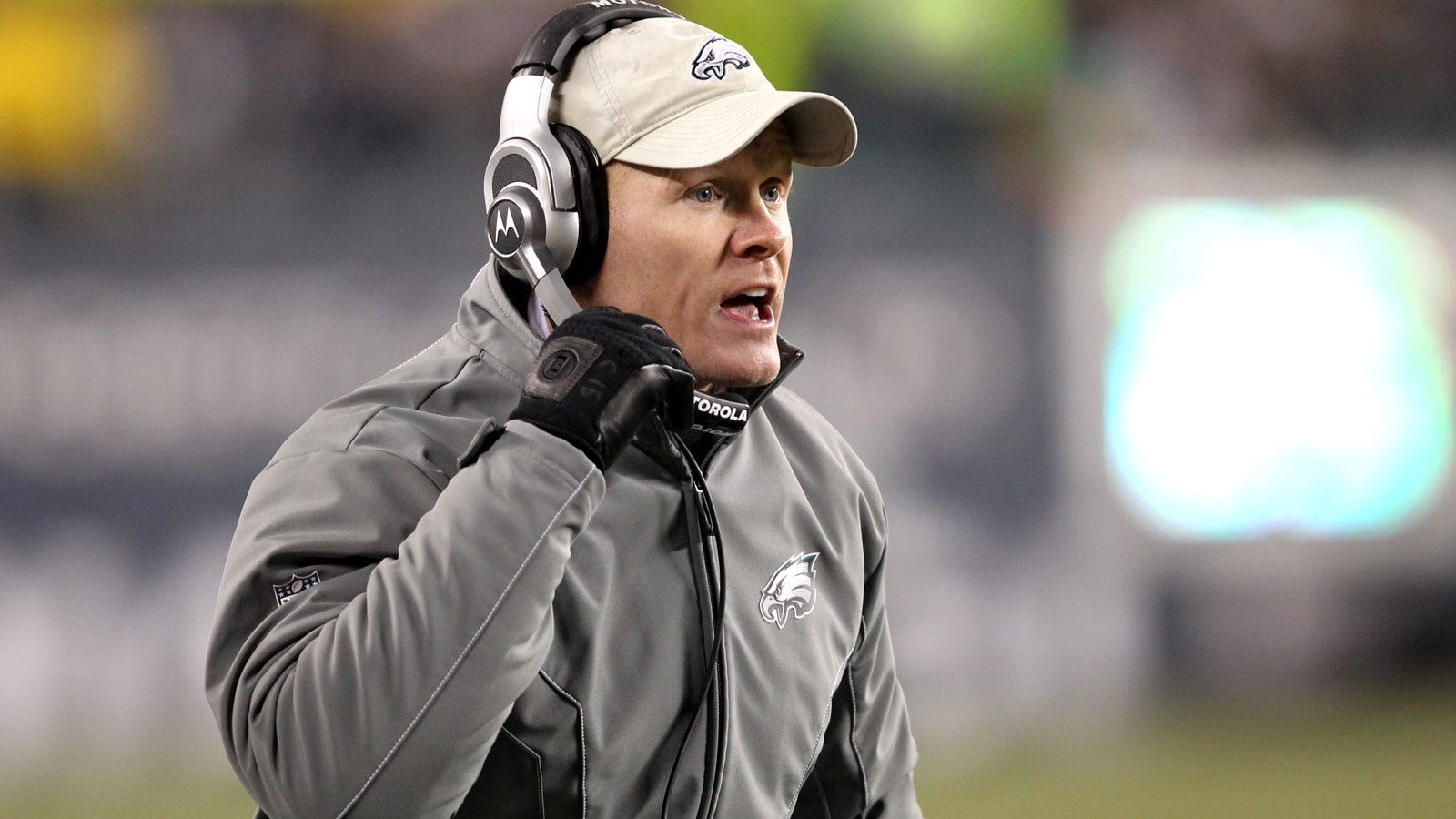 Few legitimate candidates have as much knowledge of the Eagles as McDermott, who was with the franchise from 1998 to 2010 in various capacities. McDermott ultimately failed as defensive coordinator during his final two years in Philadelphia but there were mitigating circumstances. The most notable was the daunting task of McDermott trying to replace a beloved and successful predecessor (Jim Johnson) who had died of cancer.
McDermott has reinvented himself working the past four seasons as Ron Rivera's defensive coordinator in Carolina. McDermott, though, could become a victim of the Panthers' success if the Eagles don't want to wait to name a head coach before Carolina is finished with its postseason run.
Dave Toub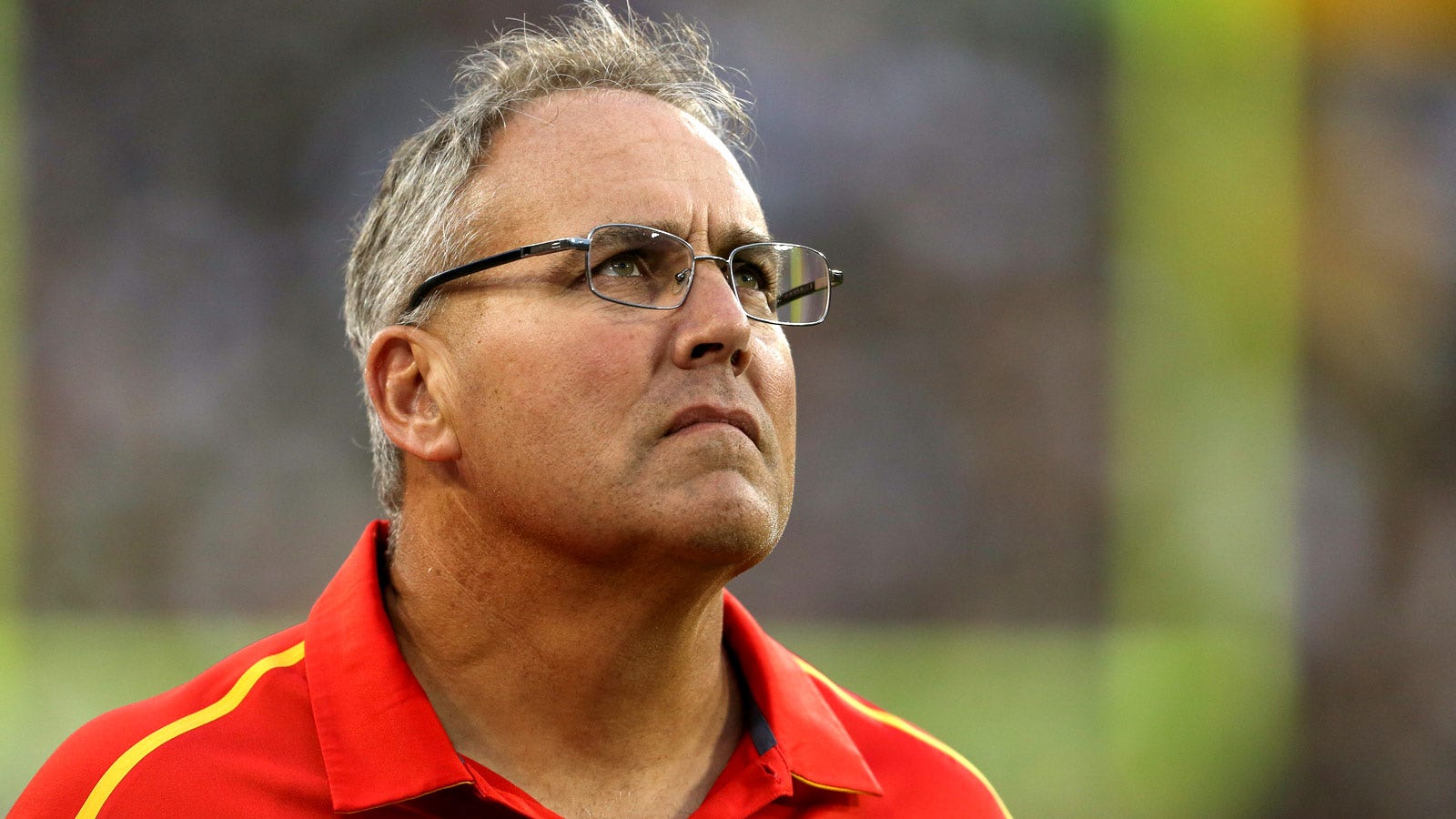 Kelly was a college head coach who was unproven at the NFL level. Andy Reid was an obscure quarterbacks coach in Green Bay. Eagles owner Jeff Lurie made outside-the-box hires for his previous two head coaches and was rewarded with double-digit wins in 10 of the past 18 seasons. Doing the same with Toub would be rolling the dice again.
But a special-teams coordinator who has excelled amid the chaos that comes with handling those units is an intriguing option in fixing the mess that currently exists in Philadelphia. Toub also has ties to the Eagles.
His first NFL coaching position was in 2001 as an assistant working under John Harbaugh (special teams) and Tommy Brasher (defensive line). Toub left to become Chicago's special-teams coordinator in 2004 where he helped develop Devin Hester into the most prolific returner in NFL history. Toub, who has interviewed for NFL head-coaching positions before, is currently working under Andy Reid once again as Kansas City's special-teams coordinator.