Chiefs without a bevy of stars at practice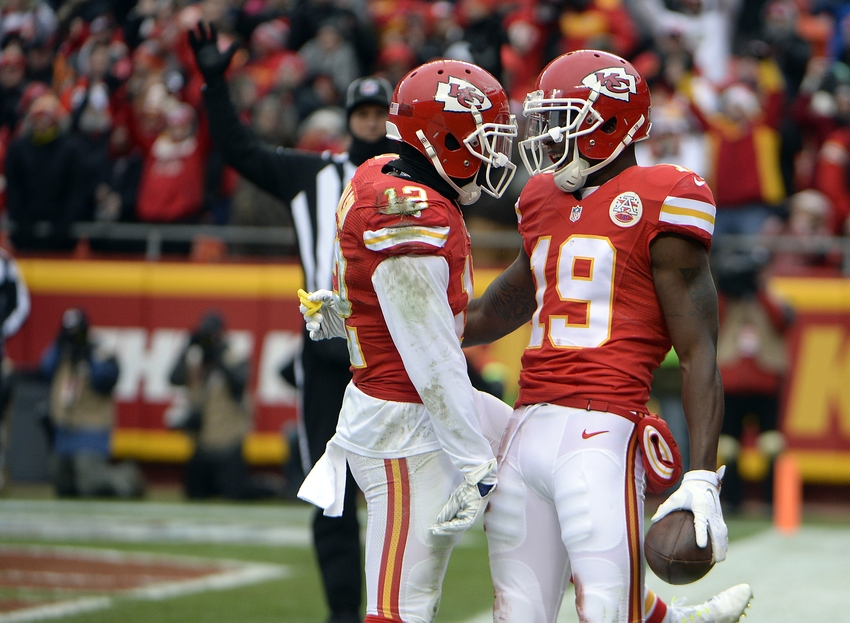 The Kansas City Chiefs starting their week of practice in preparations for the Tampa Bay Buccaneers, but did so without a legion of big names.
Kansas City head coach Andy Reid addressed the media on Wednesday afternoon, and much of the talk centered around who would and would not be on the practice field. For starters, long snapper James Winchester is back home with his family, following the tragic murder of his father at the Oklahoma City airport on Tuesday. It is unknown whether or not Winchester will be back for Sunday's game, and at this juncture, pales in comparison to real life.
If Winchester is not on the field come Sunday, he will be replaced by either Anthony Sherman or Travis Kelce.
In other news, Justin Houston looks to be playing this week. He will practice on Wednesday and Reid says that his prognosis is trending toward being active for the first time this season. Also on the good front, Phillip Gaines and D.J. Alexander will practice after being hurt in Carolina.
Now, the injured guys. Jeremy Maclin (groin) and Jaye Howard (hip flexor) are both sitting the day out. The same can be said for Tamba Hali, although that's normal and just for rest.
The new additions to the injury report are Dontari Poe (knee) and Marcus Peters (hip pointer), along with Derrick Johnson (hamstring). However, Reid stated that none of the last three names are long-term issues, and should just be a rest day. Let's hope.
This article originally appeared on