Chiefs, Royals will make Sept. 28 a huge sports day in Kansas City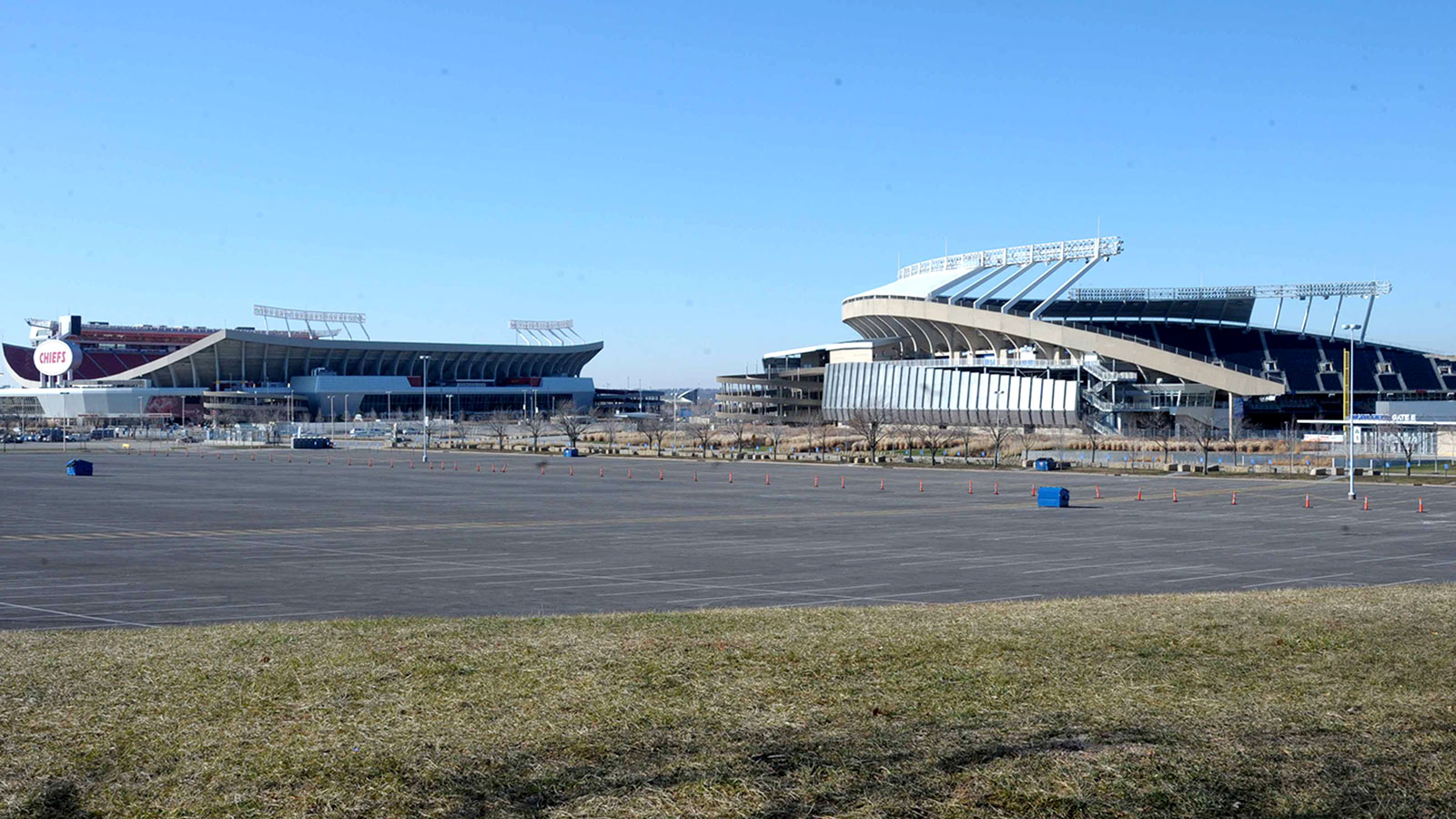 Mark your calendars, Kansas City sports fans. Monday, September 28th could go down as an epic day in city sports lore after this happened to the Royals over the weekend:
Rain has postponed tonight's #Royals-Cubs game. The contest will be made up on Monday, September 28 at 7:05 p.m. #RoyalsWeather

— #VoteRoyals (@Royals) May 30, 2015
What else is happening that night? Just a Monday Night showdown between the Chiefs and Green Bay Packers…only a few yards away from Kauffman Stadium's neighboring Arrowhead Stadium.
The schedule could put K.C.'s faithful in a tough spot.
The Royals could need that game with the Cubs to clinch a playoff spot. But Andy Reid's team will face an early test against Aaron Rodgers and Co. — plus Arrowhead on Monday night is can't miss stuff.
The easy solution? Buy another television and have remotes handy for both.