Chiefs open as favorites over Raiders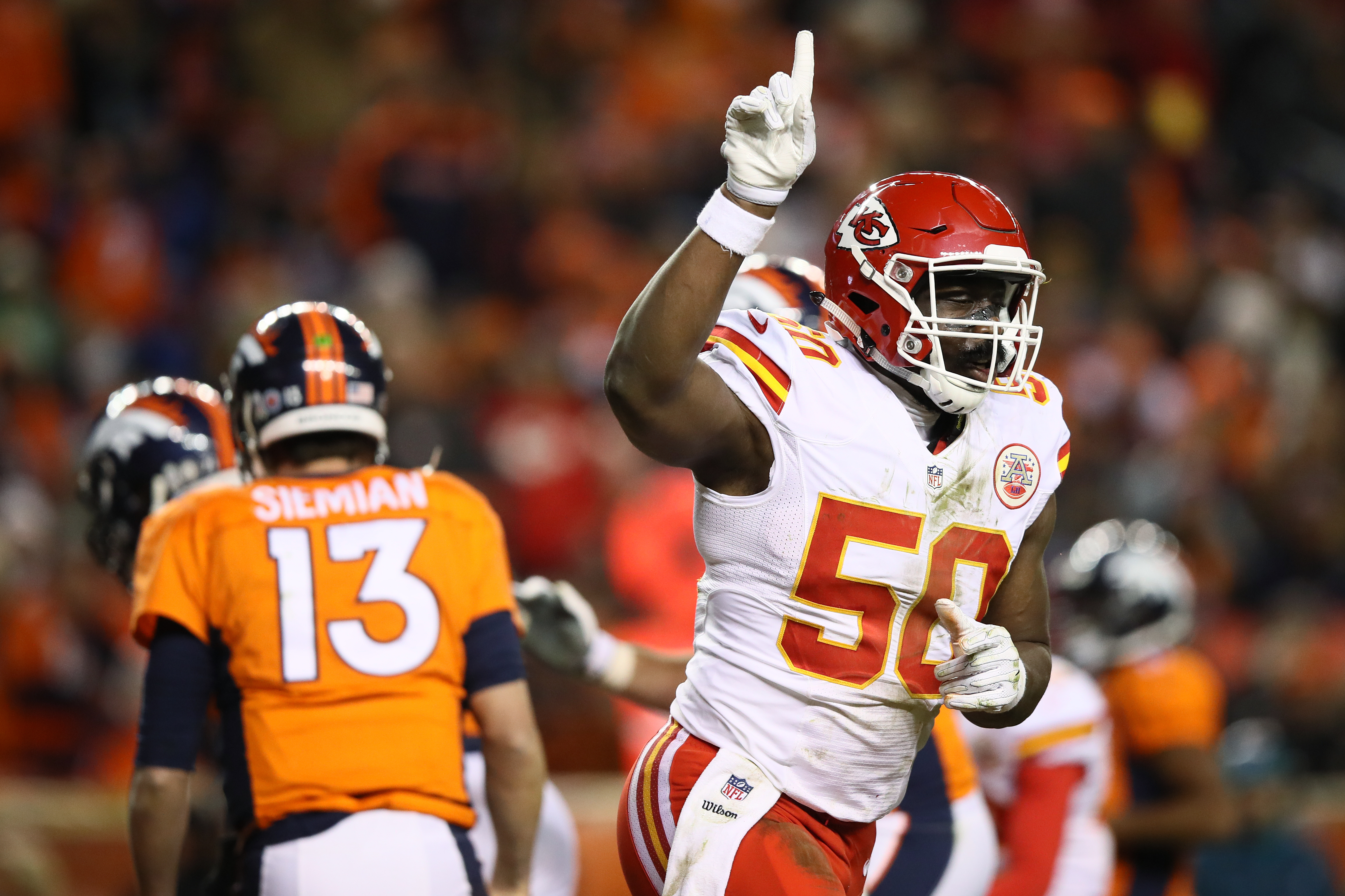 The Kansas City Chiefs are slight favorites over the Oakland Raiders in their Week 14 battle, in a game that could determine the AFC West.
Kansas City was favored when it played the Raiders all the way in Week 6, despite the game being at the Oakland Coliseum. Fast forward two months, and the Chiefs are once more being favored, this time by a field goal over the 10-2 visitors.
Going by common Vegas practices, this is calling the teams dead-even. The Chiefs are 9-3 but have a ton of great wins, including victories on the road over the Falcons, Panthers, Broncos and Raiders. Oakland has not lost since falling to Kansas City, showcasing one of the best offenses in the NFL.
The Raiders and Chiefs have not played a game of this magnitude against each other in quite some time. Back in 1994, the teams played on the final Sunday for a playoff spot, and three years prior met in a Wild Card game. Other than that, you would need to go back to 1971 for a contest where these teams have been playing for so much.
Kansas City should be feeling very good about one thing. The weather report is calling for 10 degrees at game time.
More from Arrowhead Addict
This article originally appeared on