Chiefs LB Houston would've likely held out without a long-term deal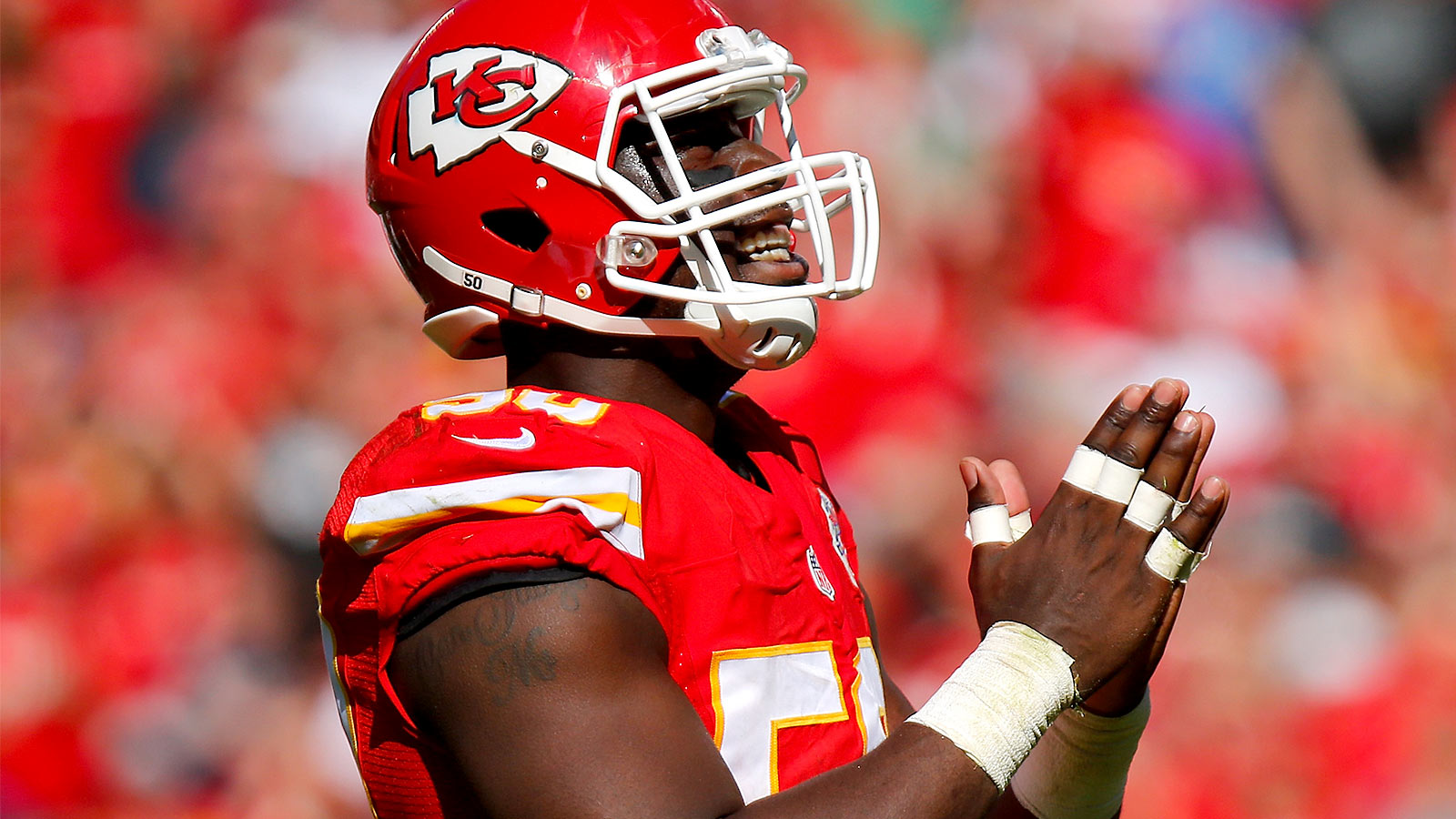 It's a good think Kansas City locked up Justin Houston when they did.
The former franchise-tagged linebacker would've "probably" held out from Chiefs camp until he inked a new deal, according to ESPN.
Houston said he had no idea how long that holdout might've lasted.
"I'm not sure," he told ESPN. "I'm here now. We got the deal done, and I'm ready to play ball."
Kansas City must be giddy it avoided any prolonged drama. With time to spare, Houston agreed to a six-year, $101 million deal that made him the richest linebacker in league history.
(h/t ESPN)