Chiefs fullback is one of the NFL's most underrated players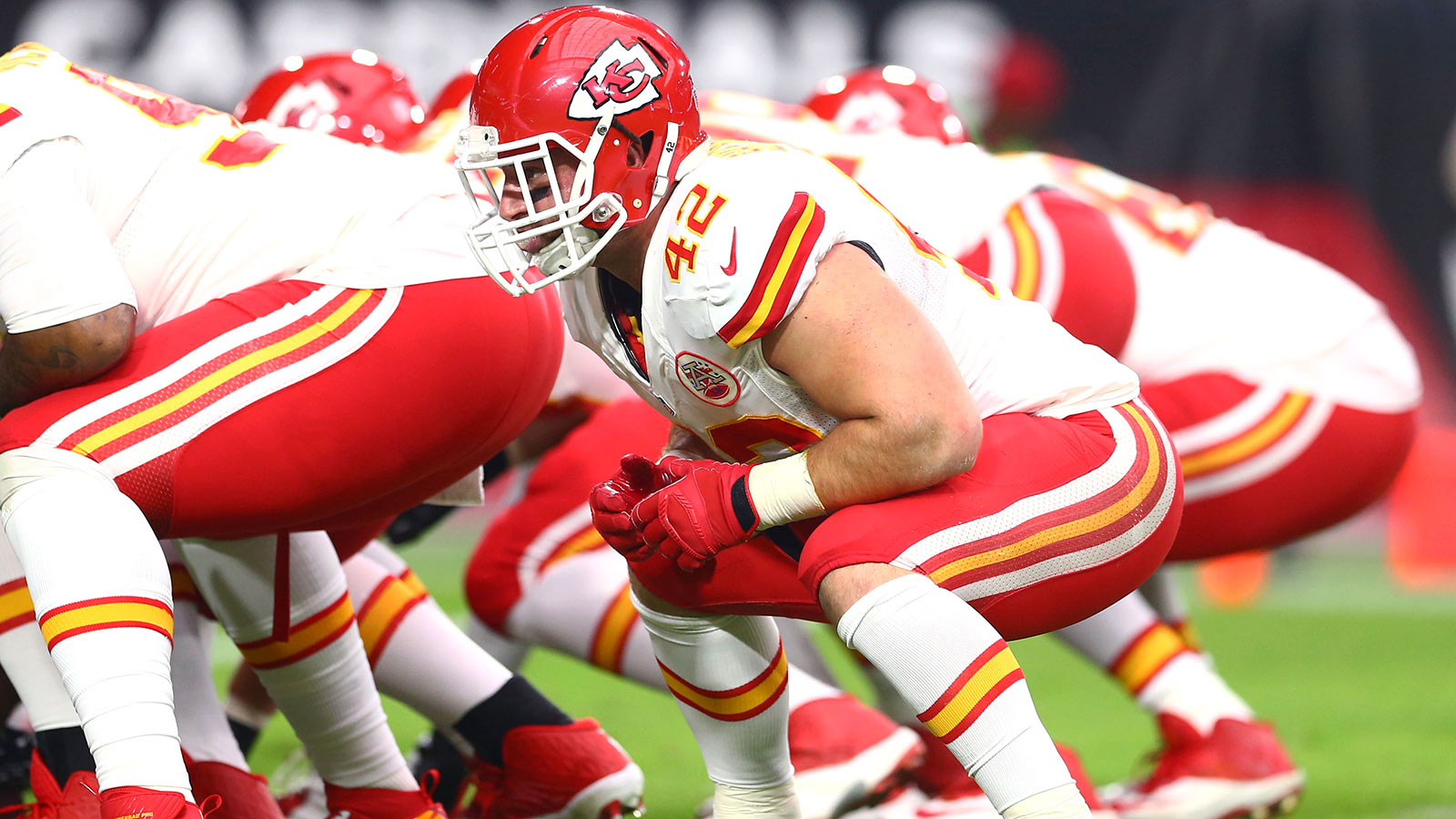 The Chiefs must disagree with the notion that today's NFL doesn't require a fullback. They've used Anthony Sherman throughout Andy Reid's reign to much success.
Not enough success that every team will use a lead blocker next season. But enough to get Sherman noticed by NFL.com writer Elliot Harrison for being so underrated.
"Sherman is perhaps the best player on this list you've never heard of … well, unless you're the kind of Chiefs fan who has a Tony Richardson jersey in your room," wrote Harrison. "Though he's fully capable of blocking on passing or rushing downs, Sherman has been particularly effective leading the way for star running back Jamaal Charles. The Chiefs finished fifth in yards per rush in each of the last two seasons."
Sherman's value doesn't stop there. He's an invaluable special teams player who routinely makes big plays in the third phase.
Sherman actually forced the second-most fumbles (4) in the NFL last season. That's not too shabby for a guy at a position some think has gone the way of the dinosaurs.