Chiefs' De'Anthony Thomas shifts from running back to receiver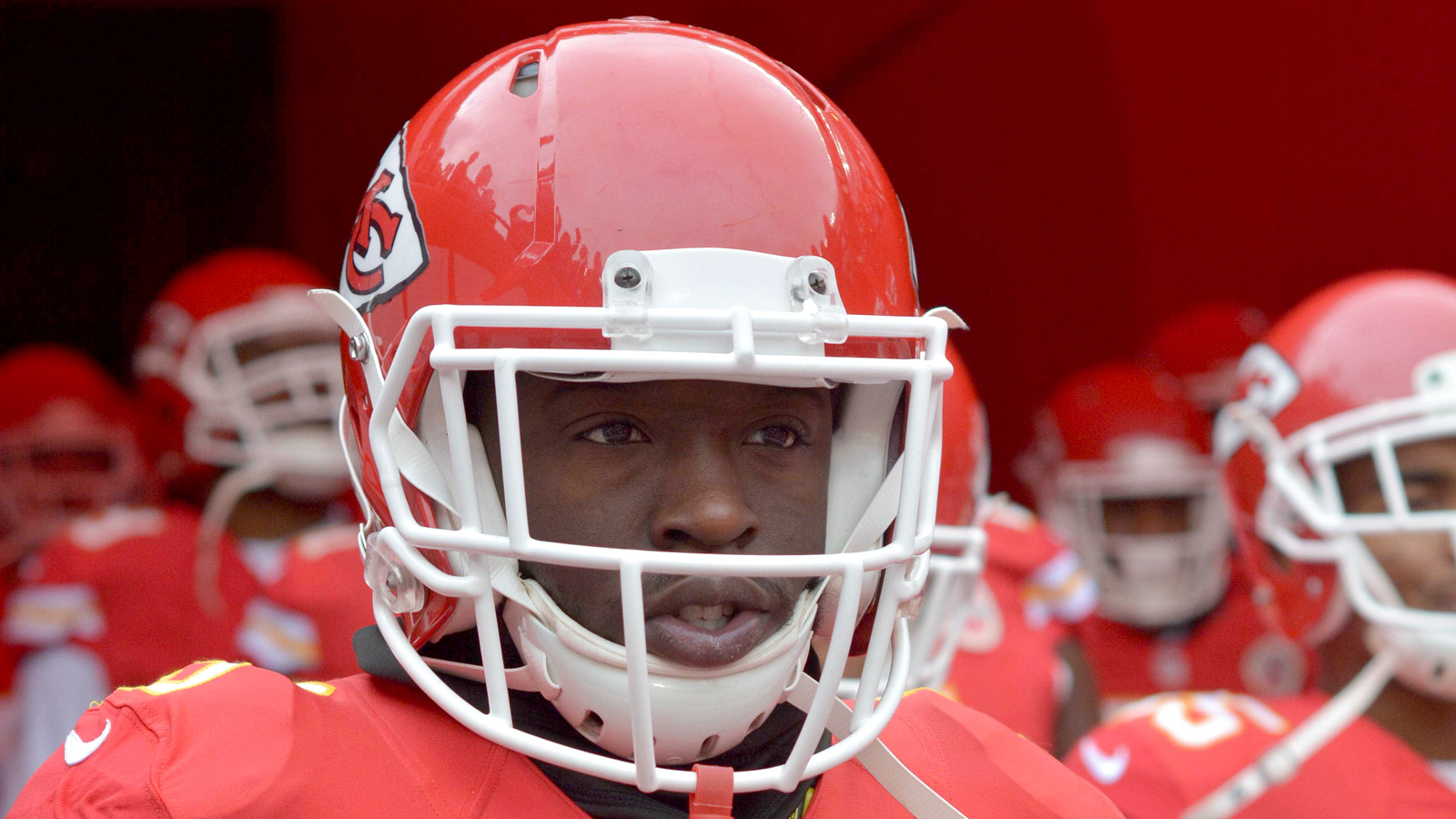 De'Anthony Thomas made defenders look silly as a running back at Oregon.
He plans on doing the same after a position shift. The undersized Thomas has practiced exclusively at wide receiver during OTAs, according to ESPN.
"It makes me more valuable to the offense," Thomas said. "It lets defenses look for me, see where I'm at on the field."
At 5-foot-8 and 176 pounds, Thomas might be too small to protect Alex Smith. He's still small by receiver standards, but his track star speed more than makes up for it.
Just ask Chiefs cornerback Sean Smith, who bests Thomas by seven inches and about 40 pounds. It just takes one trademark Thomas juke, though, to turn Smith's advantage against him.
"That's the plan until you miss," Smith said. "It's a track meet from there. You don't want to be chasing (Thomas)."
Opposing defensive backs might soon find that out — the hard way. Thomas is a receiver now, and he thinks that's where he'll do the most damage.
"It just gives them a different look, Thomas said. "I believe it's a great thing."
(h/t ESPN)