Chiefs' Alex Smith received a vote for Governor of Kansas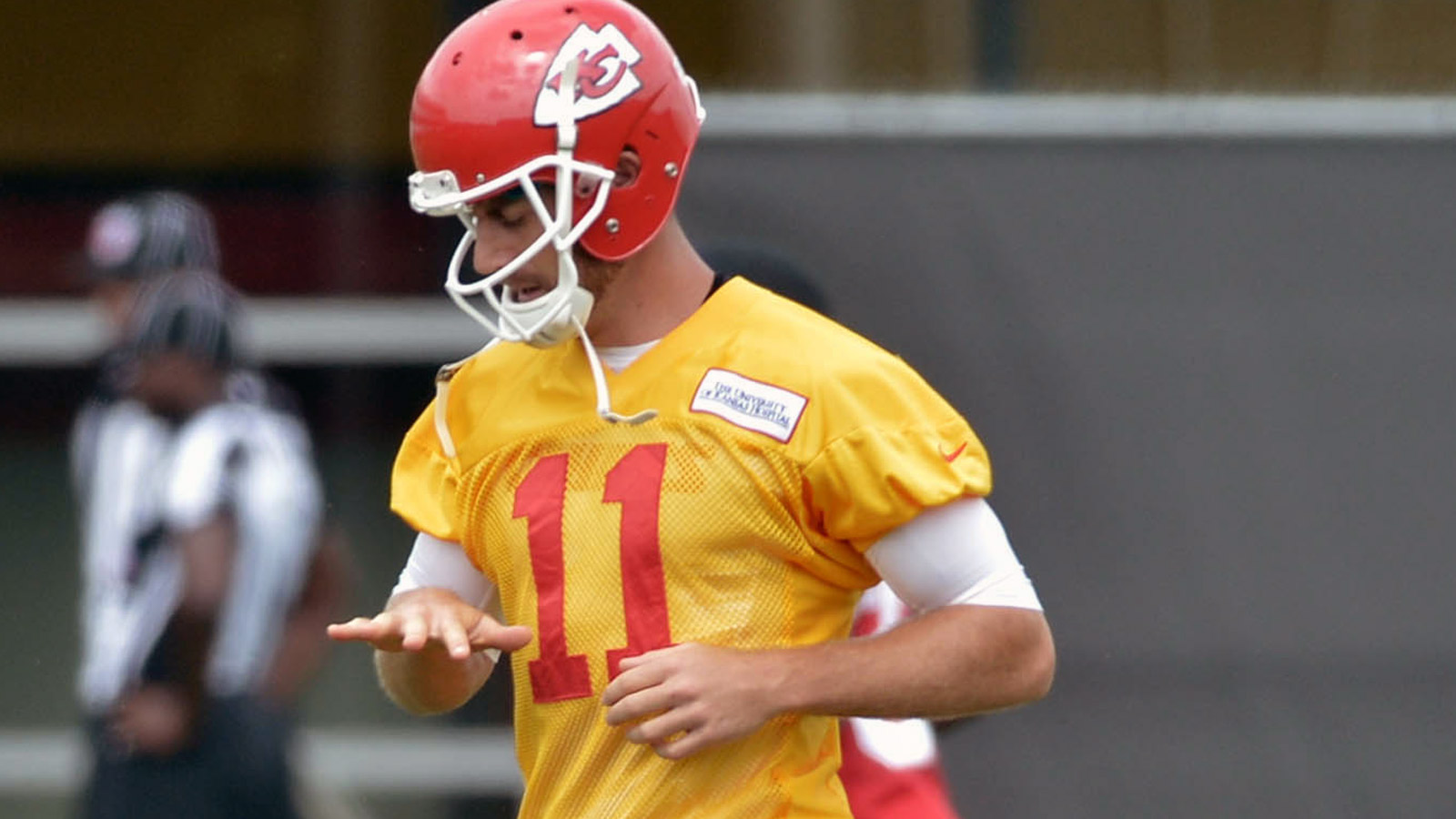 Alex Smith may not be viewed as an elite quarterback, but he's in some pretty elite company.
According to KCPT.org, the Chiefs' passer was a write in candidate for Kansas governor. So were Royals general manager Dayton Moore and Kansas State coaching legend Bill Snyder.
Maybe his nomination among Kansas-area royalty is a sign Smith has finally gained acceptance in Chiefs Kingdom. It's a big deal; Kansas City's last franchise signal-caller was booed at a celebrity softball game a few years back.
Then again, it probably means nothing. Per KCPT.org, other write-in votes in the 2014 election included Anyone Else, Bozo The Clown, Elmo and Monty Python.