Chicago Bears S Ryan Mundy promises to have Antrel Rolle's back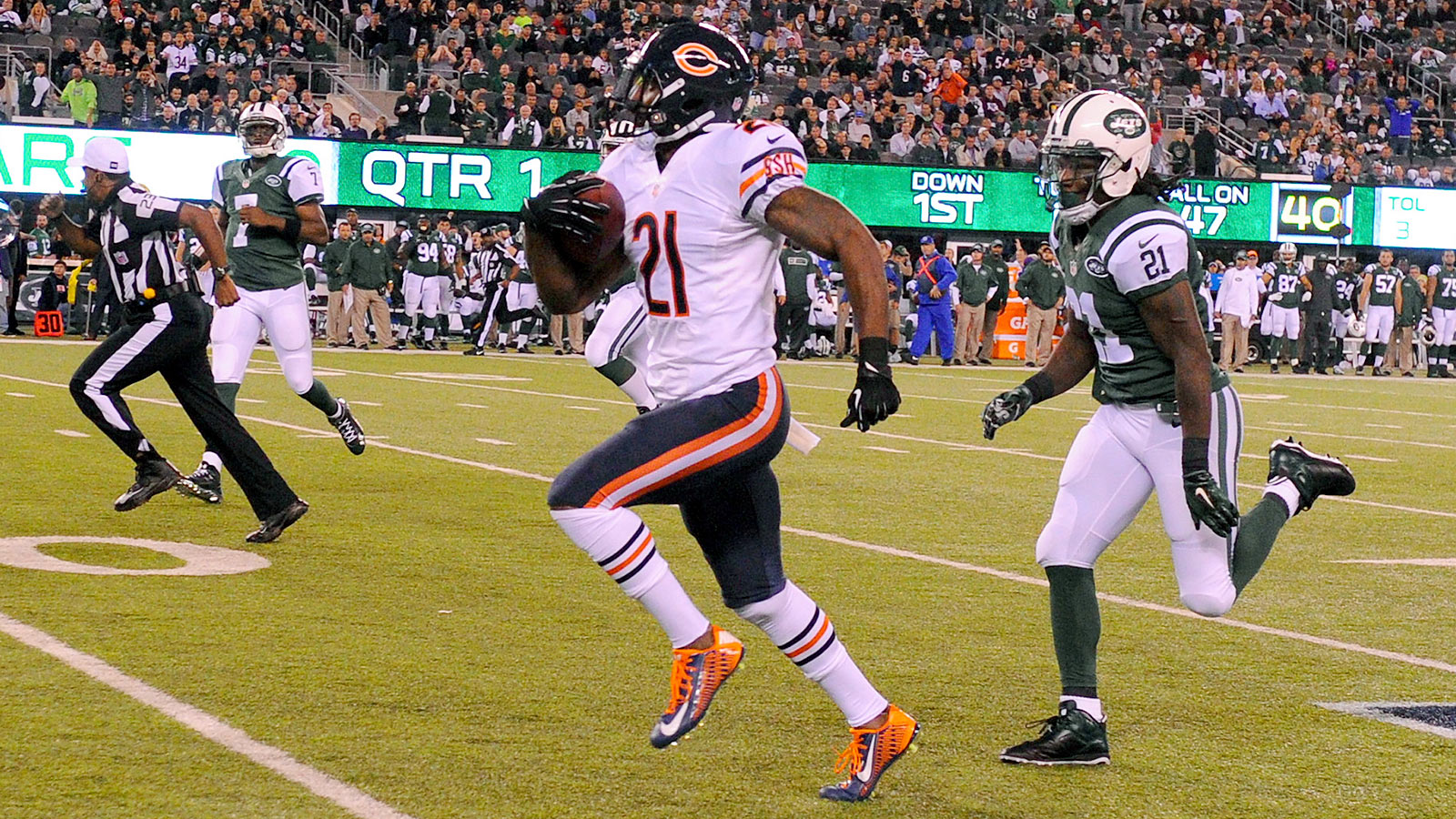 Chicago Bears safety Antrel Rolle should have the confidence to take any risk and make any play in 2015. That's because fellow safety Ryan Mundy promises to have his back, according to ESPN's Jeff Dickerson.
Mundy touched on the importance of such a bond between starting safeties.
"Chemistry at safety is really important because we have to have each other's back," Mundy told ESPN. "That's one of the things I learned in Pittsburgh playing with Ryan Clark and Troy Polamalu. Ryan also had Troy's back. At safety you need to be a playmaker and if you look at the history of the coaches we have now and the safeties they have coached, the players have always been highly successful, Pro Bowl-type guys. They've always had each other's back and made a lot of plays. We're looking forward to having that in Chicago this year."
The Bears signed Rolle away from the Giants, the same place they found Mundy in 2014. The two shared the field for one season, 2013—Rolle's best as a pro. In a Pro Bowl campaign that year, Rolle intercepted a career-high six interceptions. He and Mundy combined for 175 tackles.
"Antrel and I have a history together," Mundy said, per ESPN. "We had a really good chemistry and connection in New York when we played for the Giants. I'm looking forward to bringing that to Chicago and making a lot of plays because we had a lot of success two years ago."
(h/t ESPN)
Photo Credit: Robert Deutsch/USA TODAY Sports