Chicago Bears 'Redshirt' Fan Favorite OLB Roy Robertson-Harris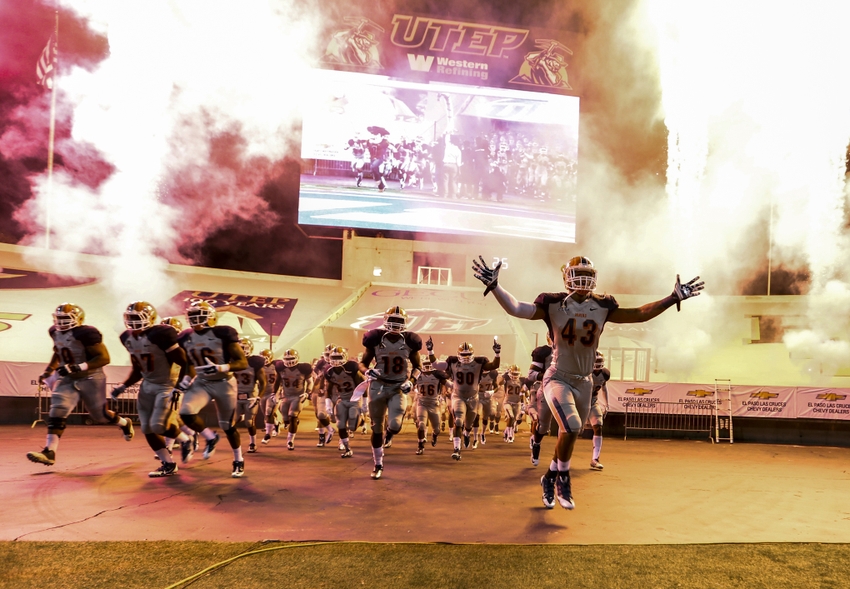 The Chicago Bears thought they found a gem in Roy Robertson-Harris. But after Tuesday's moves, we won't find out if that's true until 2017.
When the Chicago Bears announced their undrafted rookie class, one of the names that stood out was Roy Robertson-Harris. Robertson-Harris was a physical specimen standing 6-7 and weighing in at 255. Harris is an athletic freak for his size. The Bears brought him in for two separate pre-draft workouts and were considering taking him in the late rounds of the draft.
More from Bear Goggles On
The draft came and went, but the Bears quickly picked up the phone and inked Robertson-Harris to a contract. Chicago was hopeful that he could surprise some people and land a spot on the 53-man roster in September.
Robertson-Harris' size and athleticism quickly made him a fan favorite. Fans were talking him up like he was Lawrence Taylor. At the same time expectations should have been a little more modest considering he was an undrafted free agent.
When rosters were cut to 75 players, some were surprised to find out that Robertson-Harris was on the cutting block. But upon further examination, he wasn't. The Bears placed him on the illness/non-football injury list. He has been battling some sort of illness on and off during camp. The Bears have been very vague as to what the illness is.
Robertson-Harris suited up and showed some promise in week three against the Kansas City Chiefs making his presence felt with a TFL. Unfortunately, due to the illiness, he hasn't been able to show enough moving forward but the Bears know they still might have a diamond in the rough.
Placing Robertson-Harris is a way of basically 'redshirting' him until 2017. Robertson-Harris isn't eligible to come off the NFLI list until week six and at that point, even if the Bears decide to release him, it's hard to believe that a team would pick him up at that point, which would guarantee him a spot on their 53-man roster. That is a big leap for a team to make for someone who has barely played football at the NFL level. If the Bears release him, he should easily clear waivers and find himself on the Bears' practice squad.
More from Bear Goggles On
Bears fans can relax, their undrafted gem still might be making an impact for Chicago on Sundays. It just won't be until 2017. Ryan Pace has wisely kicked the can on Robertson-Harris and the outside linebacker will have every opportunity to make the roster next season.
Bill Zimmerman is an editor and featured writer for FanSided's BearGogglesOn. Like his Facebook page or follow him on Twitter for more news and interaction.
This article originally appeared on