Chicago Bears NT Ego Ferguson more agile, 10 pounds lighter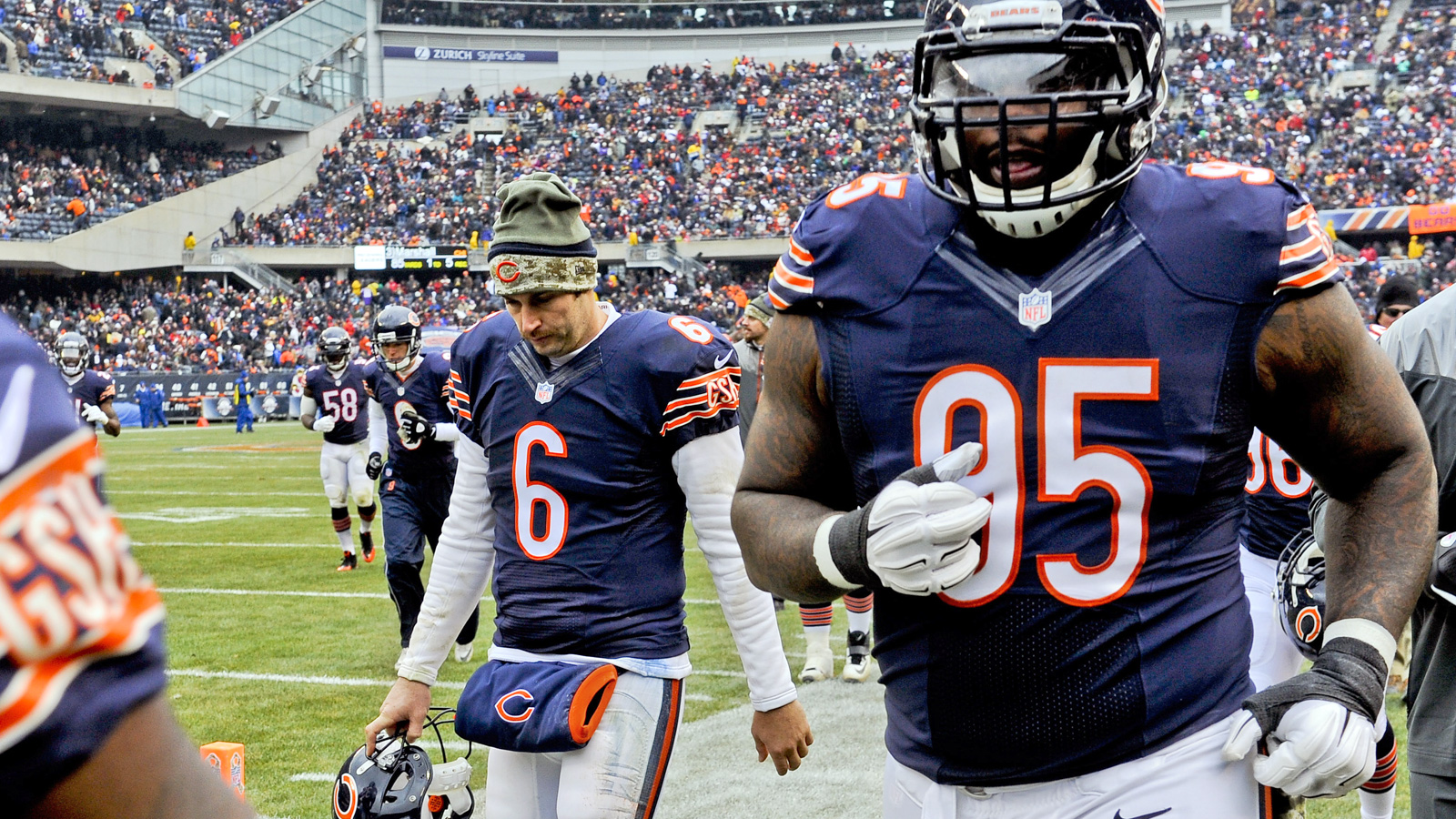 Nose tackle Ego Ferguson was drafted out of LSU at 315 pounds before the 2014 season. The Chicago Bears list their former second-round selection as 309 pounds on the team website, but Ferguson told Beth Gorr of Bears Report that he has actually trimmed about 10 pounds from his frame.
"I was never hugely overweight but I could have lost a few pounds with no adverse effects," Ferguson told Bears Report.
The weight cut was the side effect of a decision Ferguson made to become a more agile football player, he told Bears Report. He has been hard at work transforming his body since last season ended.
"My overall quickness has improved," Ferguson said, per Bears Report. "My reaction time is better. I feel more comfortable in lateral moves. Forward speed has a real burst now. That is pretty much the result I was hoping for when I decided to work this hard during the offseason."
Ferguson's revamped body makes him more versatile, as Gorr notes that the lineman can now play either nose tackle or 5-technique defensive end in Chicago's new 3-4 scheme.
(h/t Bears Report)
Photo Credit: Matt Marton/USA TODAY Sports