Chicago Bears Historically Miss The QB Window One Year Early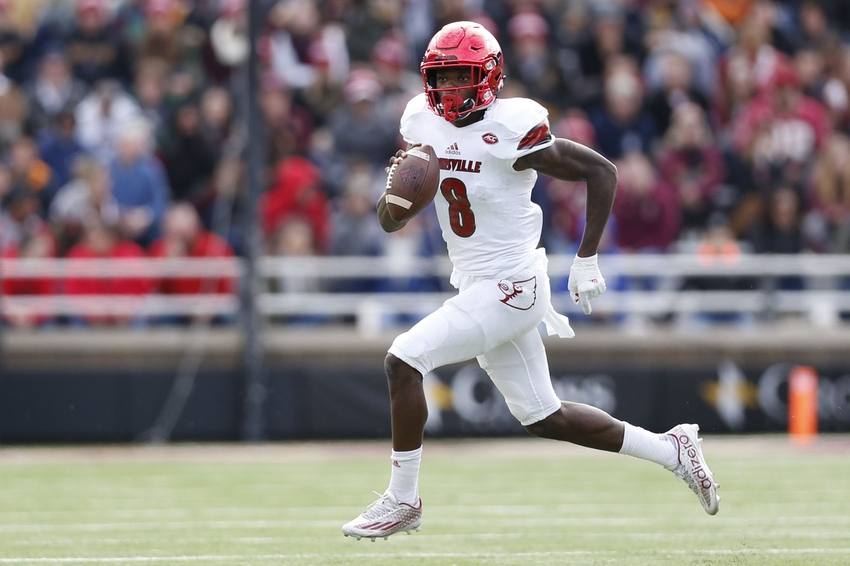 It's plain to everybody with a modicum of sense. The Chicago Bears are ramping up their plans to move on at quarterback from Jay Cutler.
Already whispers abound that team scouts and even GM Ryan Pace are hot on the trails of top QB prospects in the 2017 draft. Brad Kaaya of Miami is the popular name though others are sure to be mentioned over the coming months. Many fans are ecstatic either way. It has felt way too long since Chicago last drafted a quarterback high. They'd have to go far back to 2003. Amidst the roller coaster ride with Cutler they've watched other teams successfully draft and develop stars.
It's time for the Bears to get back in that hunt. Unfortunately history shows that they may have reached this realization too soon. That may sound odd. Others would argue it's too late seeing guys like Jameis Winston, Marcus Mariota and Carson Wentz excel. In truth though the Bears are remarkably unlucky when it comes to timing their desire to draft a quarterback with the strength of the upcoming college class.
In fact they have a long history of painful near-misses.
Drafted Jim McMahon in 1982
John Elway, Dan Marino and Jim Kelly were available in 1983
Drafted Cade McNown in 1999
Tom Brady, Marc Bulger and Chad Pennington were available in 2000
Drafted Rex Grossman in 2003
Eli Manning, Philip Rivers, and Ben Roethlisberger was available in 2004
Now here the Bears are again, looking like they're about to jump into the quarterback fray too soon again. While the 2017 class appears far from the worst that the league has seen, it's also not impressing many people. There are no sure-fire top 5 locks at the position. Mostly just a collection of good-but-not-great types like Mitch Trubisky, Deshone Kizer and Deshaun Watson who have talent but also red flags.
Meanwhile a peek ahead to the 2018 class and it has a chance to be loaded with potential headliners like Lamar Jackson, Jake Browning and Josh Rosen. Looking at the Bears' background it's hard not to feel like they might be jumping the gun too early again. McMahon and Grossman weren't terrible picks but they were big disappointments. One was hurt way too much and the other turned the ball over too often.
When will it be Chicago's turn to land that coveted quarterback prospect everybody knows will be a star? The franchise has waited a long time. Would Ryan Pace be willing to forestall the decision one more year? Odds are against it, which means it's all about hoping he can find "the guy" in the next five months.
This article originally appeared on