Chicago Bears: 2017 Draft Is Strong At Their Need Positions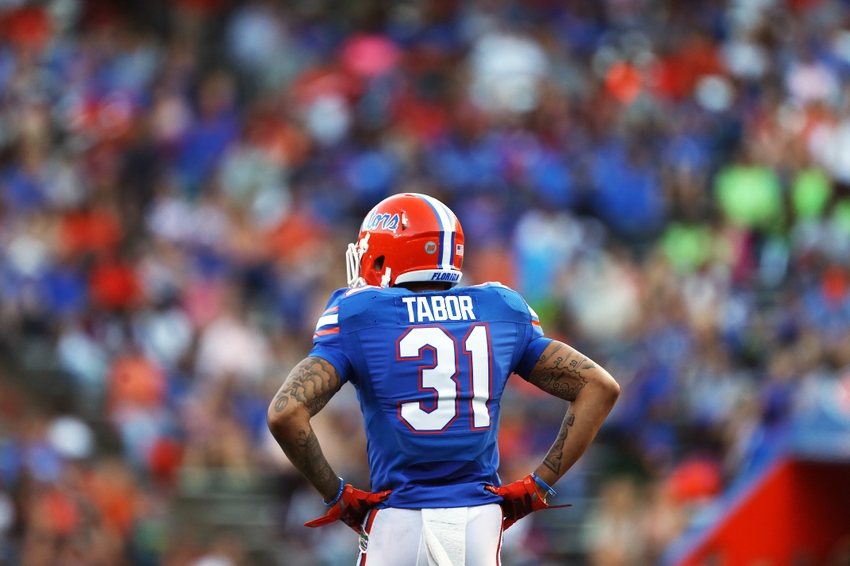 There is still plenty for the Chicago Bears to sort through in the coming months. Even so, GM Ryan Pace and his front office have one eye towards the future.
Information gathering on the 2017 NFL Draft likely started less than 24 hours after the 2016 one ended. That is just how it works nowadays. The draft has become a 365-days-a-year event. Teams feel they can never be prepared enough for it because they know messing one up can mean potentially dire problems for the franchise.
The Bears of course can attest to this first hand. No player from their drafts between 2008 and 2011 remain on the roster while Alshon Jeffery is the last man standing from the 2012 class. It's little wonder this team sank into a mire of mediocrity the past two years. This is what Pace has been trying to dig them out of. So far he's made some headway but odds are he needs another strong off-season to make that happen.
Initial impressions are the team still has to find top tier talent at a number of positions including offensive tackle, tight end, running back, and cornerback. This doesn't include lingering question marks at quarterback, outside linebacker or safety either. Either way the bigger question is can the team meet a good number of their needs in the 2017 draft?
Matt Miller of Bleacher Report just released his latest big board and had some big revelations about what he expects out of that class.
"The money spot, of course, is at quarterback, and there are three with a first-round grade. DeShone Kizer, Deshaun Watson and Brad Kaaya each offer unique traits, and all look like future NFL starters. After that, there is at least potential.

The running back class is loaded from top to bottom. Everyone knows about Leonard Fournette, but Dalvin Cook, Nick Chubb and Christian McCaffrey also carry a Round 1 grade at this point in the season. There are also another four backs with a second-round grade.

The weakness of the class is at offensive line. There's not a top-10 tackle—at least not with questions surrounding Cam Robinson—and while there are good players at guard and center, there isn't a Ryan Kelly-level center showing himself yet."
Don't fret too much though. Every draft class always tends to turn up a couple quality players at a position that's considered weak. Besides that, Miller went on to proclaim that at least one position group the Bears have heavy needs at will be positively stacked with potential starters.
"On defense, you can find franchise-caliber players at every position group. We'll spend months talking about Myles Garrett, Jonathan Allen and Reuben Foster—and for good reason. But it's the depth in the secondary that stands out. There are 10 legitimate NFL cornerbacks who could go in the first 50 picks."
This means Pace should be able to go any number of ways with his draft strategy and still come away with a couple quality talents at key positions. Maybe he goes the obvious route by grabbing a tackle or corner in the 1st round. Then again he could look to give the offense a true bell cow running back like a Leonard Fournette or Dalvin Cook.
If he holds true to his style it will come down to who the best player available is based on those needs. Chicago will have five picks in the first four rounds of the 2017 draft. So this could be a big opportunity for the franchise if they're able to take advantage.
This article originally appeared on