Charles Tillman announces his retirement with a Peanut Punch video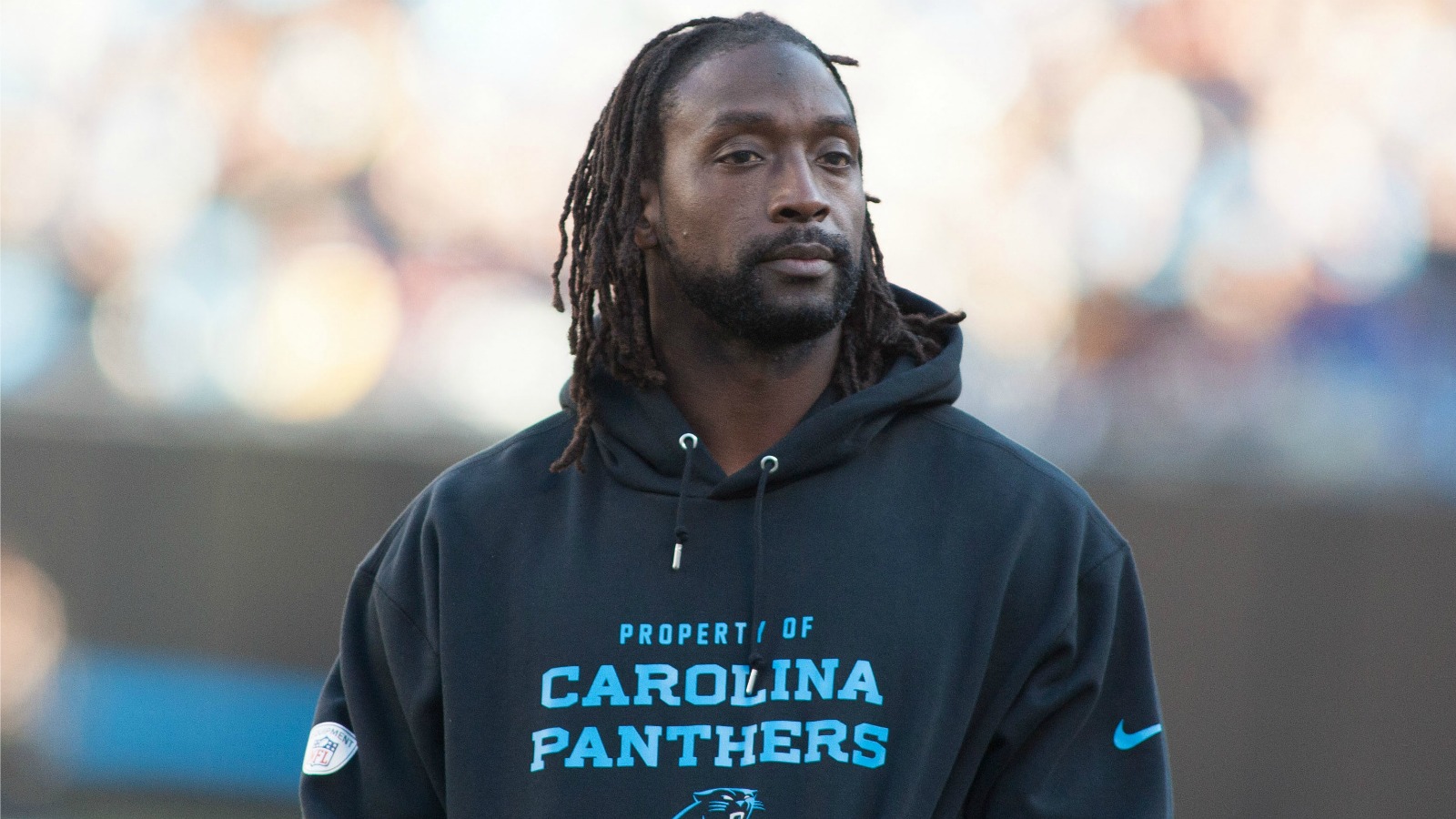 Veteran NFL defensive back Charles "Peanut" Tillman announced Monday on Twitter that he's thrown his last Peanut Punch – but not before he had some fun with his trademark ball-strip move in a humorous video that let fans know he's retiring.
It's been real ✌🏿️https://t.co/bM9lLkw9wi

— Charles Tillman (@peanuttillman) July 18, 2016
Tillman, 35, delivered the Peanut Punch on countless ballcarriers during his 13 seasons, but he saved his best and last for family and friends throughout the video, which set his antics to a massive THWACK each time he dislodged an item from someone's hands.
Tillman played his first 12 seasons with the Bears before signing with the Panthers last year. He played in 12 games with Carolina but suffered a season-ending ACL injury in the Panthers' regular-season finale and was a free agent this offseason. Tillman was a Pro Bowl selection in 2011 and 2012 and had 38 interceptions and 44 forced fumbles in his career.
The video ended on a serious note, with Tillman using a timecard to clock out and then hanging up his cleats before a message offered a simple, "Thanks for all the love and support on and off the field."