Chargers QB Philip Rivers is 'warming up to' playing in Los Angeles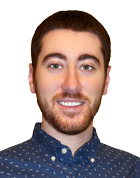 The Chargers' transition from San Diego to Los Angeles has only just begun, and it's already hit a few speedbumps in the early stages. New head coach Anthony Lynn is already calling them the San Diego Chargers, and moving companies in the city are refusing to move the team north to L.A.
Additionally, there was some speculation that quarterback Philip Rivers, the face of the franchise, would be reluctant to relocate his family and move to Los Angeles with the team. Rivers didn't exactly address those concerns during his appearance with teammate Joey Bosa on "Jimmy Kimmel Live!" Tuesday night, but he is getting used to the idea.
"I'm warming up to it a little bit," Rivers said when asked if he's excited about moving to L.A. "That's 13 years in San Diego."
Kimmel joked that Rivers built a home in "real nice" San Diego, and now he has to move to Los Angeles, where "everybody's weird." That's not an issue for Bosa, who Rivers pointed out had spent only one year in San Diego.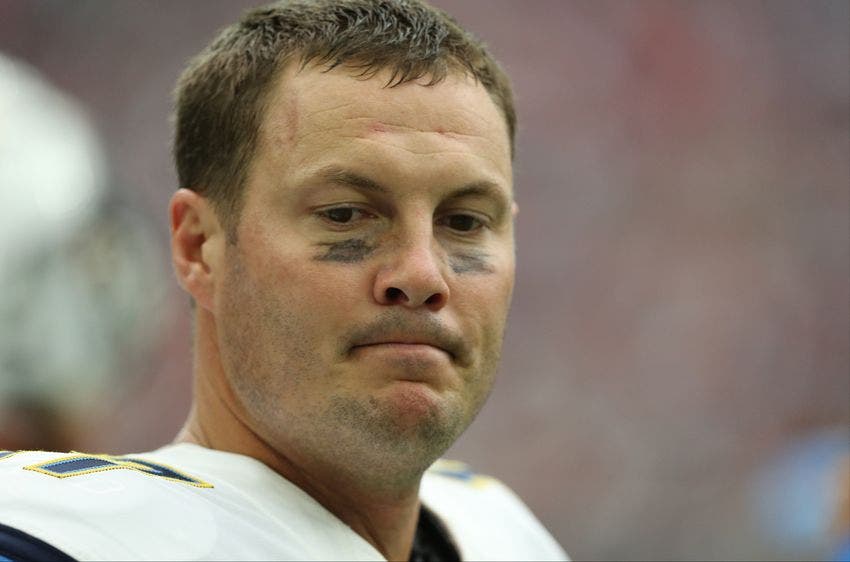 After Rivers said he was warming up to the idea, he and Bosa were sworn in by Kimmel, placing their hands on a pair of yoga pants while raising the other.
"I, Philip Rivers — No. 17 — do solemnly swear to play football in the great city of Los Angeles. To try to be better than the Rams, which shouldn't be that hard."
Here was Rivers' face just before saying he swears to play in L.A., showing a bit of hesitation.
Now, that's doesn't' completely mean he hates the idea of uprooting his family and moving to a new city, but he certainly doesn't seem excited by it.