Chargers give Melvin Gordon four years, $10.67 million guaranteed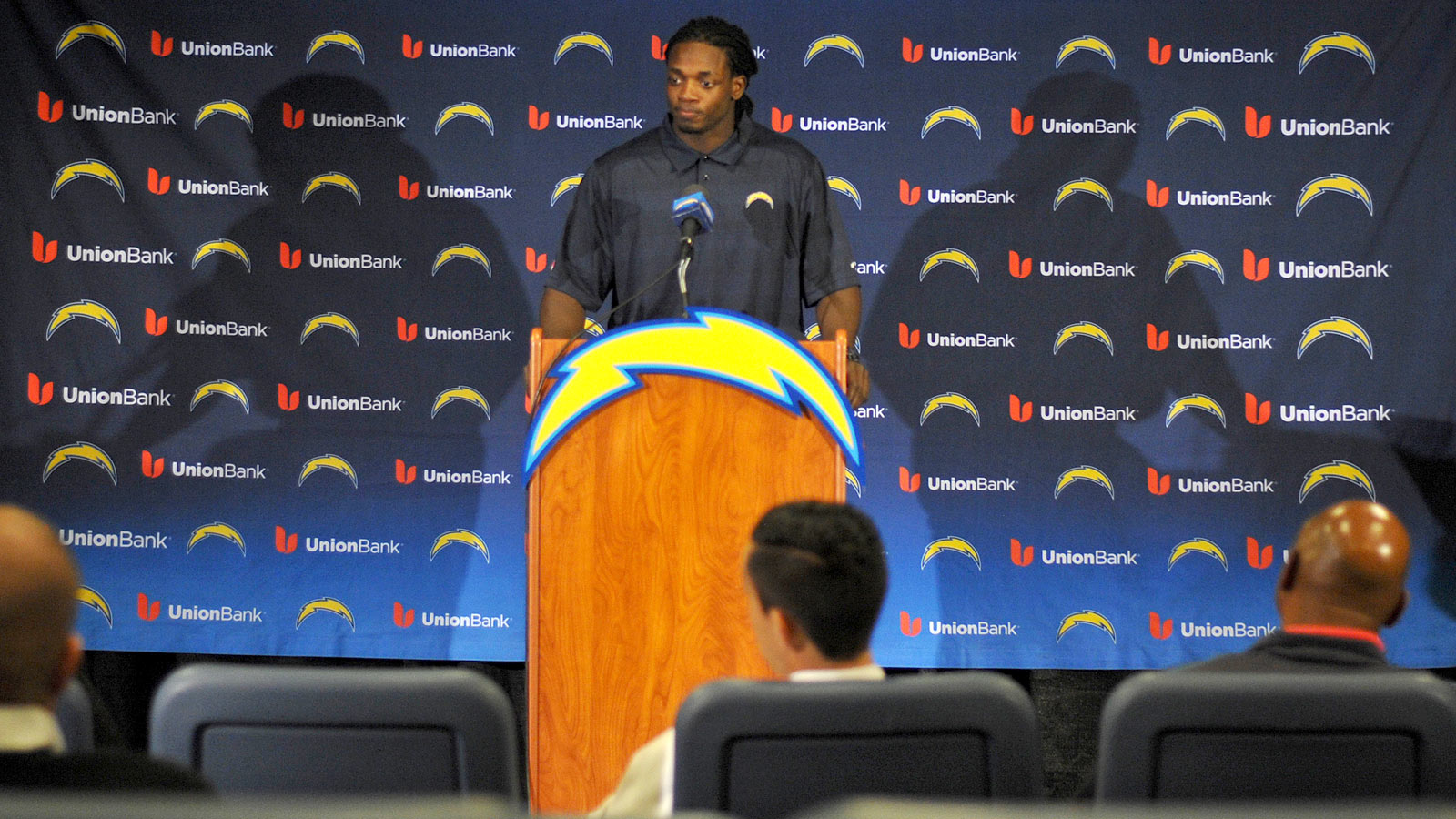 San Diego thought enough of Melvin Gordon to move up in the draft and ensure that he'd be a Charger.
Now, they'll pay the Wisconsin product like the valuable asset he is.
The #Chargers deal for 1st rounder Melvin Gordon is for 4 years, $10.67M fully guaranteed. $6M signing bonus.

— Ian Rapoport (@RapSheet) May 19, 2015
Under the new collective bargaining agreement, all rookies have their first salaries slotted. Gordon will get a $6 million signing bonus and $10 million guaranteed — both high for a a position that was viewed as replaceable just a short time ago.
The Bolts didn't see things that way. Gordon will be worth every penny of that deal if he can balance out San Diego's pass-heavy offense and take some of the load off Philip Rivers' arm.