Chargers fail miserably with their 2015 pocket schedules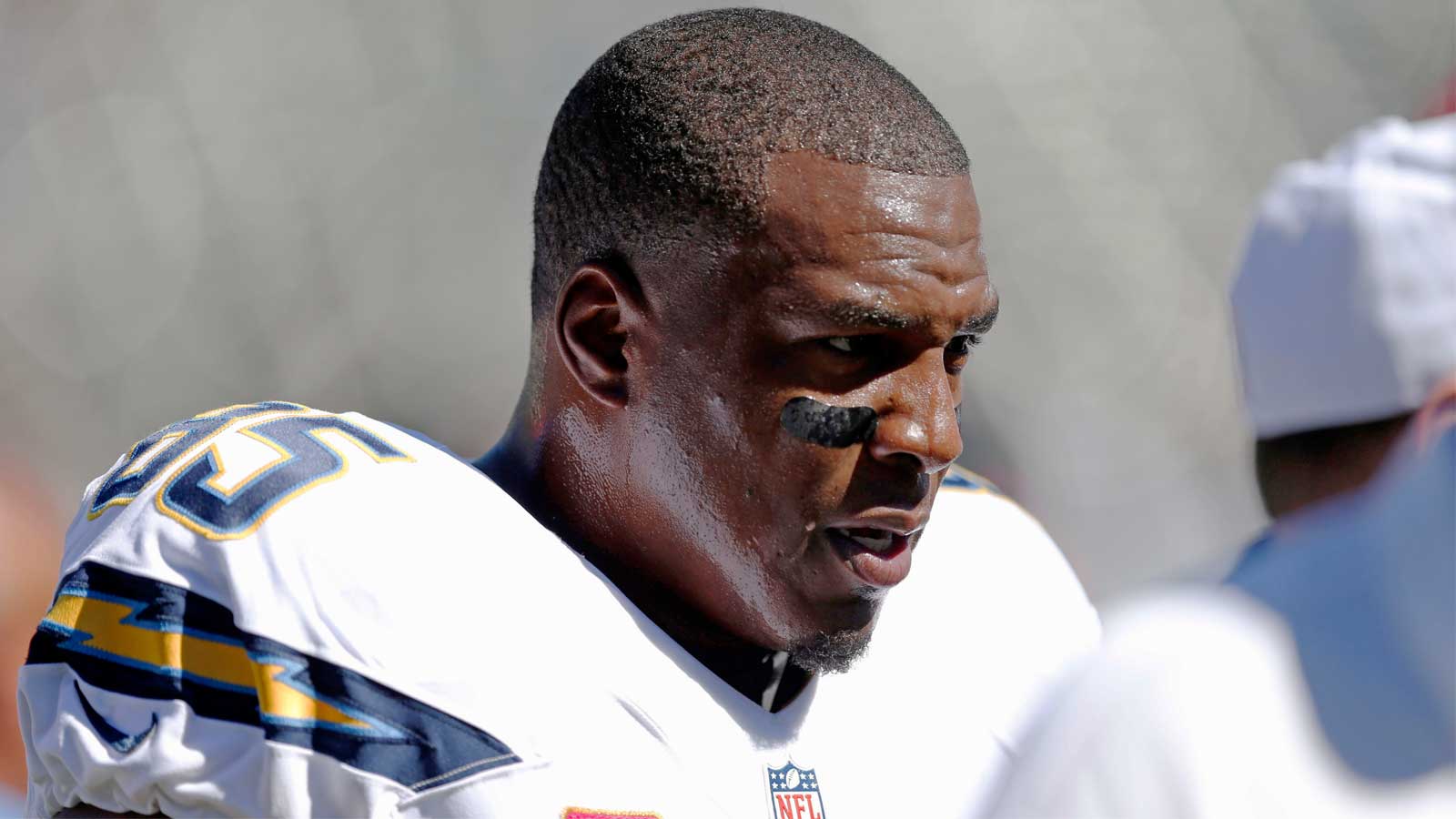 The Chargers just released their foldable pocket schedules, now with truly terrible timing.
This is the @chargers pocket schedule. That is Antonio Gates. And THAT is the slogan. I just…I just can't. pic.twitter.com/hK9vnBpRuo

— Craig Elsten (@619sports) July 19, 2015
That's a bad look for the team. Antonio Gates won't be around for the first four games of that schedule. And if the reasoning behind his suspension is true, he didn't exactly do things the hard way.
San Diego fans have been through enough. Now they can't check their own team's schedule without getting trolled.