Chargers call San Diego's expedited environmental funds a waste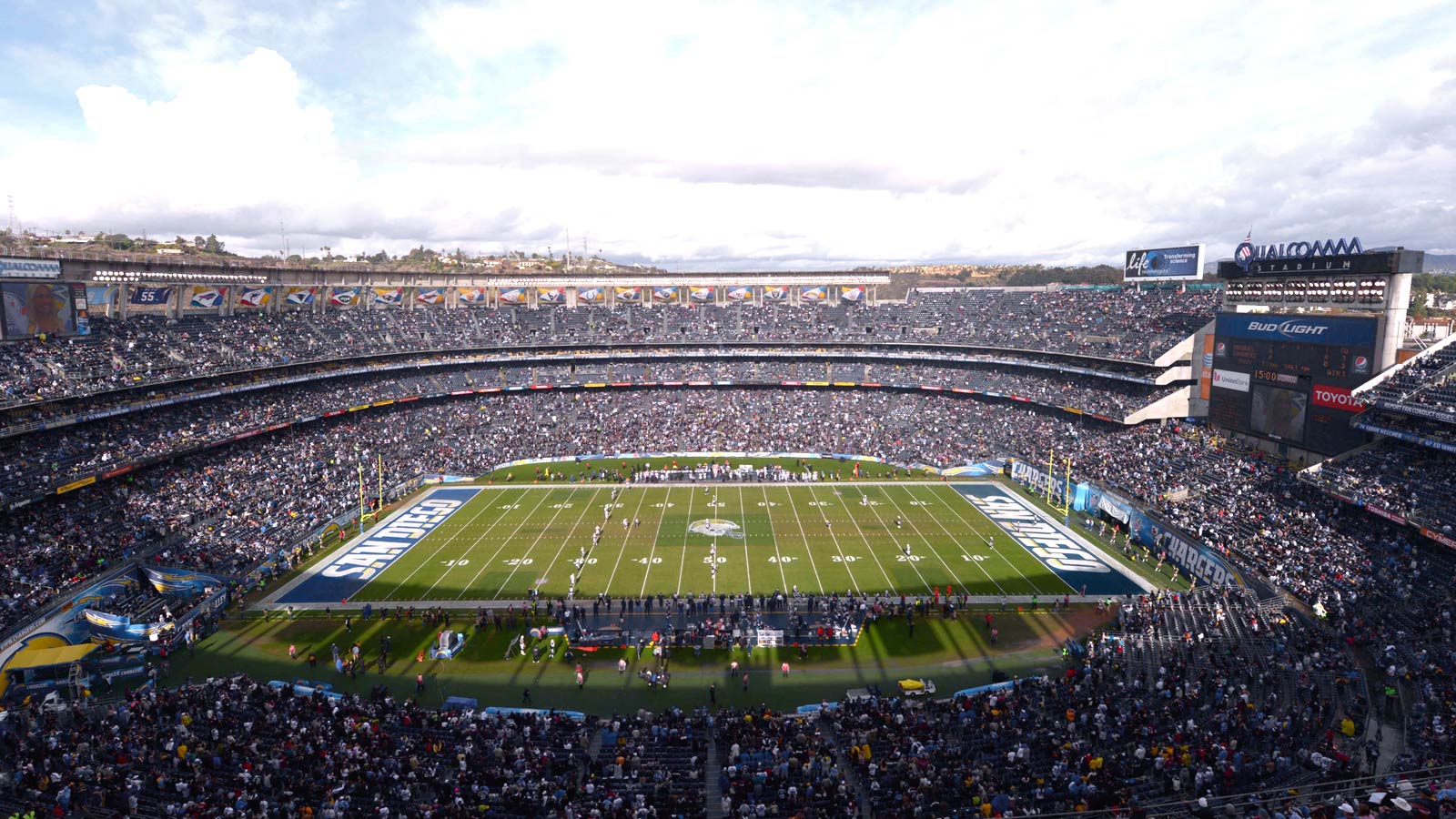 America's Finest City granted its professional football team $2.1 million to fund an expedited environmental review. And that professional football team called those funds a waste of money.
The blame game continues in San Diego, even after a 6-3 vote in the Chargers' favor might've served to patch things up.
"The city is proposing to complete an EIR in just a few weeks — something that in the real world takes 12-to-18 months to complete," Chargers counsel Mark Fabiani said in a statement. "The city's quickie EIR will be full of holes and will be thrown out by the courts. The Chargers will simply not hitch the future of the franchise to the city's misbegotten legal strategy."
Fabiani just highlights the impasse reached by city and team months ago. The Chargers think San Diego is approaching their relocation in a "legally dubious" way, while the city thinks the team is being too stubborn.
Both sides will continue to pursue what they want until the bitter end. The ultimate loser? San Diego-area sports fans.