Chargers bring back cornerback Lowell Rose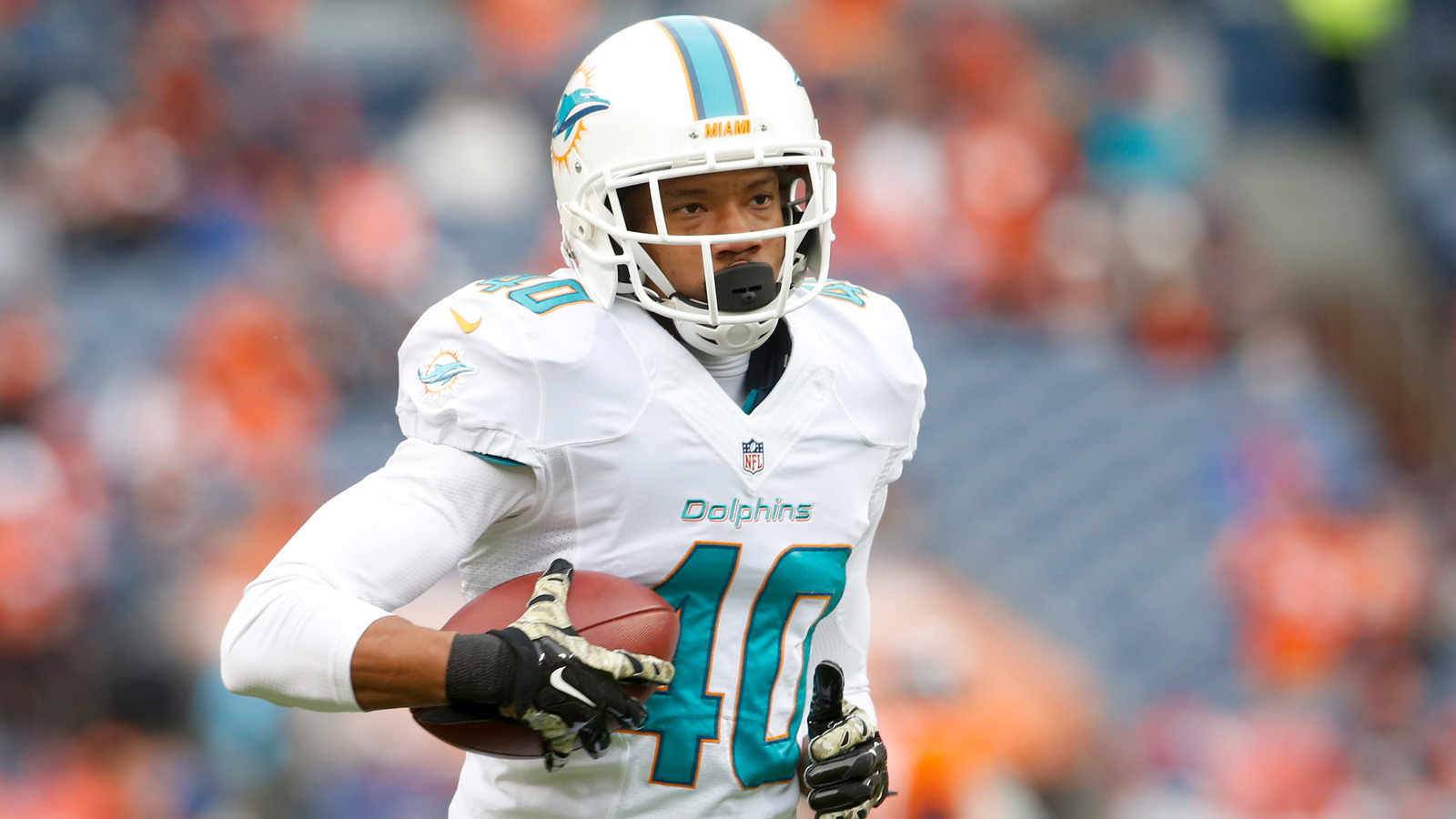 An old face will be back in San Diego's cornerback huddle this summer.
Lowell Rose, a second-year player from Tulsa, has been brought back to the Bolts. Rose spend last season on the Miami Dolphins after a summer at camp with the Chargers.
He appeared in five games for the Dolphins and recorded one tackle before returning to their practice squad.
Now, he's another depth move for a team that has looked to sign players there in bulk this offseason.
Chris Humphreys-USA TODAY Sports