Chance of rain awaits Miami Dolphins in week 14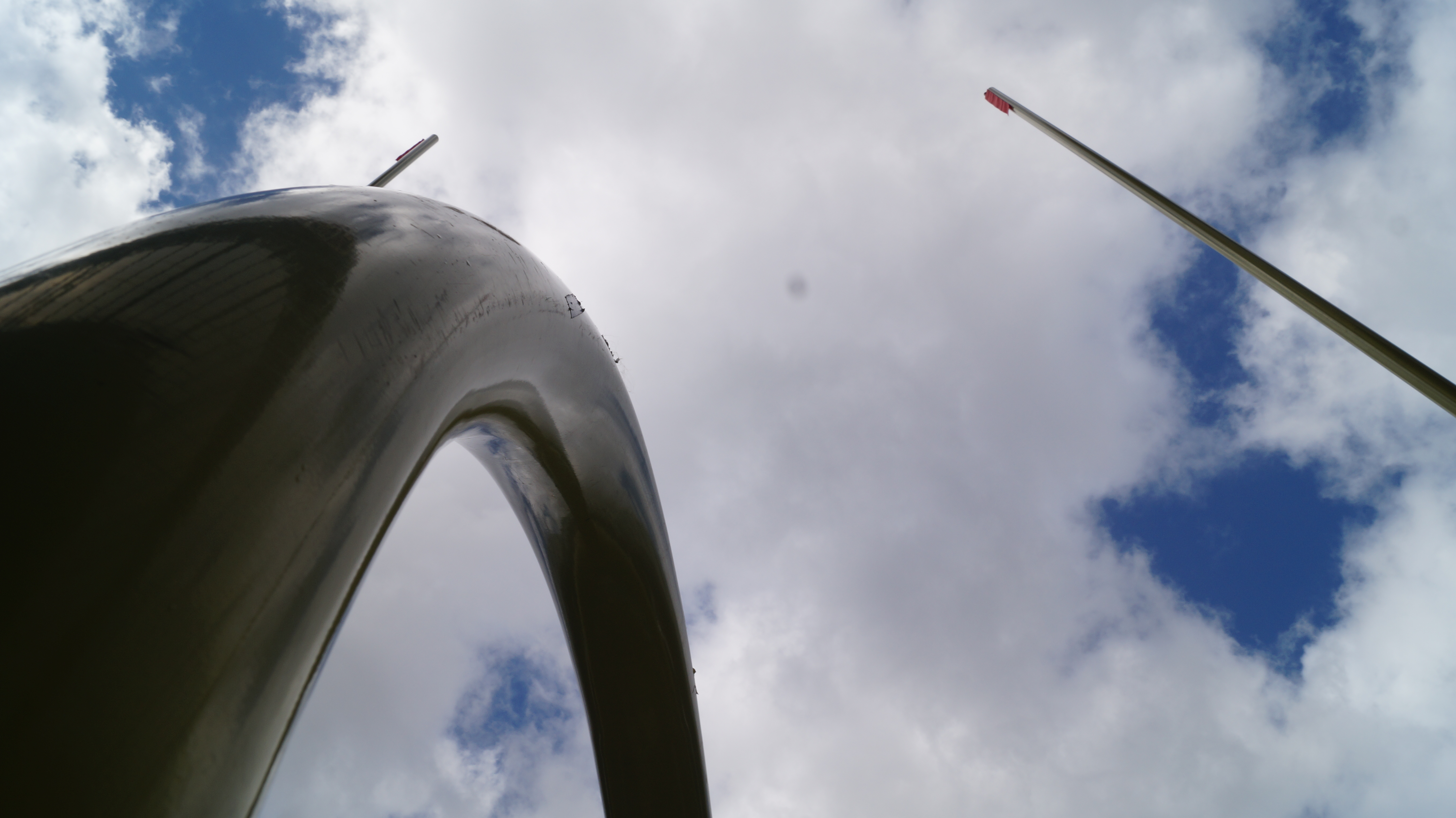 The Miami Dolphins are playing at home today against the Arizona Cardinals and the weather could be slight factor.
For the first time since the canopy was installed at Hard Rock Stadium, the Dolphins may find themselves playing in the rain. It's rained at HRS a few times when the Miami University Hurricanes were playing but not the Dolphins. That could change.
Weather forecasts for today show a steady 20% chance of rain from now until 4:00 p.m. Lisa Johnson from NFLFemale.com is in Miami and tweeted a short while ago that rain was falling.
Raining her at the #Hardrock.Good day for the J-Train..#FinsUp

— Lisa Johnson (@LJ1303) December 11, 2016
Yes the rain would indeed help the Dolphins running game but the Cardinals have a very good defensive front.
Regardless of the rain, the day should be mostly cloudy for the duration of the game. Winds will be out of the East at around 13 to 14 miles per hour.
The Dolphins are expecting a big crowd today as they try to win for the 8th time this season and erase the memory of last weeks blowout loss in Baltimore.
This article originally appeared on