CB Corey White: Cowboys coaches seem like they have a plan for me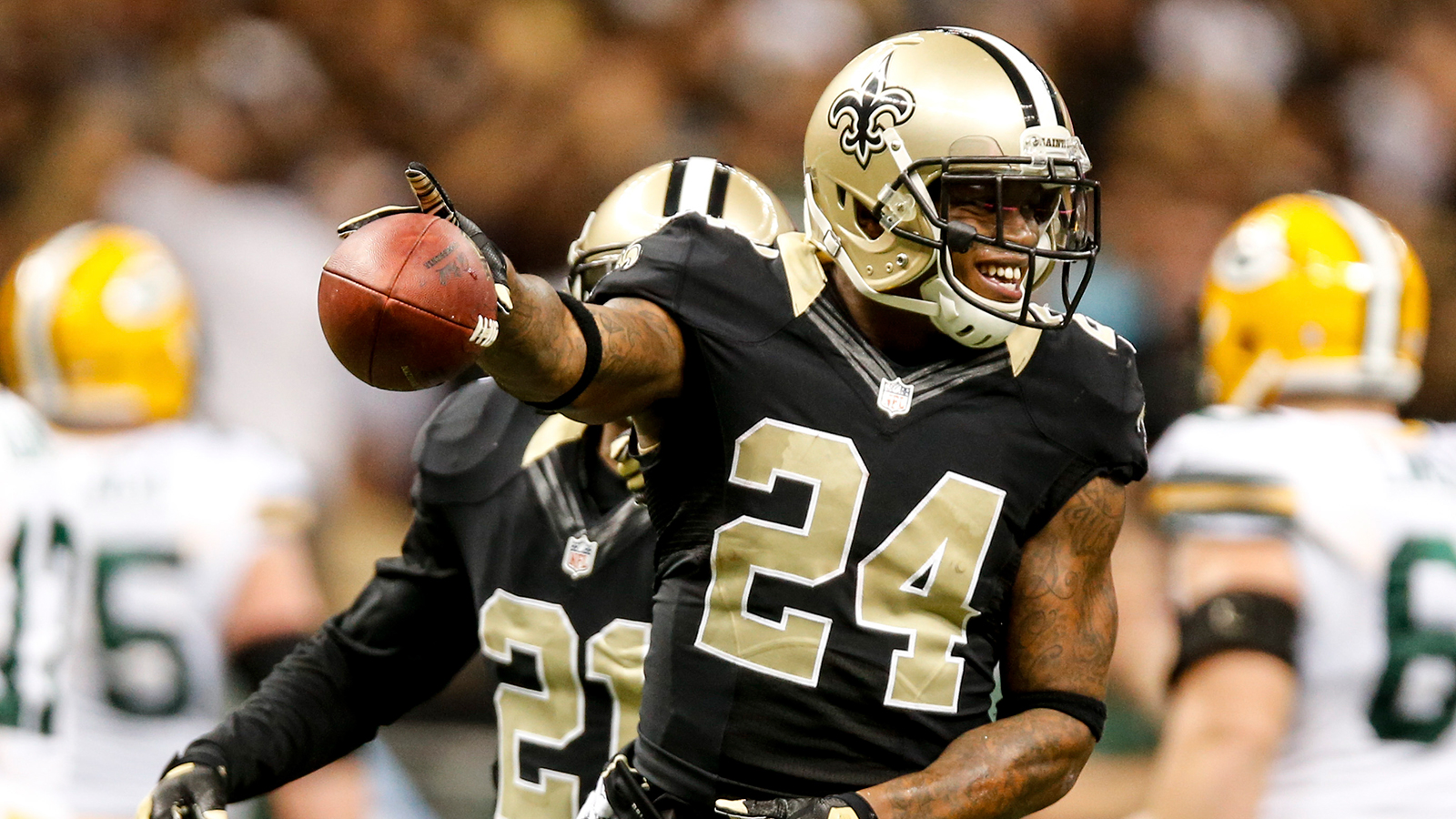 After allowing 2014 slot cornerback Sterling Moore to walk in free agency, the Dallas Cowboys have a vacancy on the inside at cornerback. Although he's not receiving much buzz just yet, free agent addition Corey White could be the guy manning the slot in 2015.
So far, White is fitting in very well with his new team after spending the past several seasons as a member of the Saints.
"I think I fit well so far," White said, per The Dallas Morning News. "It's only been a couple weeks for me, but it's going well. I'm getting along with the players, the coaches seem like they got plans for me. We'll see how it goes."
White doesn't have his eye set on the nickel cornerback job just yet, because right now he is just focused on making the team.
"We got a lot of talent on this team, so my first goal is to make the team. And of course, contribute. Try to help this team out, try to win a Super Bowl."
Having said that, White's skill set best fits in the slot. He plays with a physical style coming from Rob Ryan's press-man scheme in New Orleans.
For now, White is focused on making the team in any possible way that he can. He knows that means he must make an impact on special teams early on.
"I really take pride in it," White said. "I love doing it. It's just as important as the defensive role, in my eyes."
Keep an eye on White's progress up the depth chart at cornerback as we work our way through OTAs, minicamps and eventually training camp.
(h/t Dallas Morning News)
Photo Credit: Derick E. Hingle/USA TODAY Sports