Is Carson Wentz already the greatest athlete to ever come from North Dakota?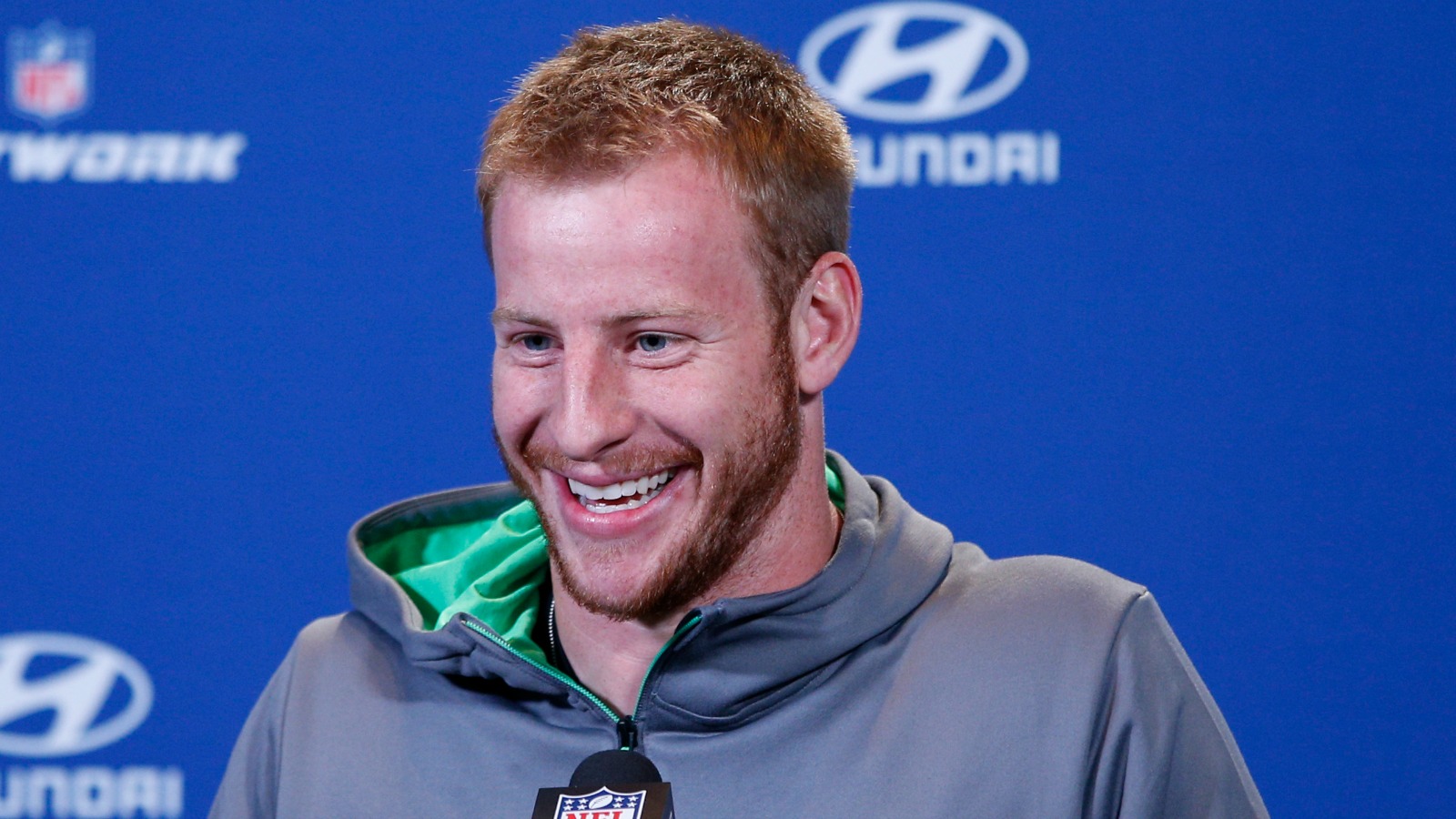 The NFL Draft will begin Thursday, and North Dakota State quarterback Carson Wentz is likely to be selected with one of the first two picks; most experts are predicting him to go to the Philadelphia Eagles.
Wentz is the draft's great mystery man, just like the state that he is from. And while it's unfair to say that the Bismarck native will "put North Dakota on the map" when he crosses the stage to shake Roger Goodell's hand, it will be the most meaningful moment for an athlete from the state since… wait, when was the last meaningful moment for a North Dakota athlete? Forget that, who are the actual, prominent athletes from North Dakota?
Here they are, in no particular order:
Roger Maris (Grand Forks/Fargo)
The Yankees legend wasn't technically "from" North Dakota, but after being born in Montana he did move to Grand Forks around six-years-old. He played his high school sports in Fargo, excelling in multiple sports including baseball, leading the town to an American Legion State Championship in 1950.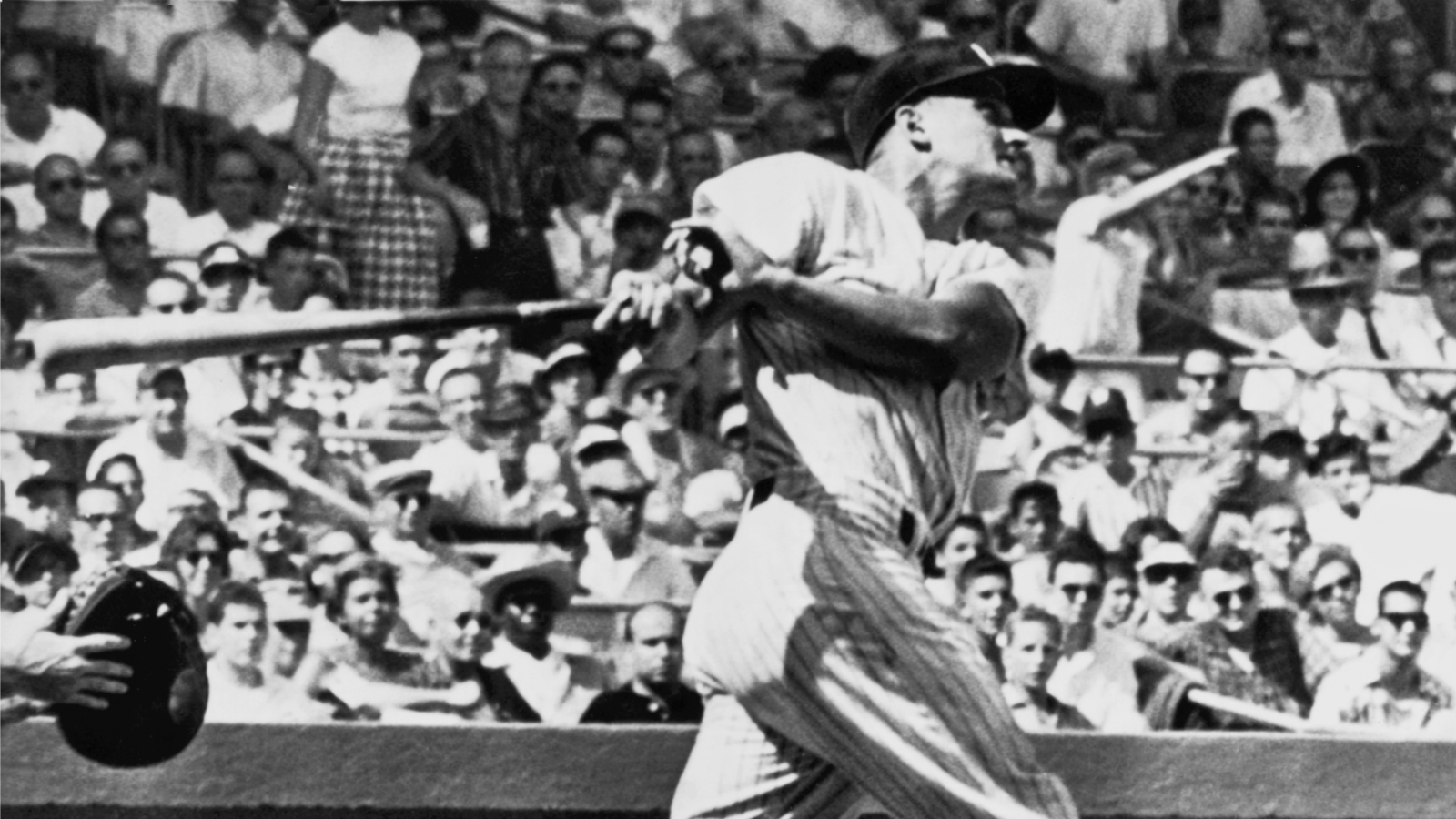 Following high school, Maris was actually recruited to play football at Oklahoma, but decided to stick with baseball instead, after being signed by the Cleveland Indians.
It seemed to work out, as he set a single-season Major League home run record, with 61 bombs in 1961 (a record that was later broken by Mark McGwire and others).
Phil Jackson (Williston)
Another prominent North Dakota athlete who isn't actually from North Dakota, Jackson began his zen-mastery in Deer Lodge, Montana, before ending up Williston for his high school years. There, he led the school to back-to-back state championships on the court, and also was a heck of a baseball player as well. He eventually went to the University of North Dakota, where he was a two-time Division II All-American.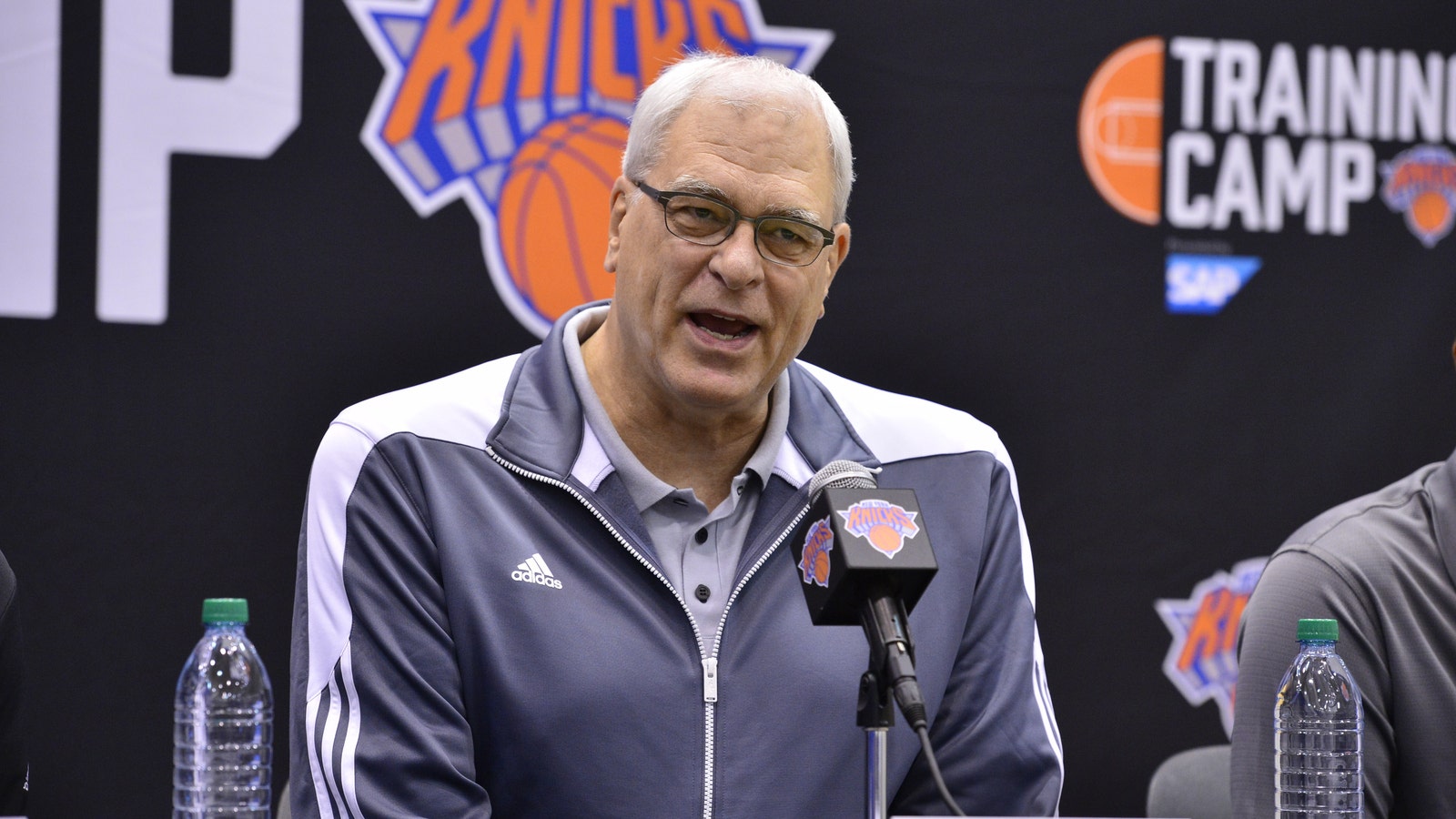 Like Maris, Jackson achieved his biggest success upon leaving the state. You may have heard about the two NBA titles he won as a player, and the 11 he won as a head coach, before embarking on his latest adventure: Driving Knicks fans crazy.
Ronda Rousey (Jamestown)
Before she was the (formerly) undisputed baddest woman on the planet, Rousey spent a good chunk of her childhood in Jamestown, North Dakota. A childhood speech impediment brought her there as Rousey's parents relocated so she could work with specialized therapists at Minot State University.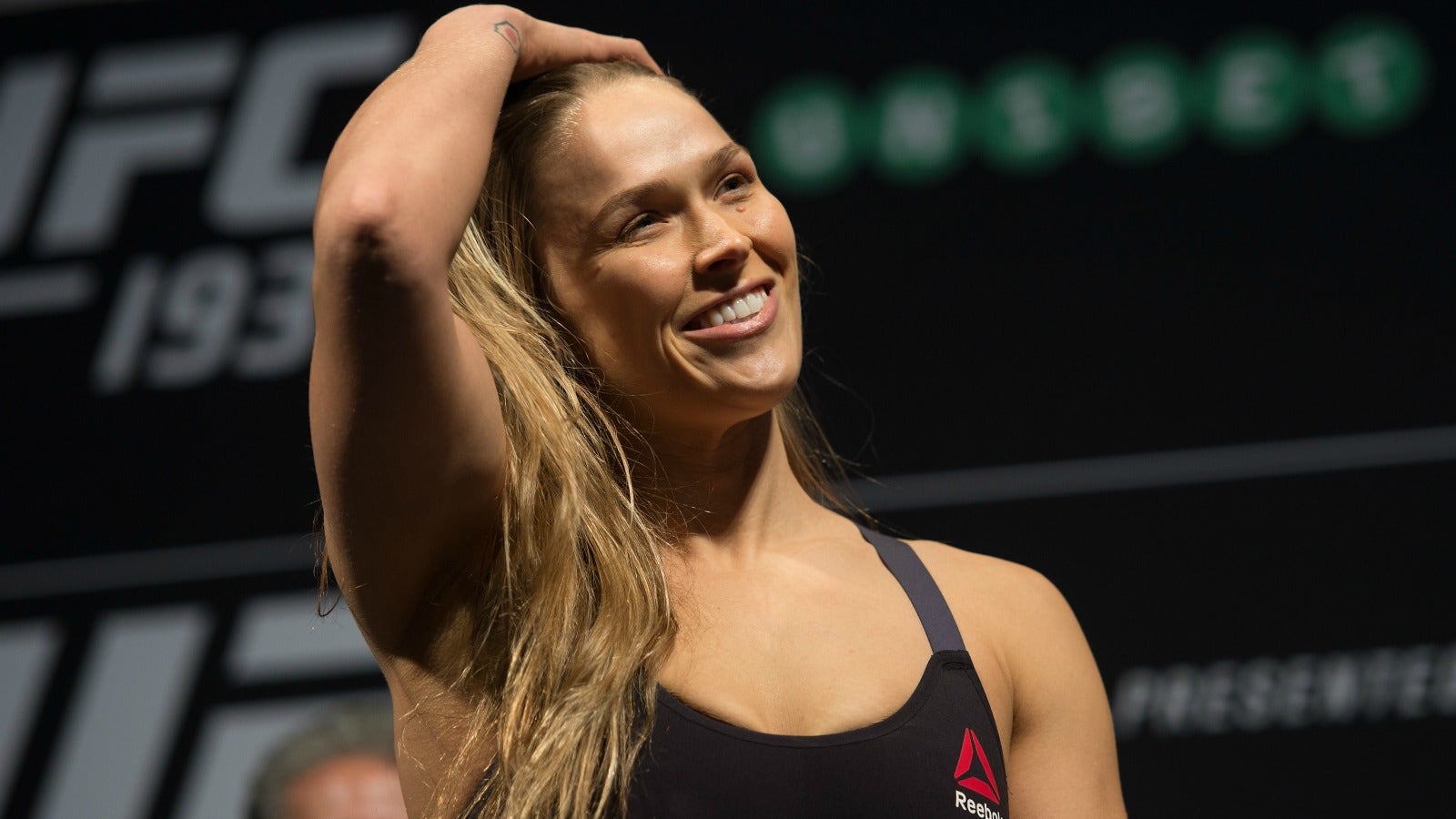 Darin Erstad (Jamestown)
Congratulations to the the former Angels All-Star outfielder: He is the first athlete on this list actually born in North Dakota.
After serving as a three-sport star at Jamestown High School (ironically, baseball wasn't one of them, since the school didn't have a team), Erstad earned a scholarship to Nebraska after a successful summer playing American Legion ball. In Lincoln, Erstad was an All-American on the diamond, and a punter on the school's National Championship football team in 1994.
Travis Hafner (Sykeston)
Hafner was born in Jamestown, but grew up in Sykeston, a town of just 117, which hasn't updated its own website in at least three years. During that time Hafner didn't just put up impressive stats on the diamond, but impressive grades in the classroom as well; he was the valedictorian of his high school class of 12.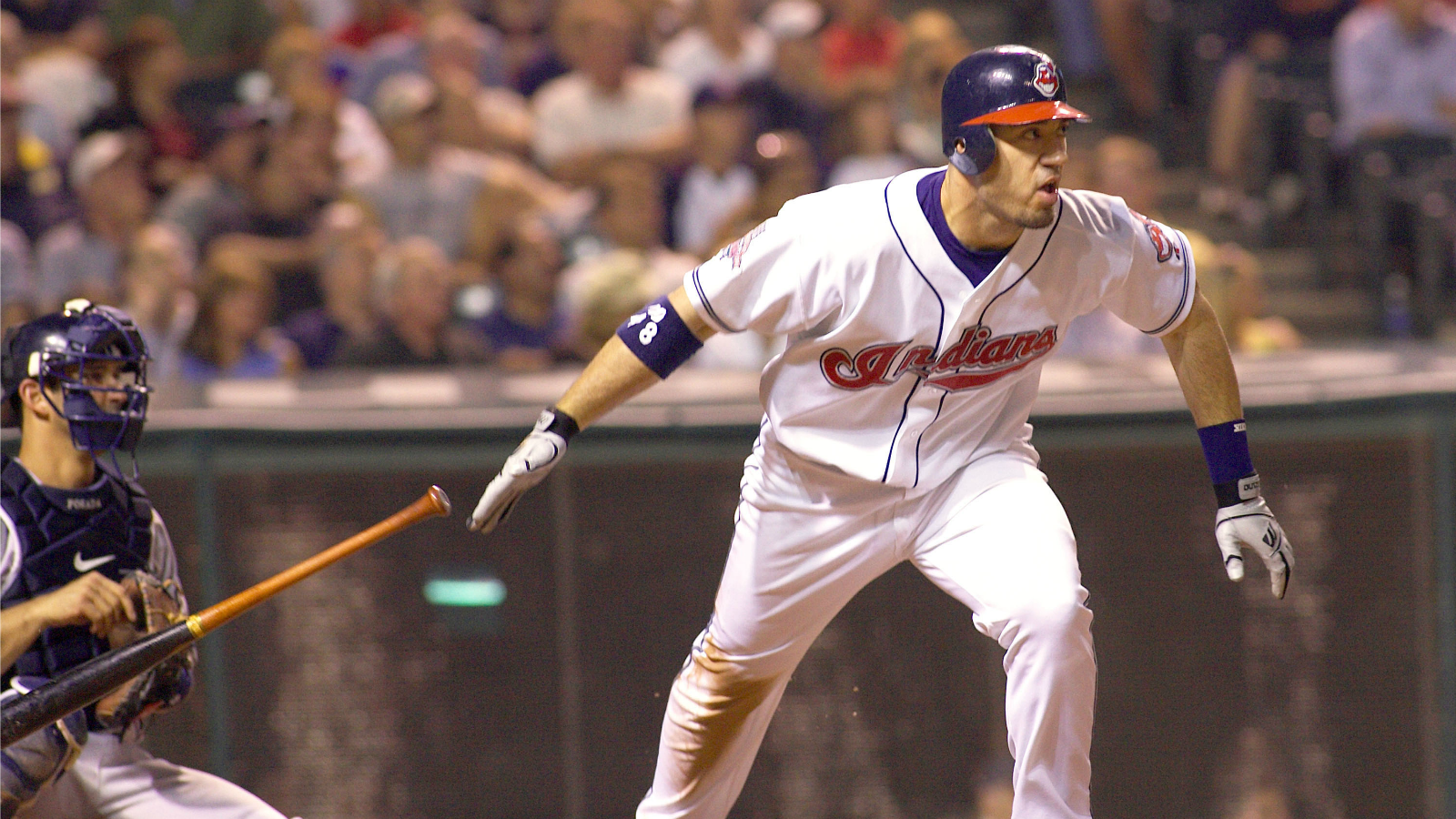 On the diamond, the former Cleveland Indians slugger hit 213 home runs over the course of his big league career, including 43 bombs in 2006.
Brian Voss (Bismarck)
What's that? You've never heard of Brian Voss? Well clearly, you weren't paying much attention to the PBA back in the late 1980's. Because if you were, you'd know that few were as dominant as Voss was back during that era. Or any era for that matter.
Over the course of his career Voss won 25 titles (10th all-time), was the 1988 Player of the Year, and was elected into the PBA Hall of Fame in 1994.
He currently serves as a bowling coach, at an unknown, internet location.
Jeff Boschee (Valley City)
Admit it: Right now, you're sitting there, rubbing your temples, and thinking to yourself "Jeff Boschee. Where do I know that name from?"
In addition to winning North Dakota's "Mr. Basketball" back in 1998 (one of only two players with a Wikipedia page to ever do so), Boschee went on to play at Kansas for four years under Roy Williams. There, he helped the Jayhawks to the 2002 National Championship game where they lost to Syracuse.
After a playing career overseas, he's now the head coach at Division II Missouri Southern State.
Brooks Bollinger (Grand Forks)
If they one day make a Mt. Rushmore of prominent North Dakota football players (they won't), Bollinger's face should be carved in stone right alongside Wentz's (no one's quite sure who will come after those two).
The North Dakota high school legend started four years at quarterback for Wisconsin, winning 30 games.
After a six year NFL career, he led the Florida Tuskers to a UFL title in 2009, earning league MVP honors in the process.
The folks in North Dakota are hoping that Wentz's career includes similar, and even greater accolades.
Aaron Torres is a contributor for FOXSports.com. Follow him on Twitter @Aaron_Torres or Facebook. E-mail him at ATorres00@gmail.com.