Cam Newton celebrates Super Bowl berth by getting after it in the club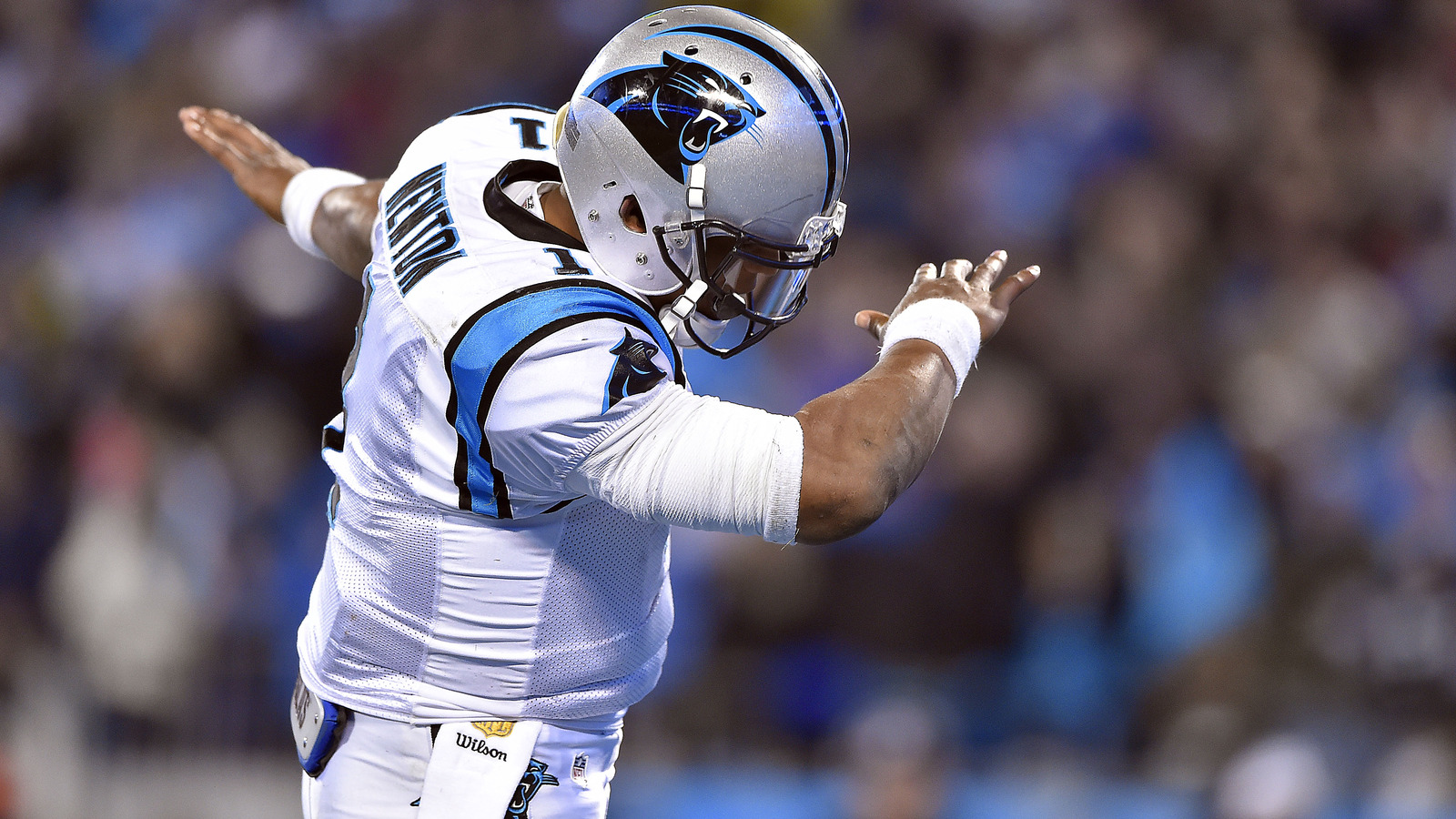 The Carolina Panthers have nearly two full weeks to prepare to play the Denver Broncos in the Super Bowl, so naturally they took a little time Sunday night to celebrate their NFC title.
After the Panthers smoked the Arizona Cardinals at home, some of the players hit Label nightclub in Charlotte to party with DJ Holiday and rapper Juvenile.
Cam Newton was part of the group that went out and got after it in the club. Here he is posing with DJ Holiday.
And here he is cutting loose and, of course, dabbing in the club (courtesy of TMZ):
Even better (for all of the other people in attendance), Charles Johnson reportedly bought shots for the entire bar.
This is a lot of shots.
Congrats to the Panthers. If they actually win the Super Bowl, that after party will be epic.