Panthers K Gano has issues with ratings in 'Madden 16' game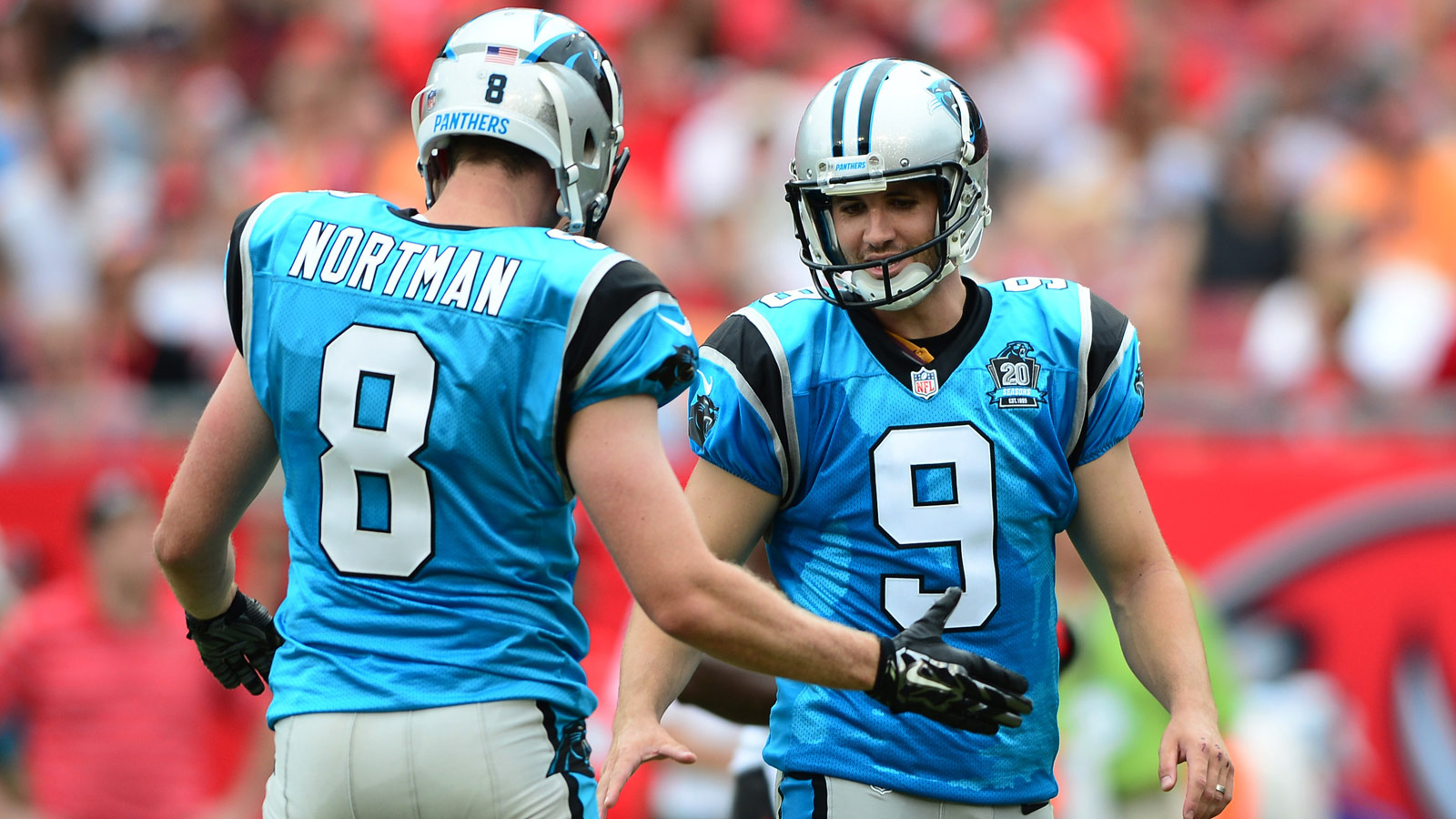 Carolina Panthers place kicker Graham Gano takes his rating in 'Madden 16' very seriously. So seriously, that he even took to Twitter to let the creators of the popular game know that his strength rating may be a bit too low.
@ClintOldenburg @Donny_Moore Beginning my quest to boost the madden stats. Strength +++. #PKStatBoost2015 pic.twitter.com/cQBZK4NxyL

— Graham Gano (@GrahamGano) June 12, 2015
That was just the start of it for Gano. As Bill Voth of Charlotte Magazine explained, Gano is ready to argue about his speed rating, as well.
"I looked at all the stats and other guys that I know have similar attributes. I saw they were rated this high, and I thought I should be rated that high, too," Gano told Voth. "I'm fairly fast and pretty strong for my position and just comparable to other guys on the team."
When asked about his speed up against multiple players, Gano was pretty honest. The kicker said that wide receiver Ted Ginn and running back Fozzy Whittaker are both faster than he is. As for linebacker Luke Kuechly and RB Jonathan Stewart? He called beating them a possibility in a foot race, even saying he "thinks" he's faster than Stewart.
Lastly was center Ryan Kalil. That one, well, it wasn't a debate. "Yeah, I'd beat Ryan," Gano told Voth.
Gano's confidence is obviously there, even outside of the kicking game. Here's to hoping one day fans can use the Carolina kicker at running back or even wide receiver in the video game.
(h/t Charlotte Magazine)
MORE NEWS:
Want stories delivered to you? Sign up for our NFL newsletters.