Luke Kuechly, Thomas Davis two of the top rated linebackers in the NFL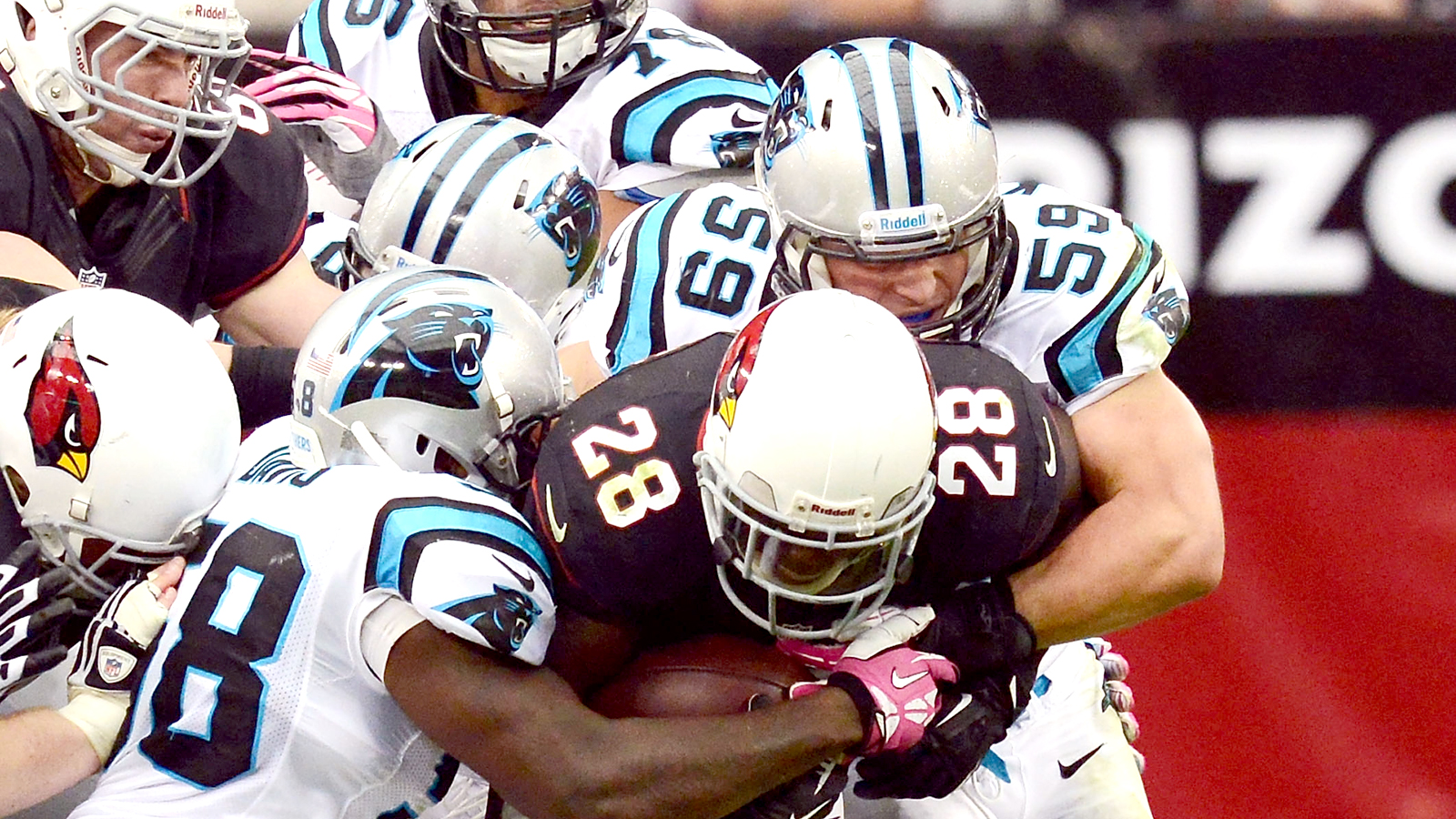 It's probably not much of a surprise to Carolina Panthers fans, but the team is sitting with two of the best linebackers in the business. As Pro Football Focus recently reported with their top 10 linebackers according to PFF ratings, both Luke Kuechly and Thomas Davis are right at the top.
While the following tweet from Pro Football Focus only shows the top three, that's all you need to see for the Panthers to get some love.
Full List: http://t.co/0gqMzisEDb pic.twitter.com/uTGPq25kPi

— Pro Football Focus (@PFF) August 11, 2015
It's no surprise really to see either name that high on the list, as both Kuechly and Davis are two of the most consistent players in the league.
(h/t Pro Football Focus)