Luke Kuechly on hit leading to concussion: 'I knew I had one'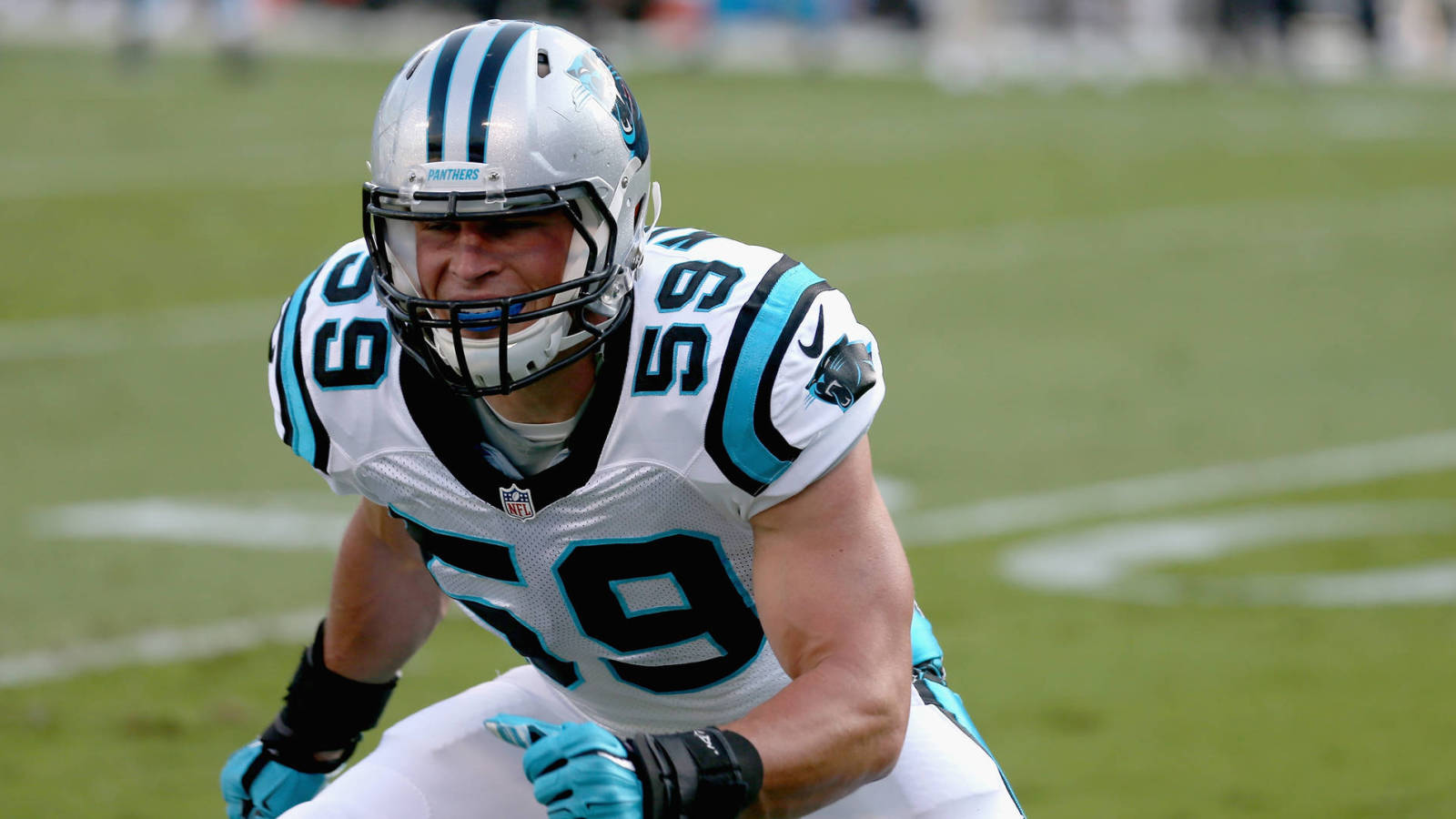 When Luke Kuechly went down in Week 1 after a collision with running back T.J. Yeldon, it seemed almost immediately obvious that he could have a concussion. Apparently, the fans and analysts weren't the only ones who thought that.
According to Zac Al-Khateeb of Sporting News, Kuechly himself said he knew that he had a concussion when the hit happened.
"When I was playing, sometimes you wonder, 'Do I know I have one?' Kuechly told Sporting News. "I knew I had one.
"I definitely knew, and that's when it was like, I knew there was something wrong. I tried to get up, I tried to shake it off, and I knew that there was something that was wrong."
Unfortunately, it was a pretty bad concussion as well, as Kuechly was sidelined for three games after the hit, and the Panthers just recently had their bye week. It was great to see the Panthers and Kuechly take the entire process slow and make sure the linebacker was completely healthy before getting him back on the field though.
MORE NEWS:
Want stories delivered to you? Sign up for our NFL newsletters.