Report: Jarrett Boykin, Brenton Bersin in battle for final WR spot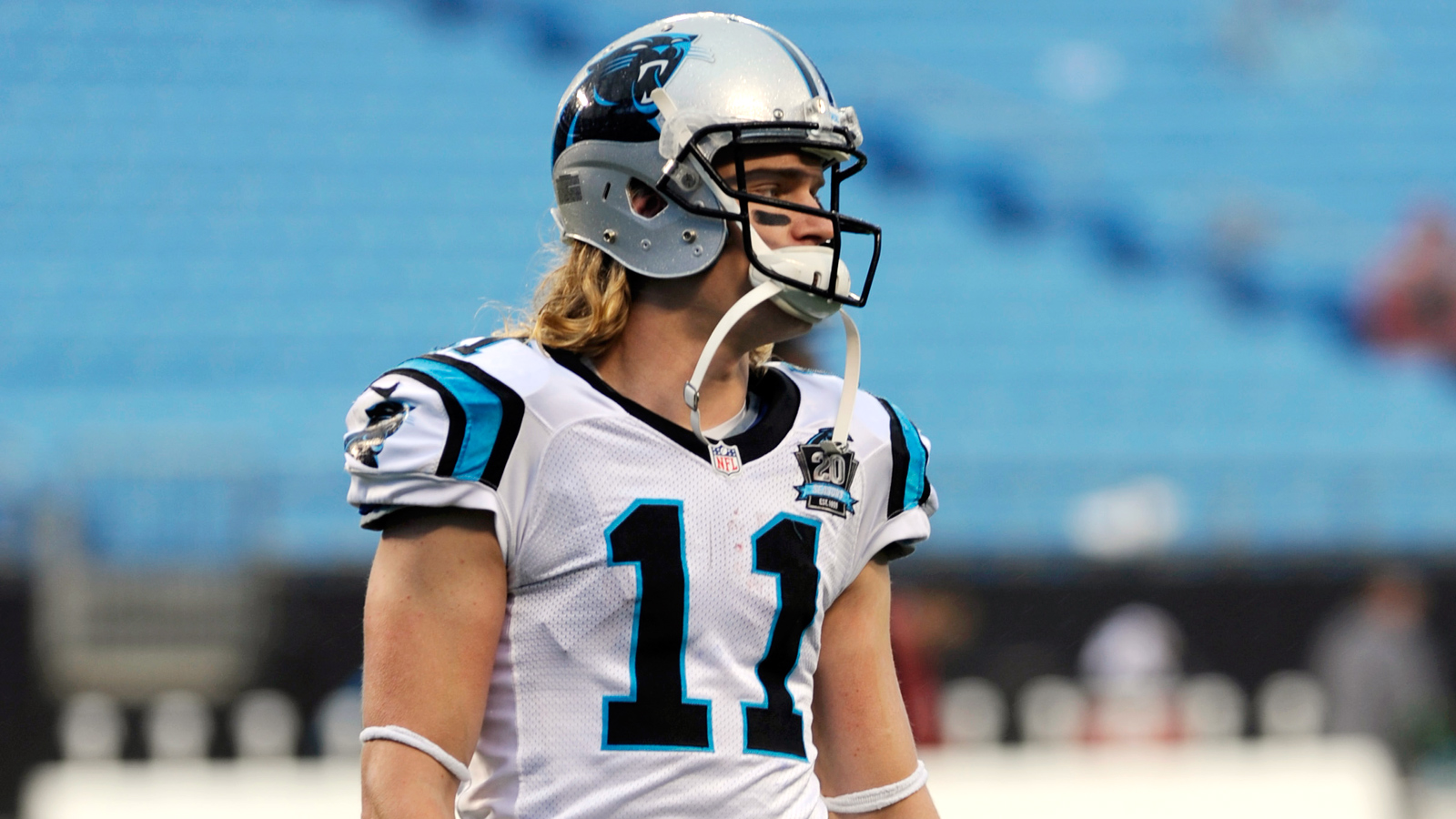 The battle is on for the final roster spot between Jarrett Boykin and Brenton Bersin, and as Jonathan Jones of The Charlotte Observer explains, both seem to know it.
As Jones explains, if the Panthers choose to keep a sixth receiver on the roster, one of these two will likely be the man. As for the other five spots, well, they are all but locked in by the likes of Kelvin Benjamin, Devin Funchess, Ted Ginn Jr., Jerricho Cotchery and Corey Brown.
"Everything I do I do it with a purpose," Boykin told the Observer after the game. "I don't go out here and lollygag. So every game or walk through I carry a businesslike mentality. Like coach said all day long and reiterating, just making the most of opportunities. Whenever the ball came my way I tried to do what I could to make that play."
Bersin made similar comments when speaking about the wide receiver battle as well.
"I want to see everyone be successful and make us better as a team, but obviously you can't keep all 90 guys," Bersin told Jones. "You've just got to go out there and compete and play well and consistent in practice. Just do your job and what happens, happens."
It's completely unknown as to what will happen with the battle between those two, but it's going to be interesting to watch. While Bersin finished the preseason opener against the Buffalo Bills with only one catch for 12 yards, his one catch went for a touchdown. As for Boykin, he also had one catch, good for 16 yards.
(h/t The Charlotte Observer)