Can the Chargers make the playoffs in 2016?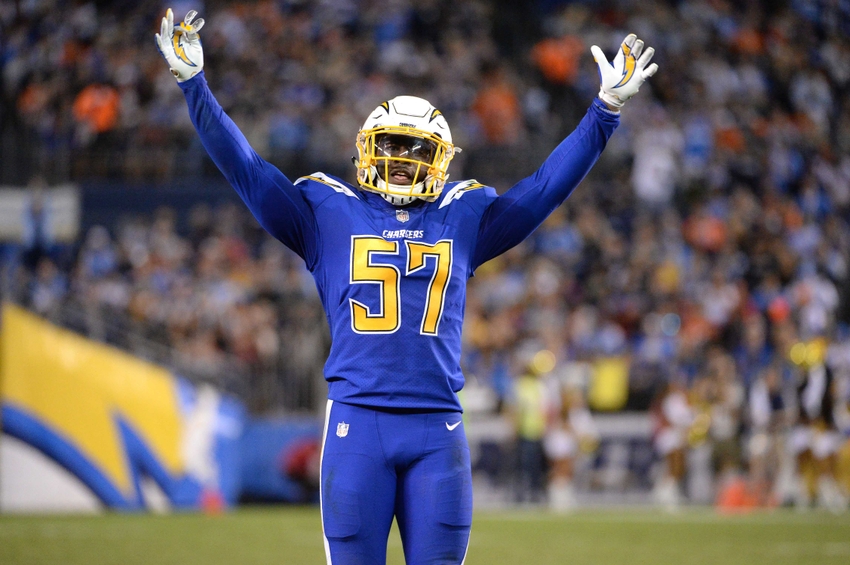 Oh the Chargers, what a whirlwind of a season its been so far. And we're only 10 weeks in! The Chargers are probably the best team who own the 4-5 record this year and could easily take down some of the leagues best teams.
Things just weren't panning out early in the year for the Chargers, blown leads of two scores or more were just given up and wins were handed to opposing teams. Turnovers in crunch time were very costly as well, and don't even get me started about the coaching. They started the year at a 1-4 record, tension  was building. Things are starting to turn around slightly for this beaten up Charger team, and it's the perfect time. Since Week 5, the Chargers have a record of 3-1 and are currently sitting at 4-5. Many of us are probably not expecting our Chargers to make the playoffs this year, given the success our divisional rivals have had thus far (Oakland and Kansas City specifically). But if for some reason we could squeak into the playoffs, it's most likely going to come down to the last game of the year.
The Denver Broncos are definitely not the team to beat this year. They just aren't the same team they were last year. Denver misses Peyton Manning's image on the offense. The Broncos defense is great but the offense is what is losing them games. The team to beat for the playoffs is the Kansas City Chiefs. They have a MUCH tougher schedule remaining than anyone in our division, as they will have to square off with the Broncos TWICE, Atlanta, Oakland, Tennessee and Carolina  and us for course. If the Chargers can keep this winning streak going, they should be able to take down the Chiefs and sneak into the playoffs as the No.2 team in the AFC West. This seems VERY doable.
The Chargers can afford to lose two games max. Given the Chargers upcoming schedule, this looks very doable and not to mention as well, the Chargers are probably the hottest team in the AFC right now as we speak.
Can the Chargers make the playoffs with a 9-7 record? Is this going to come down to that last game against the Kansas City Chiefs like it did a few seasons back? Hell, will this come down to the the last play like it did a few seasons back? Things are looking pretty good so far, if the Chargers can beat the Miami Dolphins in what should be a HUGE game for both teams, then it will look very likely. I'm expecting a tough matchup for the Chiefs against the Panthers stingy run defense, and also they will be playing in Carolina. Things are shaping up real nicely here. What are your guys' thoughts? Remember Bolt Up for the home game this week!
This article originally appeared on