Can Detroit Lions CB Alex Carter start as a rookie in 2015?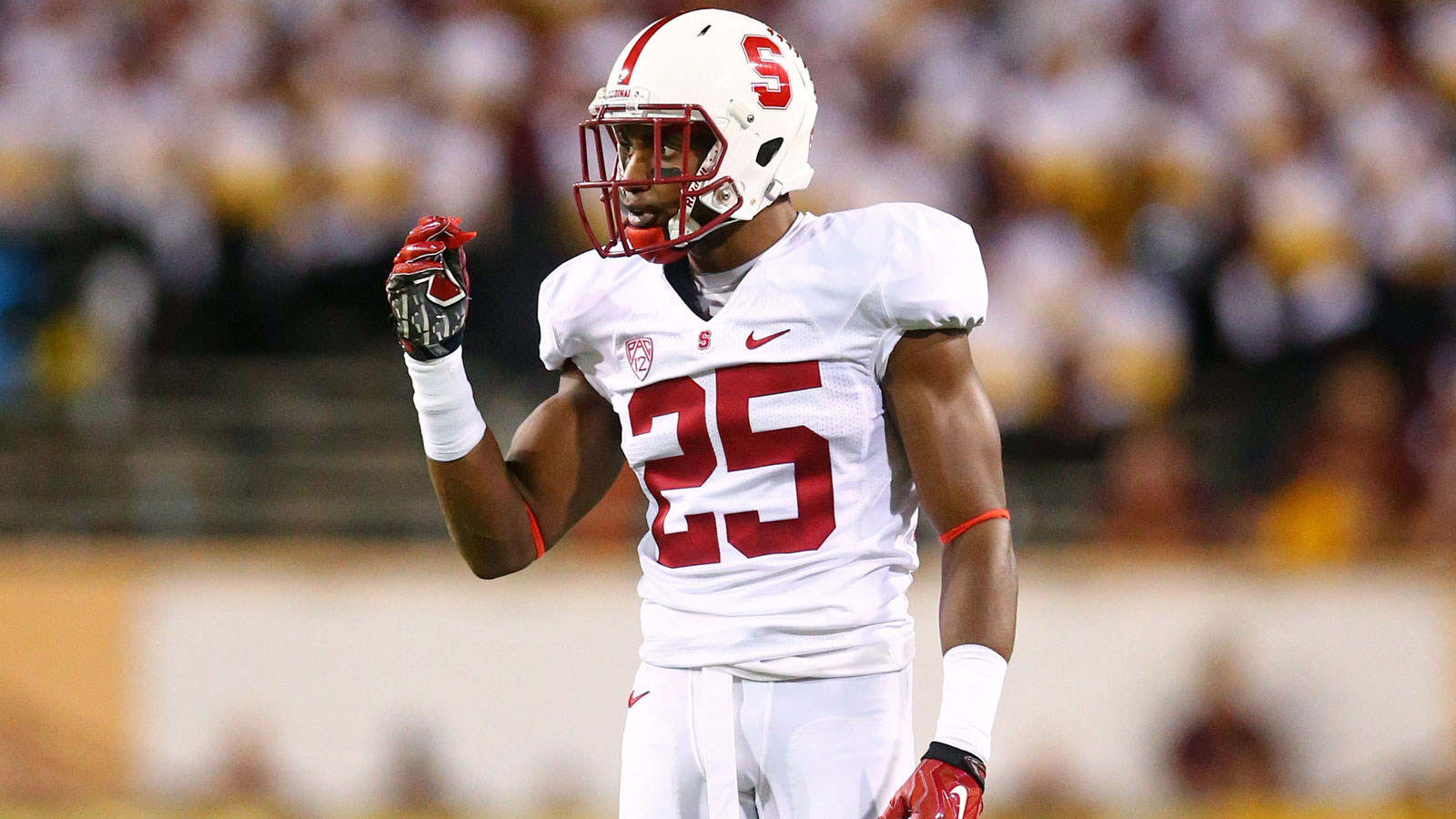 The Detroit Lions have brought in a talented draft class, but how many of the draftees actually have a legitimate shot to start as a rookie?
Paula Pasche of The Oakland Press listed five rookies with a chance to start in 2015, starting with Detroit's top two picks—guard Laken Tomlinson and running back Ameer Abdullah. Pasche followed with sixth-round cornerback Quandre Diggs and fourth-round defensive tackle Gabe Wright, both of whom have a direct avenue to find the field.
The last player on Pasche's list was third-round cornerback Alex Carter.
"Cornerback Alex Carter got a late start missing time in OTAs because he was finishing classes at Stanford," Pasche wrote. "He's very much a longshot to start at outside cornerback. That is where he's worked and [Darius] Slay and Rashean Mathis seem to have the starting roles nailed down. We will see."
So far, even though he was drafted three rounds earlier, Carter hasn't garnered the same interest as Diggs, who has more potential to be Detroit's top slot corner. For Carter to earn a starting job as a rookie, he has some serious catching up to do in the hype department.
(h/t Lions Lowdown)
Photo Credit: Mark J. Rebilas/Contract Photographer